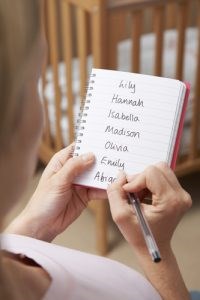 This is the second of a series exploring the transition to parenthood and the realities of being a new mom.
As I've explored many times, most recently in the first article in this series, our identities as women change profoundly as we enter motherhood, altering priorities, interests and often personal and professional goals. The focus shift from self to baby begins after seeing a plus sign, being given a due date and appreciating that you now comprises more than just me.
Continue reading here.