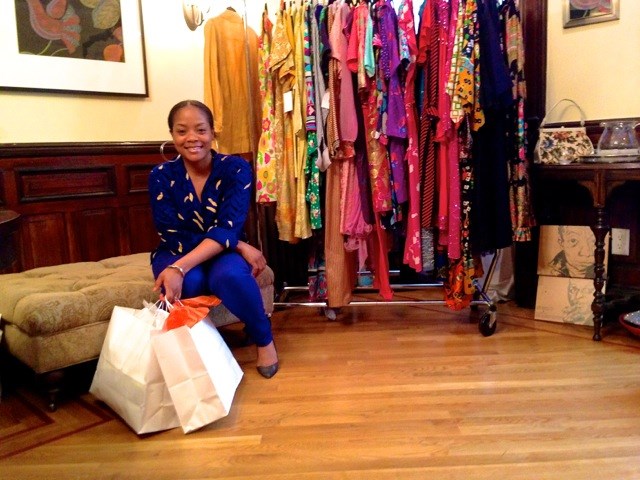 Helen Williams Nurse is on a mission to give every lady in Brooklyn the shopping experience of their life!
Helen is the owner of Tracy Chambers Vintage, located at 216 Jefferson Avenue in Bed-Stuy.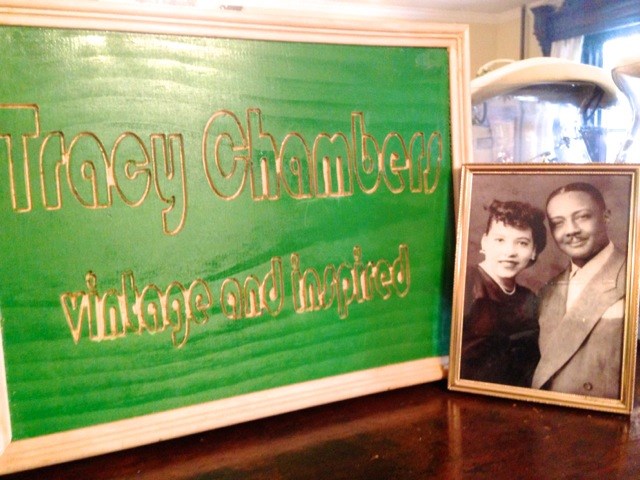 The store's name is inspired by Tracy Chambers, the main character in the movie, "Mahogany," a story of a fashion model and clothing designer played by Diana Ross.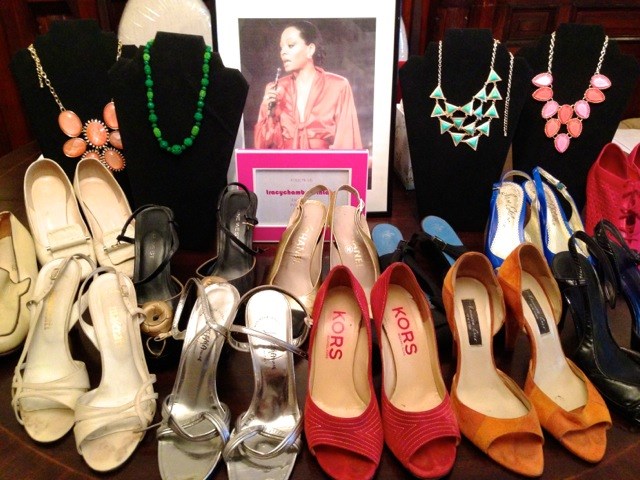 "The movie was iconic because her story is of that girl a lot of us know: The girl that had so much to offer, but you wouldn't know it; the girl that was rarely brought into meetings and was told to just answer the phone. But she was smart and talented and a business woman in her own right" said Helen.
"And most importantly, she had a dream. Finally, she was like, 'Dammit, I'm going to do my thing.' So she left for Europe and became an international star. That was amazing."
And next January, for five days and four nights, Helen, along with a dozen or so women, will also fly to Europe to do their own thing-- the ultimate shopping crawl!
The event is called TracyTasting: Paris, a traveling version of her monthly series TracyTastings, where she invites the community into her home-based vintage boutique to "shop, taste and twirl."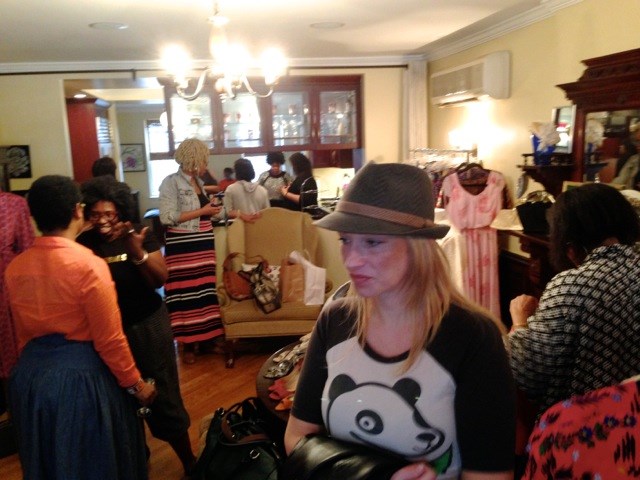 On the Paris trip, participants will have a chance to shop at vintage stores, flea markets and high-end department stores; attend private wine tastings, a movie screening and fashion shows.
"My grandmother, Helen Williams, first got me interested in fashion and vintage," said Helen. "When I was in high school, she gifted me all of these fabulous shirts and dresses she had from the 40s.
"And mind you, she didn't have much; she had two coats, two dresses, two blouses... But you know, back then, the pieces she had were awesome because the quality was so high. The clothing was made so impeccably."
As a mother of three, Helen has always loved the colorfulness, stylishness and timelessness she found in vintage dresses."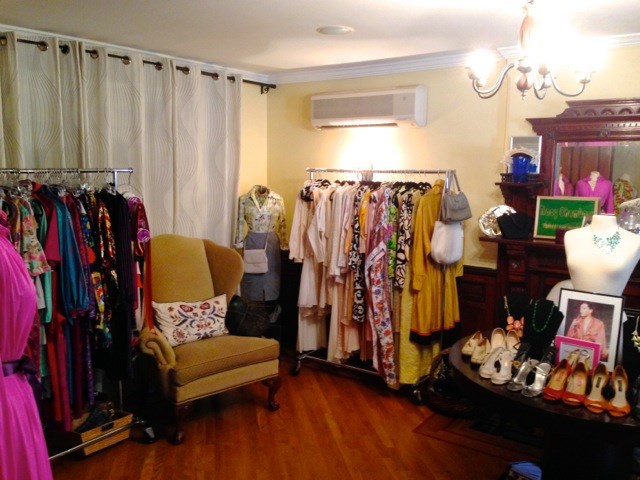 "But there are so many people doing vintage popups right now," she said, "so I thought, how can I do my brand and stand out?
"I know that twice a year (in January and again in July), Paris has these major sales. So I thought, Why not organize one big shopping trip to Paris?"
Helen worked closely with a travel agent to set up the itinerary, which also includes roundtrip airfare, a 5-day unlimited Metro pass, an open-air market tour, boutique discounts and a private screening of the documentary "Versaille '73."
"When I saw 'Versaille '73,' it changed my life. I was like, 'Oh my goodness, I'm going to screen this movie on the trip. This would be an excellent way to give a backdrop to how that fashion show revolutionized the runway. And we'll go to the House of Mirrors in Versaille where it happened!"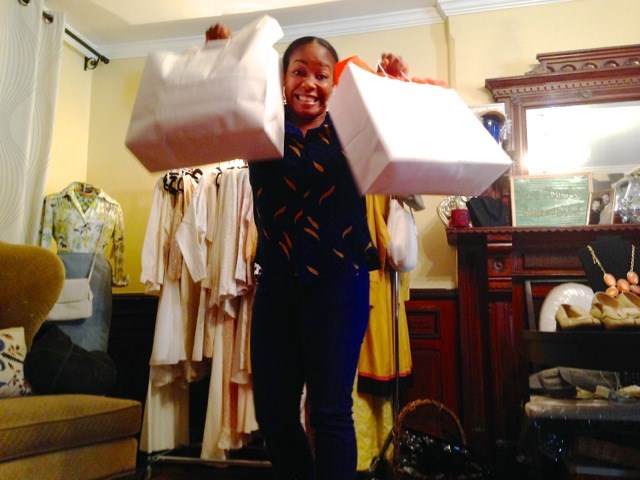 Helen's eyes jump with excitement and she laughs as she tells it, "I'm looking to bring about 14 people who love shopping, love fashion and who love to twirl!"
Tracey Chambers is going to Paris! Again.
For more information on TracyTastings: Paris, visit stgtours.com/tcparis.