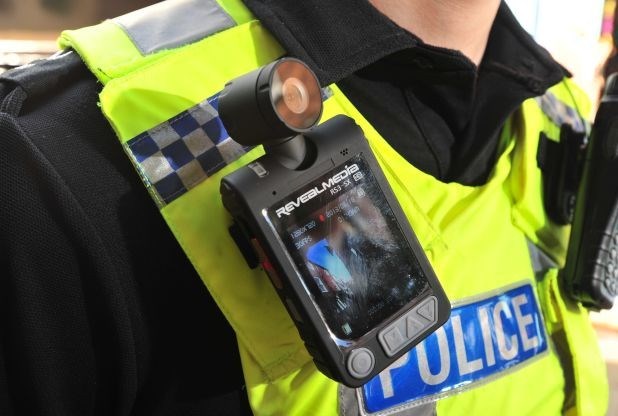 Public Advocate Letitia James proposed on Thursday a $5 million pilot program to outfit dozens of New York City police officers with body-mounted cameras in high-crime precincts, reported the Wall Street Journal.
New York City spends about $152 million on police misconduct settlements a year, she said.
Outfitting every patrol officer with a camera would cost about $32 million, the pilot program would cost about $5 million, and "would go a long way toward providing an objective record of what happened either before or after an incident," said James.
James's proposals comes on the heels of a national public outcry over the recent deaths of unarmed victims Eric Garner, Michael Brown and Kajieme Powell at the hands of police officers-- an unnecessary use of force over misdemeanor crimes-- where in each case, the police officers' account of what happened differed sharply from eyewitnesses.
"In cases where police officers are falsely accused of police misconduct it will exonerate them," said James.
In other cities such as New Orleans and San Diego, cops are outfitted with cameras and already, the departments are showing a sharp decline in the number of reported incidents of abuse and civil suits.
The NYPD did not offer a comment on James's proposal and Mayor Bill de Blasio responded tentatively to the plan, stating, "It's something that has to be worked on quite a bit to be used on the kind of scale we're talking about here."