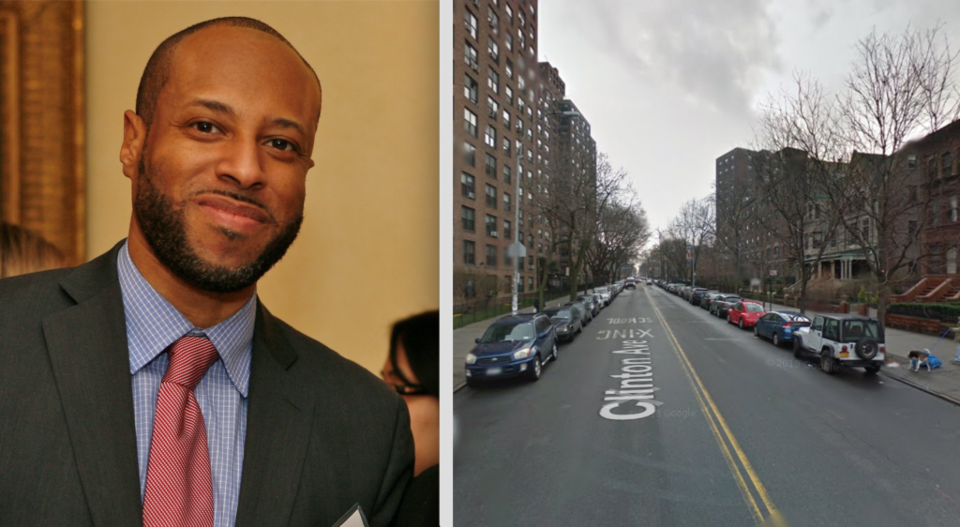 In recent months, New York City locals have closely followed an investigation into the murder of Carey Gabay, a Harvard graduate, successful attorney and former aide to the Cuomo Administration. According to a recent article, Brooklyn District Attorney Ken Thompson has announced that three men have been formally charged for the murder, which took place on Labor Day of last year.
According to witnesses and the investigators on the case, Gabay was an innocent bystander who lost his life after falling victim to gunfire between two rival gangs. Since both gangs allegedly engaged in mutual combat, District Attorney Thompson stated that they would all be held equally responsible for the murder.
"These defendants are charged with creating a killing field in a crowd of innocent people, showing depraved indifference to human life and causing the death of Carey Gabay, who used his Harvard education and commitment to public service to improve the lives of others," Said Thompson.
When all of the indictments were counted, Micah Alleyne of Jamaica, Queens was charged with second-degree murder, as well as Tyshawn Crawford of East New York and Keith Luncheon of Crown Heights. All three men are under 25 years of age but face a maximum sentence of 25 years to life in prison if convicted.
In remembrance of Gabay and his commitment to his community, the State University of New York created the Carey Gabay Memorial Scholarship to continue his work while educating the public on the realities of gun violence.