As the state's first coffee shop to legally serve the cannabis compound CBD in its lattes and teas, Bushwick's Caffeine Underground is not your average coffee shop.
Ian Ford opened the shop in August of 2017 but didn't think about serving CBD, short for cannabidiol, until March when Leighton Knowles, the owner of Flower Power Coffee, a company that specializes in CBD-infused products for health-conscious consumers, walked into Caffeine Underground.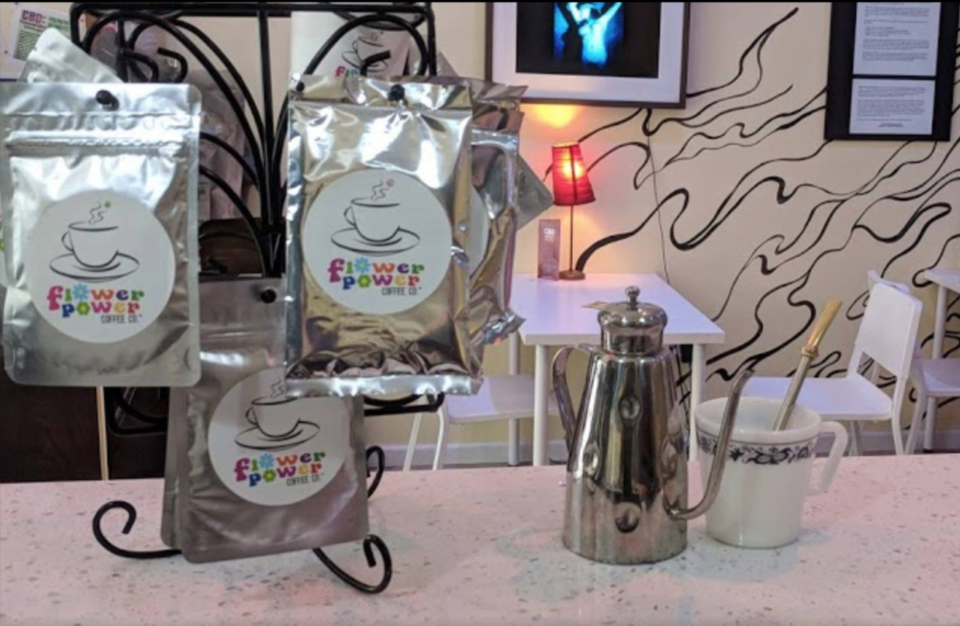 "They were looking for someone to sell their products, and we were the first," said Ford. "I'm happy about it because I've known people who have had cancer, and I know how CBD helped them manage it."
CBD, one of the main components in marijuana, is believed to help in treating anxiety, pain, inflammation and other conditions, without the psychoactive effects or the "high."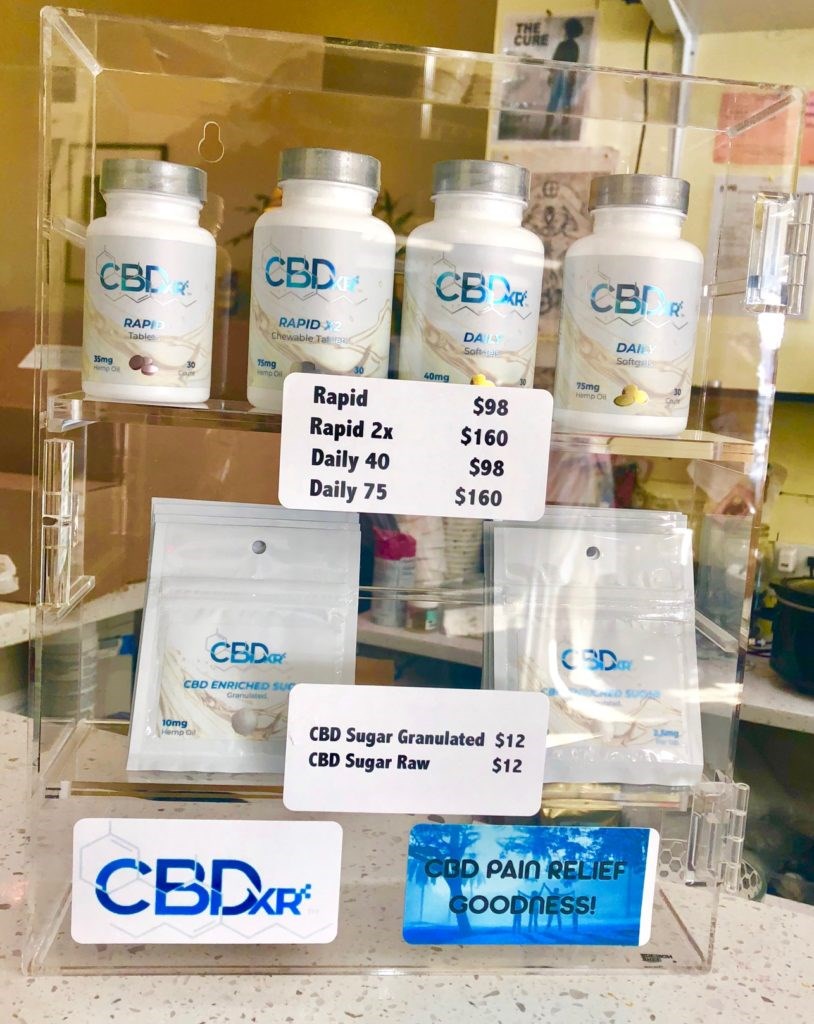 Ford, a DJ and longtime Brooklynite, has been sober for 27 years. Initially, when he opened Caffeine Underground, he wanted to provide a space where people could be social without relying on alcohol. But when he learned about CBD, he thought it would be a great addition.
"It's great, people can relax and be themselves," he said. "And the best part is you don't feel awful the next day."
In addition to CBD-infused lattes, the shop also sells chocolates, lollipops and even pain-relieving tablets.
The neighborhood's response has been overwhelmingly positive, Ford said.
"When we first started to offer CBD, people would come in and ask about our 'weed coffee.' But we've tried to take a more serious approach to it," he said. "But, we aren't pretentious about it and people can feel that. We have customers who have lived in the neighborhood for 40 years, as well as those who have just lived here 40 days."
Kam Lucas, a Bushwick native, comes to the shop multiple times a week and even brought his mother, who is battling cancer, hoping the CBD might help her.
"She devoured the CBD products here," said Lucas. "It really helps people who are in consistent pain like that. It's a powerful substance."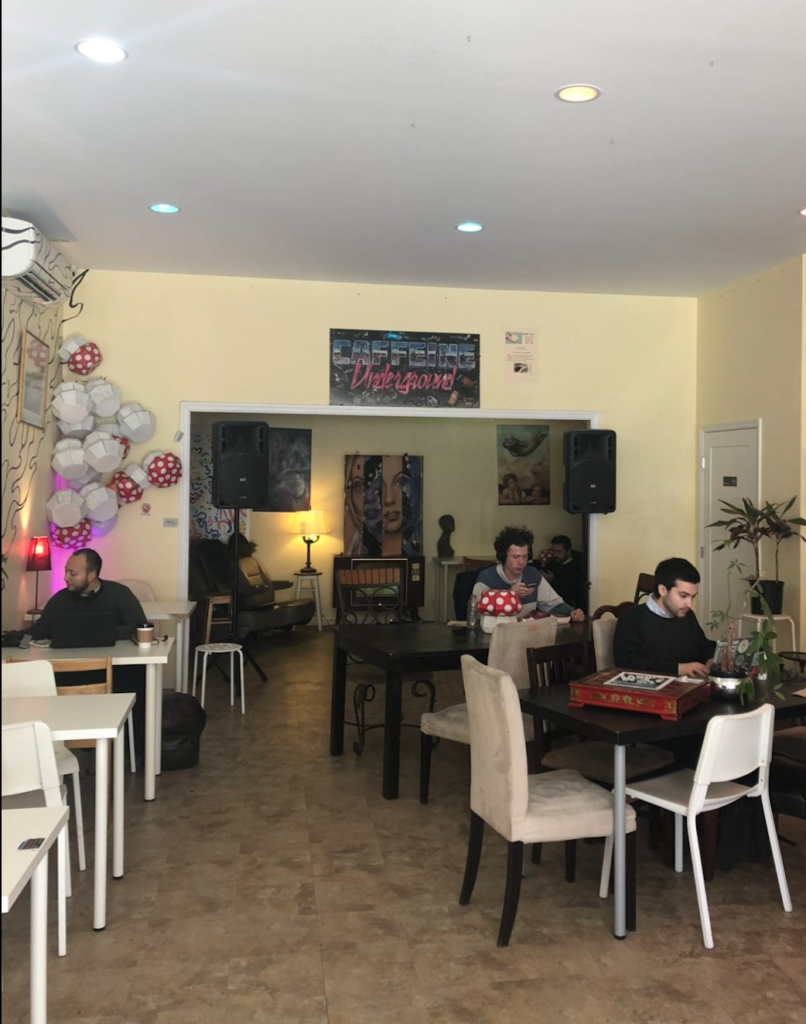 The CBD's potential to help those in pain or dealing with health issues is what motivates Ford.
"It's an amazing product. It addresses so many health issues and doesn't harm you, or cost you a fortune," he said. "I really have seen its positive effects on the people who come in here."
Yet, the emerging CBD industry also faces some issues, Ford said. Like the health department that doesn't know yet if and how to restrict the products.
"CBD is currently legal in all 50 states. Anyone can sell it to anyone," said Ford. "But the health department doesn't know what to do with it. They've been in here three times, looking at receipts to see where we get it from. Eventually, they are going to figure out how to quantify it, and they're going to give us a set of guidelines. But until then, the sky's the limit."