By Yara El Murr, CUNY Journalism Student
---
This Halloween, a health center in Brownsville is swapping Hershey Bars and Milky Ways for apples and bananas and offering trick-or-treaters healthy snacks and Jack-O'Lantern buckets with every free dental screening.
The Brownsville Multi-Service Family Health Center aims to use fun activities to educate people about the importance of healthy snacks and dental hygiene.
"We get them with the fruits and buckets, but we get something out of it too, which is making them take an appointment," said Allison Jones, manager of patient relations at the health center.
Poor practices and dietary choices are on-going struggles in the community: In 2018, the NYC Department of Health reported that 23 percent of Brownsville children and 41 percent of its adults are obese. While the obesity rate for adults is close to the national average, it is still cited as a factor in higher rates of mortality and illness in Brownsville, where access to healthcare is limited.
Sugar is the main culprit, according to health experts. Children ages 2 to 9 consume an average of 124 grams of sugar daily. That's nearly 14 Halloween-sized candies and five times the amount recommended by the American Heart Association.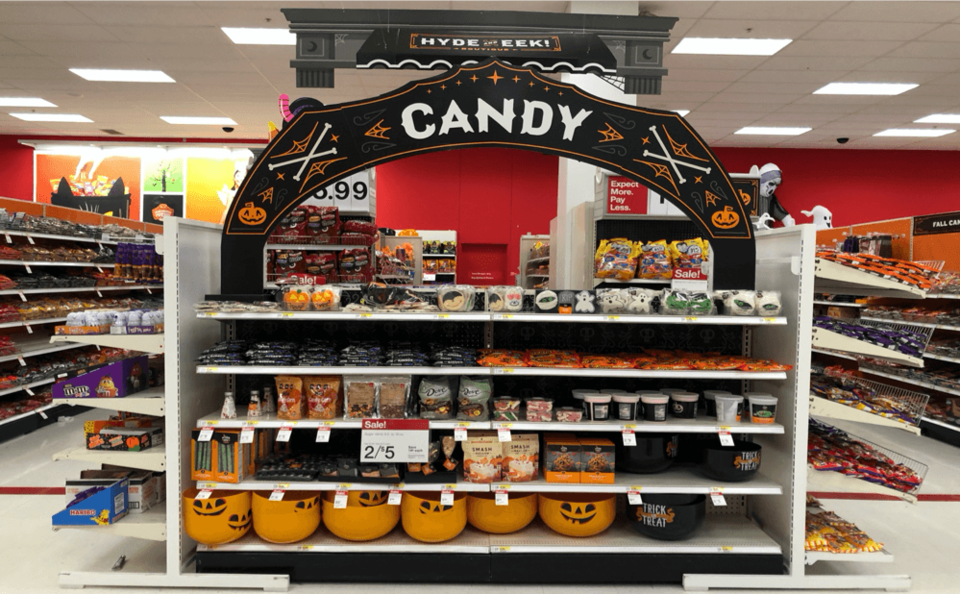 Halloween haunts many health professionals. The Brownsville Multi-Service Health Center used to take it more lightly, with staff members giving out candies on Halloween night like the rest of the community.
A couple of years ago, the center's president, Harvey Lawrence, decided the no longer like the idea. Jones recalled him saying, "How can we give out candies and we're a health center?" Since then, the night has turned into an awareness event educating kids and their parents about oral health.
The center began by addressing the various misconceptions around oral care. For example, far too many people neglect giving proper care to their baby teeth, because they believe they will fall out anyway and so do not matter, Dental Practice Manager, Whitney Peters pointed out.
"We notice 2, 3-year-olds who come in and their teeth are full of cavities and decaying," said Peters. She explained that neglecting dental hygiene at an early age helps perpetuating bad habits and sets the pace of a poor oral health.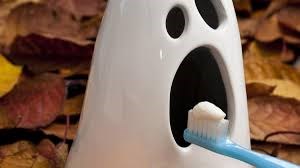 Also, Peters believes using the spooky October night is a good way to help patients overcome their fear of dentists.
Dr. Ruth Simeon who works at the center's dental department told the story of a 6-year-old patient who came in with her mother one day: She said, "Because we made the experience more joyous, she actually said to her mother, 'Mom, I love coming here; we need to come back again'."
"Healthy Halloween" will take place on October 31, between 2:00pm - 5:00pm at BMS Main, located at 592 Rockaway Blvd; and at the Brownsville Multi-Service Health Centers at Ashford Street.
In addition to providing healthy snacks and fun activities for kids, center employees will staff information stands and help with navigating insurance options that cover dental healthcare. Parents can also book dentist's appointments on the spot.
Peters says that this yearly event might not fix all the health issues, but at least it helps people "know we are here, that it's a safe place and they can come to us when need be."