For Caribbean Heritage Month, BK Reader is celebrating the achievements and cultural contributions of people from across the Caribbean diaspora.
Today, we highlight Danielle Fairbairn-Bland, a Brownsville native whose childhood growing up between Brooklyn and St. Vincent and the Grenadines inspired her latest book, Nia's Summer Vacation in the Caribbean, which she describes as a "love letter to the Caribbean".
"I am the proud daughter of immigrants from the beautiful island of St. Vincent and the Grenadines," Fairbairn-Bland tells BK Reader. "While I lived in New York City [growing up], I consider myself to be a Vincentian and it runs deep through my veins."
The author also works as a social worker, specializing in therapy and mental health counseling for children, teens and families. After seeing the effects of the pandemic on children's mental health, Fairbairn-Bland was inspired to write her first children's book, The Adventures of Zora and the Magical Mask in 2020.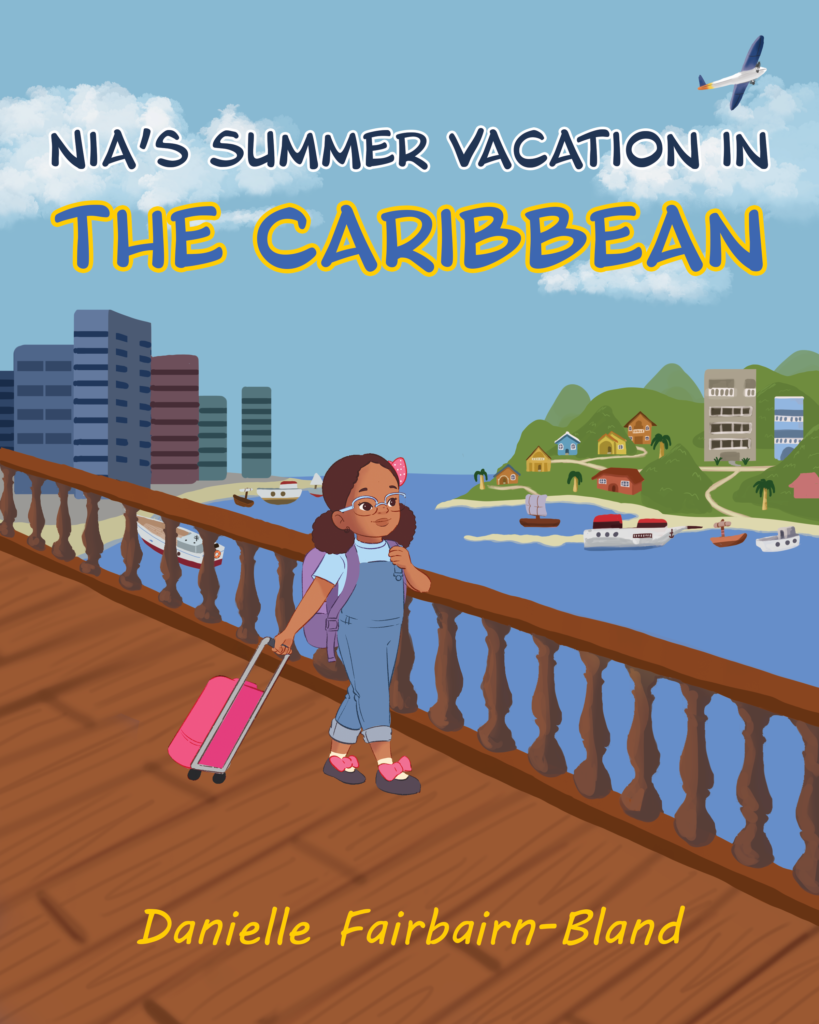 "There were so many issues and challenges with mental health that I wanted to contribute to some sort of joy," says Fairbairn-Bland about the beginning of the pandemic. "Children need to see that they can do anything. And it was a really big opportunity for me to promote joy and wellness through literature."
Though she had no formal experience as a writer, Fairbairn-Bland was motivated by the opportunity to tell stories that reflect the communities she works in.
"I started writing because I noticed that there was a lack of representation with children's literature when it came to having characters that represented children that I supported," says Fairbairn-Bland. "Children really need to see themselves and when they're drawn to the characters, that can heal so much."
Nia's Summer Vacation in the Caribbean, tells the story of a young girl from New York City who visits her family in St. Vincent and the Grenadines for the summer, where she becomes connected to her Caribbean roots. "It really shares with readers the bonds that can exist through generations," says Fairbairn-Bland.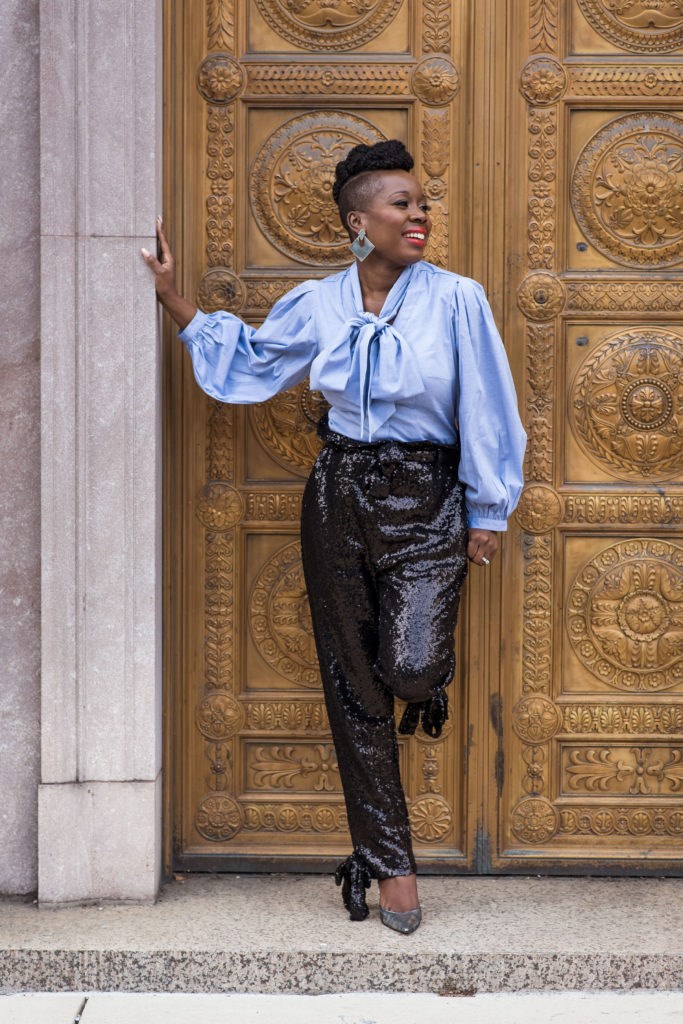 The book was released earlier this week and is Fairbairn-Bland's ninth self-published children's book. In one part of the story, Nia and her family send a barrel of food, supplies, and gifts to her family in the Caribbean. It's a common practice in Caribbean-American households Fairbairn-Bland remembers doing with her own family.
"You can be born in New York City and still feel you're Caribbean," says Fairbairn-Bland of growing up Caribbean American. "You don't have to choose."
In addition to being a social worker and author, Fairbairn-Bland is also a public speaker, giving talks on the importance of prioritizing mental health to children in schools, as well as in hospitals and churches. She is also the CEO of Vision Transformation Firm, a personal development firm serving youth, and Uplifting Hearts Counseling, an online mental health practice.
Fairbairn-Bland says her next chapter is teaching other writers how to self-publish their work. "Sometimes you don't know that this is possible," says Fairbairn-Bland of self-publishing.
"Representation matters. And Black authors are needed because our stories and our voices need to be told by us."