Did you know that up to 40 percent of the food in the United States is never eaten, yet, at the same time, there are 42 million people facing hunger in the United States, with 1.4 million being in New York City alone?
Rethink Food NYC, a local nonprofit that recovers excess food from restaurants and farms and food vendors, is now teaming up with Crisis Action Center in Brownsville, the city's only emergency food provider open in the evenings, to provide low-income New Yorkers with healthy meals after work hours.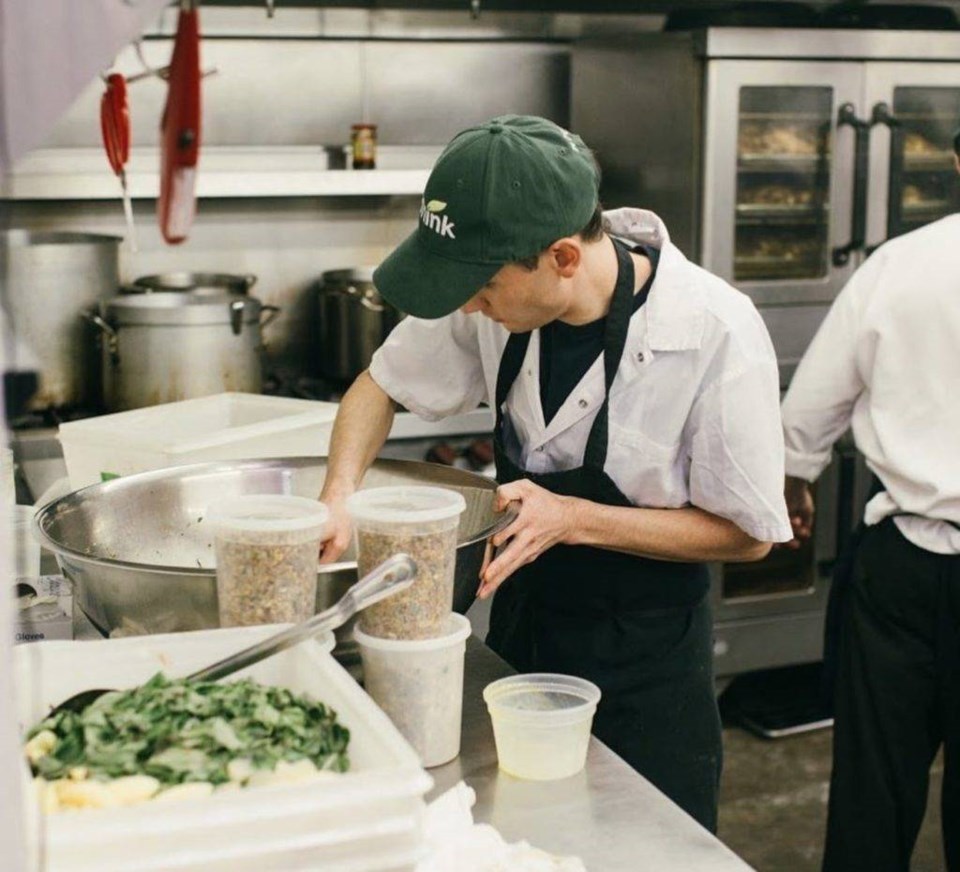 "Food insecurity affects many segments of the population—including New Yorkers with traditional 9-5 jobs," said Matt Jozwiak, executive director and founder of Rethink Food NYC. "By partnering with Crisis Action Center, we're better equipped to serve the food insecure during evening hours."
Based inside the Brooklyn Navy Yard, Rethink Food NYC runs a community kitchen with chefs who transform unused food from grocery stores, restaurants, events and corporate offices into ready-to-eat, nutritiously dense meals that are delivered to local human service organizations. The nonprofit sources its ingredients from top restaurants like Eleven Madison Park, Gramercy Tavern and the NoMad, as well as local urban farms like Square Roots and Gotham Greens.
Rethink Food NYC not only provides healthy meals in underserved areas but also offers culinary, entrepreneurial and leadership programs to prepare local students for future careers in the culinary fields.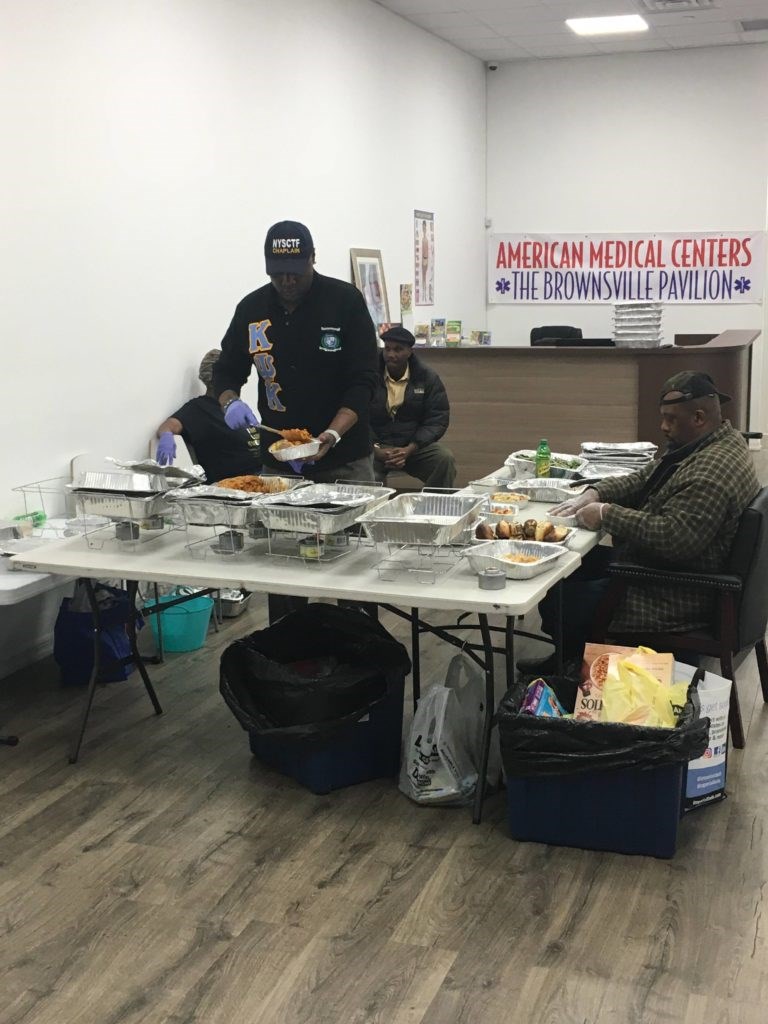 Since its launch in September 2018, Rethink has repurposed and distributed more than 40,000 meals to local soup kitchens and community centers.
Thanks to the collaboration with Crisis Action Center, Rethink Food NYC will now be able to reach working Brooklynites who can't get to a food pantry or other emergency provider -- simply because they're at work.
"We are happy to collaborate with Rethink Food NYC to join us in the efforts of feeding not just the homeless but also the working class food insecure," said Reverend Kevin McCall, founder and director of Crisis Action Center.
Rethink Food NYC began delivering meals to Brownsville earlier this week. To learn more and support Rethink Food NYC's efforts, go here.