Alternate side parking regulations will be suspended on Friday, January 31, for the Asian Lunar New Year. Monday through Thursday, parking regulations resume their regular schedule, unless otherwise advised.
Temperatures this week will warm up slightly for one day on Monday, climbing into the high 30s, but dropping back down into the teens by Tuesday and then hovering around the 20s and 30s for the remainder of the week:
Don't forget to tune in or set your DVR's on Tuesday, January 28, 9:00pm for President Barack Obama's State of the Union Address.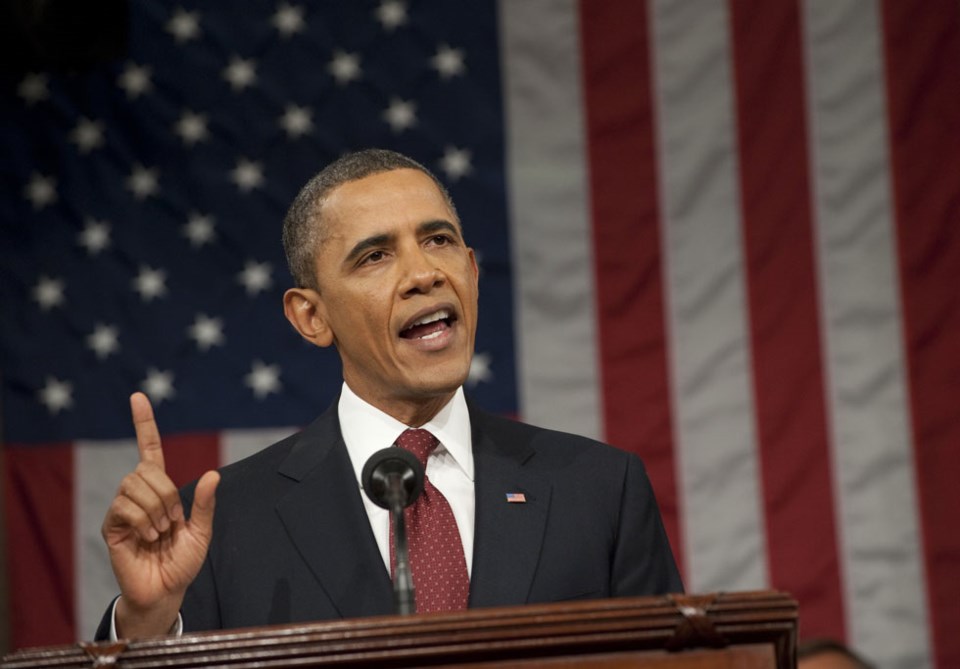 79th Precinct Community Council meets on Wednesday, January 22, 7:00pm, at Brooklyn Job Corps Center, 585 Dekalb Avenue
On Thursday, January 23, at 6:30pm, at Bridge Street Development Corporation, 456D Nostrand Avenue, learn the first steps you need to take to set up an association on your block or in your building. Go here for more info.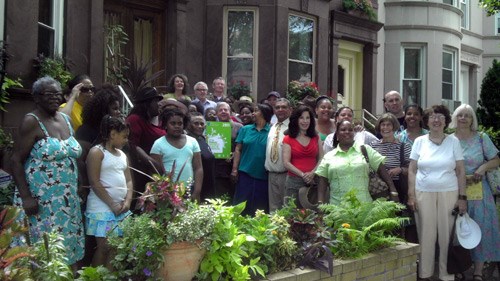 Friday, January 31, marks the unveiling of the Shirley Chisholm stamp by the U.S. Postal Service. The event will take place at Brooklyn Borough Hall, 209 Joralemon Street, at 11:00am. To RSVP, call 866-268-3243.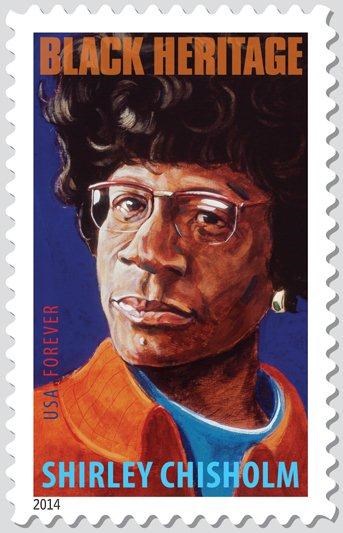 Also on Friday, Bridge Street Development Corporation will kick off their "Savvy Senior Cooking Club," series from 11:00am — 1:00pm, at Quincy Senior Residences, located at 625 Quincy Street. For more information, go here.