1. Alternate side of the street parking and all metered parking regulations are in full effect the entire week.
2. Weather: Temperatures will be in the high 70s/ low 80s all week with a chance of a morning thunderstorm on Friday.
3. Tuesday, September 9, is primary election day. Take a look at this article to review who you'll be voting for and also identify your nearest polling site.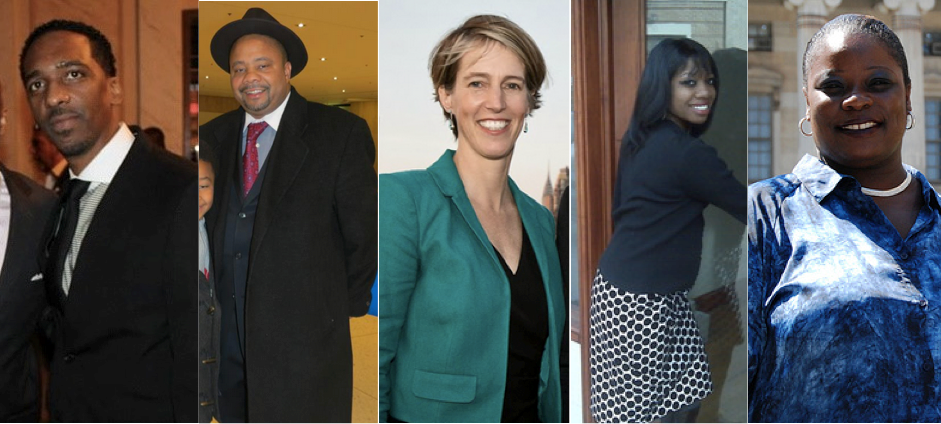 4. Beginning this week and throughout the month of September resumes the community board meetings across most of Central Brooklyn. This week:
Community Board 3 (covering Bedford-Stuyvesant) will me on Monday, September 8, 7:00pm, at Restoration Plaza, 1368 Fulton Street, basement level.
Community Board 2 (covering Fort Greene and Clinton Hill) will meet on Wednesday, September 10, 6:00pm, at Brown Memorial Baptist Church, located at 52 Gates Avenue.
5. Prepare yourself to become a homeowner at Bridge Street Development Corporation's Mortgage Readiness Clinic: The Mortgage Approval Process, on Wednesday, September 10, 6:30pm-8:30pm, 456D Nostrand Avenue (enter on Jefferson). To register, call (718) 636-7596 ext. 214 or CLICK HERE to RSVP by email.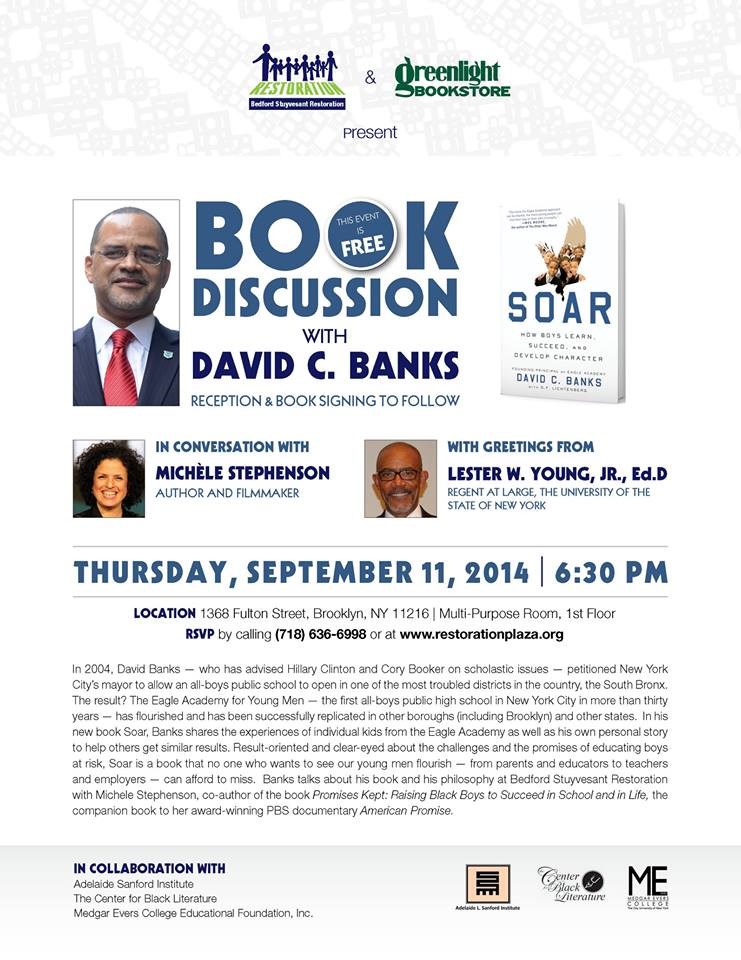 6. On Thursday, September 11, Bedford-Stuyvesant Restoration Corporation presents a book discussions with David C. Banks, in conversations with Michele Stephenson and greetings from Lester W. Young, JR., Ed. D. The event is located in Restoration's 1st floor multipurpose room, 1368 Fulton Street, at 6:30pm.