1. Alternate side of the street parking is suspended on Thursday, October 23, in recognition of Diwali.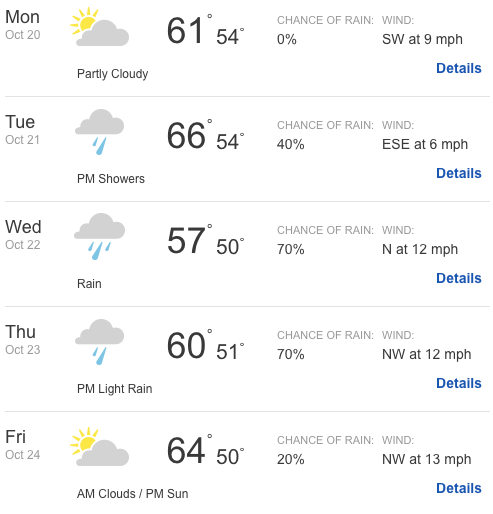 2. Weather: Some sun on Monday and Friday with highs in the low to mid-60s all week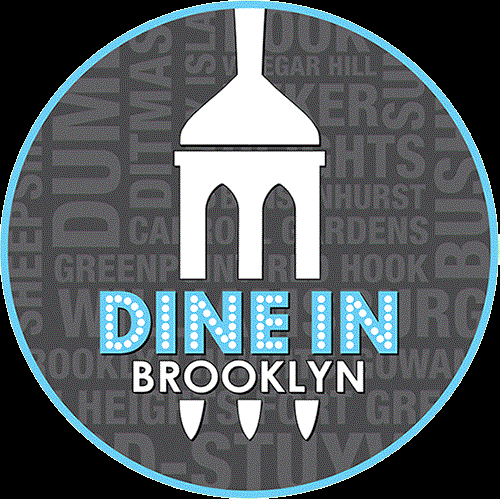 3. Dine In Brooklyn will take place from Monday, October 20, through Thursday, October 23 and Monday, October 27 through Thursday, October 30. The prix fixe dinner menu will be $25 and lunches will be two-for-$15. Visit www.dineinbk.com for a full list of participating restaurants.
4. Take the "A" train - or any other mode of transportation - to Brooklyn Borough Hall on Tuesday, October 21 to apply for a reduced-fare Metrocard. NYC Transit representatives will be on hand to assist seniors and those with qualifying disabilities to obtain this important service.
5. On Wednesday, October 22 at 6:00pm, in the courtroom of Brooklyn Borough Hall, Brooklyn Borough President Eric Adams will hold a town hall meeting to answer questions about Ebola and the Enterovirus.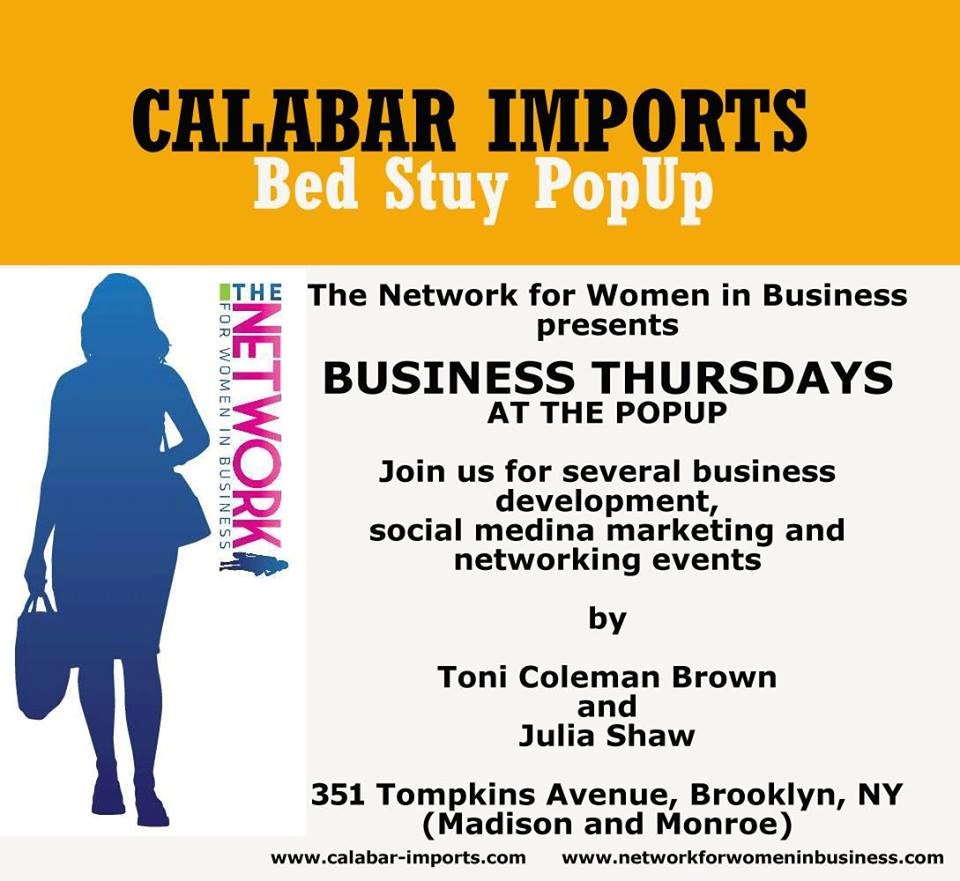 6. On Thursday, October 23, 6pm-7:30pm, at 351 Tompkins Avenue, come check out Calabar Imports' Business Thursdays, "How to Create an Effective Sales Funnel for your Business," hosted by Toni Coleman Brown and Julia Shaw. You have their name and email address now what? Discover what to done once you receive a name and email address and how a couple of tweaks in your Customer Relationship Management CRM could add tons of dollars to your bottom line. RSVP at info@calabar-imports.com.
7. On Friday, October 24, from 6:30pm — 9:30pm, at 202 Ralph Avenue, The Brooklyn Burger and Brew family invites you to join them in celebration of their one-year anniversary!