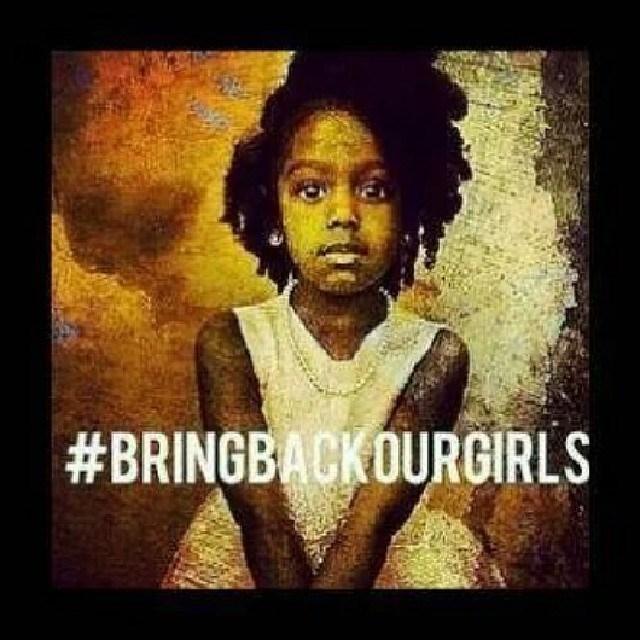 1. Alternate side of the street parking regulations and metered parking regulations are in full effect this week.
2. Temperatures will remain in the 60s all week, with rain predicted for Thursday and Friday.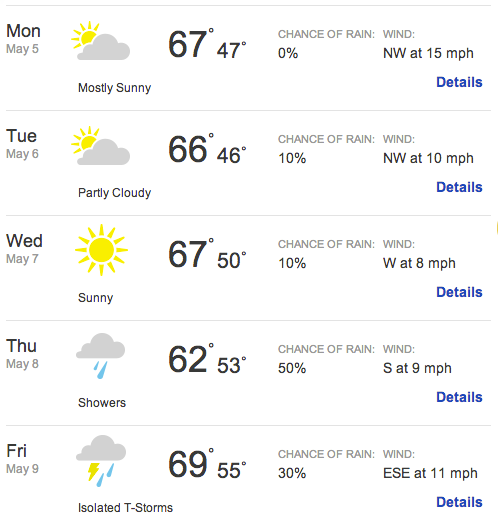 3. Community Board 3, representing the neighborhood of Bedford-Stuyvesent, will hold its monthly community council meeting on Monday, May 5, 7:00pm, at Restoration Plaza (basement level), 1368 Fulton Street.
4. On Monday, May 5, at 7:30pm, Greenlight Bookstores Presents "An Evening of Caribbean Authors," featuring Jennifer Davis Carey (Barbados), author of Near the Hope; Esther Figueroa (Jamaica), author of Limbo; Elizabeth Nunez (Trinidad), author of Not For Everyday Use; Introduction by Carole Boyce Davies (Trinidad & Tobago), author of Caribbean Spaces: Escapes from Twilight Zones; and a reception with Caribbean food from Gloria's. Greenlight Bookstore is located 686 Fulton Street.

5. On Wednesday, May 7, the Lyon Ballet debuts at Brooklyn Academy of Music's Gilman Opera House. Part of DANSE: A French-American Festival of Performance and Ideas organized by the Cultural Services of the French Embassy, the Lyon Ballet is a leading force in contemporary dance. Go here to buy tickets.
6. Community Board 8, representing the neighborhood of Crown Heights will hold its monthly community council meeting on Thursday, May 8, 7:00pm, at Calvary Community Church, located at 1575 St. John's Place corner of Buffalo Avenue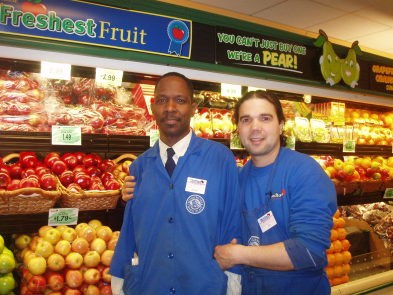 7. On Friday, May 9, you are invited to Super Foodtown at Restoration Plaza, 1420 Fulton Street, for a Shop Fresh, Live Fit, Be Well! healthy food promotion event. This free event is from 3:00pm - 6:00pm will include healthy food samples, a cooking demonstration, opportunities to learn more about healthy food options at SuperFoodtown and put in requests for more of the kinds of things you'd like to see in this community store. For more information, please contact abediako@restorationplaza.org.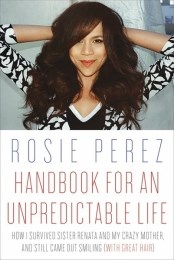 8. Also on Friday, May 9, at 7:00pm, HANDBOOK FOR AN UNPREDICTABLE LIFE: How I Survived Sister Renata and My Crazy Mother, and Still Came Out Smiling (with Great Hair) is the unflinchingly honest story of Rosie Perez's life. Despite the trauma of her childhood, Rosie's inimitable voice and bubbly demeanor make HANDBOOK a funny, raw, riveting and inspirational read. The book signing is at the Skylight Gallery, located on the 3rd floor of Restoration Plaza, 1368 Fulton Street. Click here to RSVP!