1. Alternate Side Parking is in effect all week
2. Rain on Monday, but dry for the rest of the week and around the low 50s.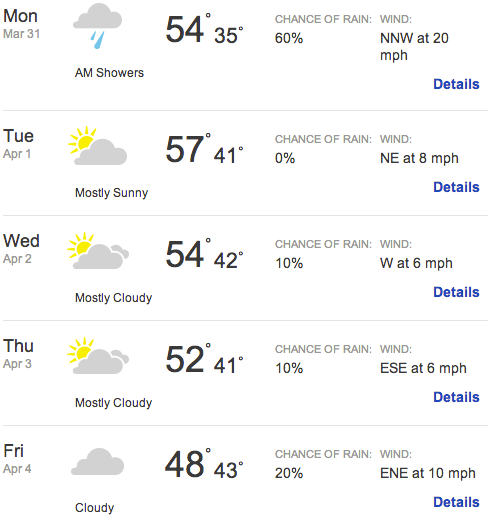 3. Monday, March 31, is the last day to register for a healthcare plan before being penalized, in accordance with the Affordable Health Care Act. For more information on how and where to register, go here.
4. On Thursday, April 3, from 6:30 — 8:30 pm Bridge Street Development Corporation will hold a public forum on non-traditional crowdfunding and community investment opportunities at Fashion Rock Hall, located at 372 Tompkins Avenue (at Putnam Ave).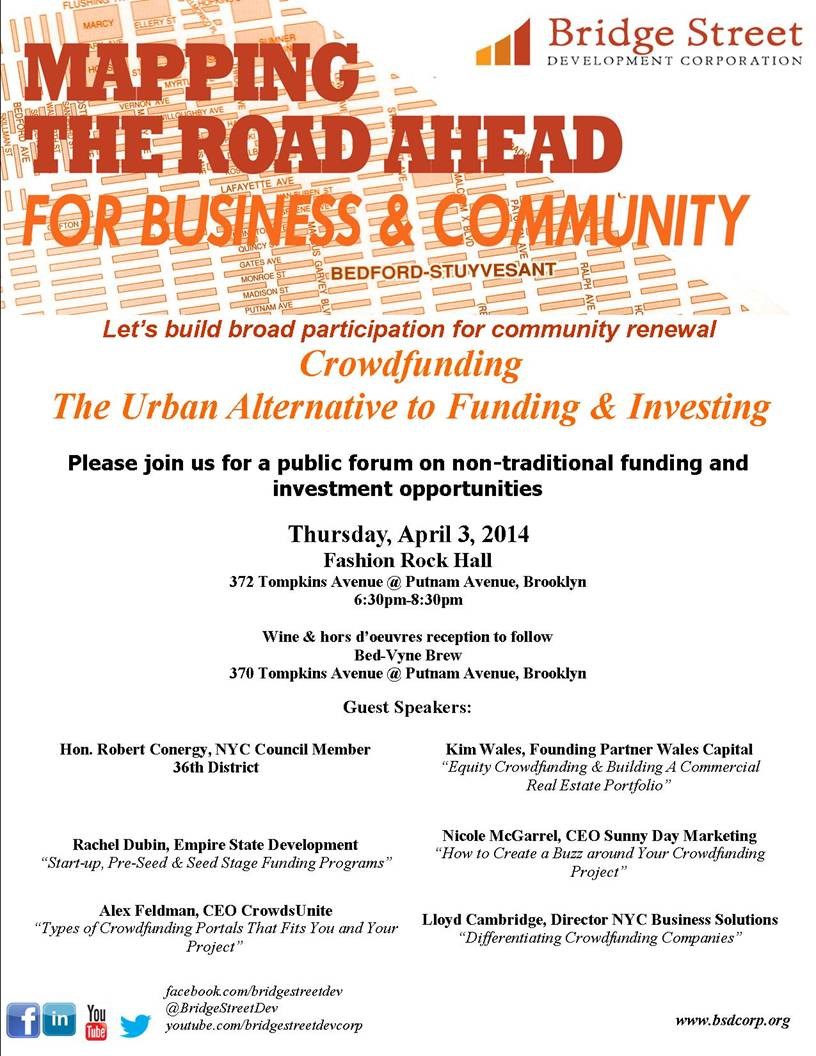 5. Opening Friday, April 4, at the Brooklyn Museum is the exhibit Chicago in LA: Judy Chicago's Early Work, 1963-74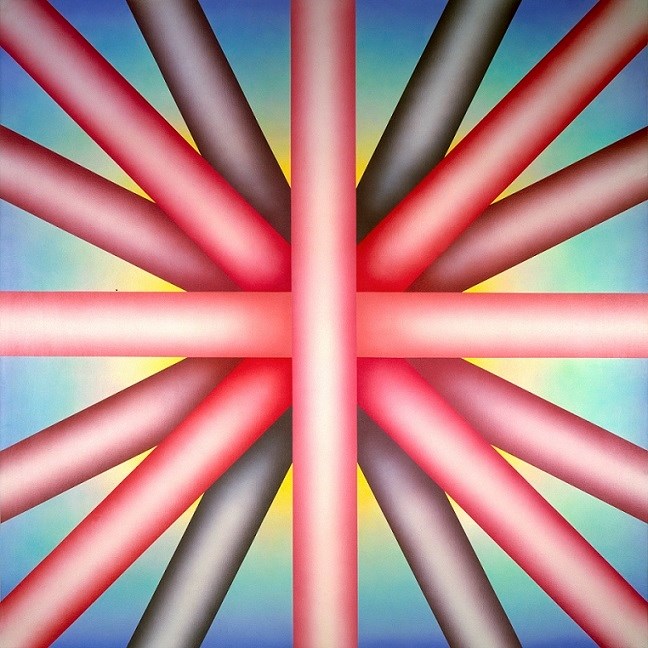 6. Facing eviction? Landlord Harassment? Is your home in critical needs of repairs? The first Wednesday of every month, PACC is now offering free legal advice.