Alternate Side Parking regulations, including metered parking are in effect the entire week this week.
Temperatures are predicted to remain in the low- to mid-80s all week this week with a 40 percent chance of rain showers on Wednesday.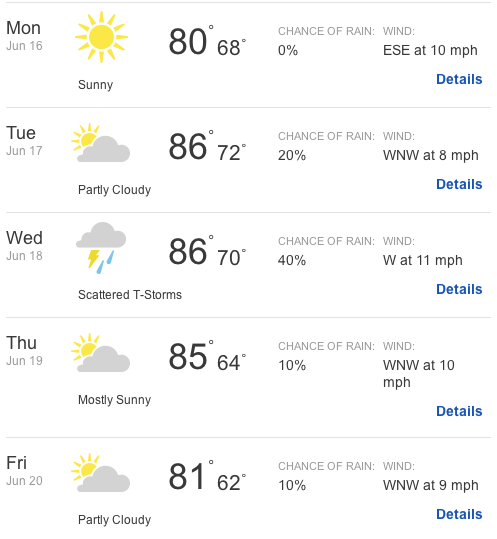 New York City public high schools start their Regents exams on Tuesday, June 17.
Central Park Summerstage comes to Von King Park this week with a salute to Old Skool Hip Hop, beginning on Wednesday, June 18 with DJ Bent Roc, Chub Rock, Dana Dane and Special Ed, Von King is locate at 670 Lafayette Ave, 7:00 — 9:00pm; on June 19, Algebra / Gordon Chambers / Shaliek; and on June 20 — Jason Samuels Smith.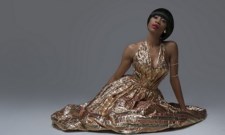 Taking place this Thursday, June 19 and every Thursday of the month during the summer is the Brooklyn Kids Block Party series! Educational and entertaining, featuring interactive songs that are catchy, fun, and highly contagious Aly "Sunshine" and Johnny "Wheels" write and compose their own original kid- and parent-friendly melodies. They came straight out of the Funky Town Playground with a purpose—to spread sunshine with their soulful songs and catchy melodies.