1. Alternate side parking regulations are in full effect this week.
2. Temperatures are predicted to be in the low- to mid-80s all week, with a chance of rain on Thursday.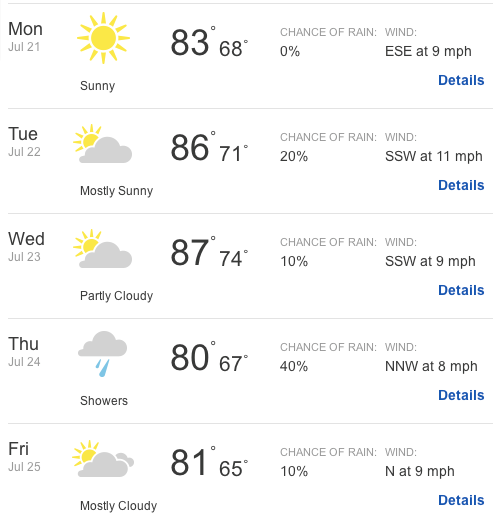 3. Restaurant Week NYC kicks off this week, beginning Monday, July 21, and continues for the next three weeks, through August 15. Get deep discounts on prix fix breakfast, lunch and dinner meals at participating restaurants in all five boroughs. For more information and a list of restaurants, go here.
4. There will be a "Mid-Summer Neighborhood Gathering" for those of you who live in Western Crown Heights (that's the end closest to Prospect Heights), and would like to meet, greet and chill. The event will take place on Thursday, July 24, 7:00pm — 10:00pm, at Covenhoven, locatd at 730 Classon Ave.
5. Also on Thursday, 7:00pm — 9:30pm, Brooklyn Museum will present "AI WEI WEI: THE SEED," a live music, video, dance and spoken word performance mash-up about the early roots of political artist Ai Weiwei and his emergence as one of the world's foremost artists and thinkers. Tickets $18 available via Museum Tix (https://bit.ly/TBZTLK) or Visitor Center. Free for Museum Members. For more information, go here.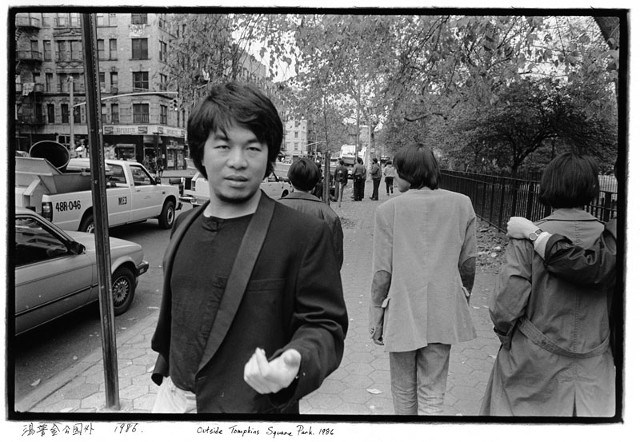 6. On Friday, July 25, at sunset, in honor of the 25th anniversary of Spike Lee's "Do the Right Thing", Restoration will be hosting a special outdoor screening of the film at sunset. Come watch the movie that has made history and is set right in Bed-Stuy. Also, if you come before the show, hear a DJ set from DJ Sadiq from Soul Summit.