1. Alternate side of the street parking and meter regulations are in full effect this entire week.
2. Weather: The week starts out warm, with temperatures in the high 50s. After that, it yo-yo's between cold and mild each day, dropping to the 30's on Tuesday. Back up to the 50s on Wednesday and then back down to the 40s Thursday and Friday.

3. On Monday, December 1, Community Board 3 will hold its monthly meeting at Restoration Plaza, 1368 Fulton Street, basement level, at 7:00pm.
4.There are ?#?HandsUpWalkOut? protests planned in numerous cities across the nation. The largest one of these will be December 1, at 12:00noon. Find the one nearest to you here. It is a map of planned HANDS UP WALK OUT events on Mon Dec 1st - 12:01 pm CST in solidarity with Ferguson. Text "HANDS UP" to 90975 to get updates. Read more about attending or planning an action from FergusonAction.com.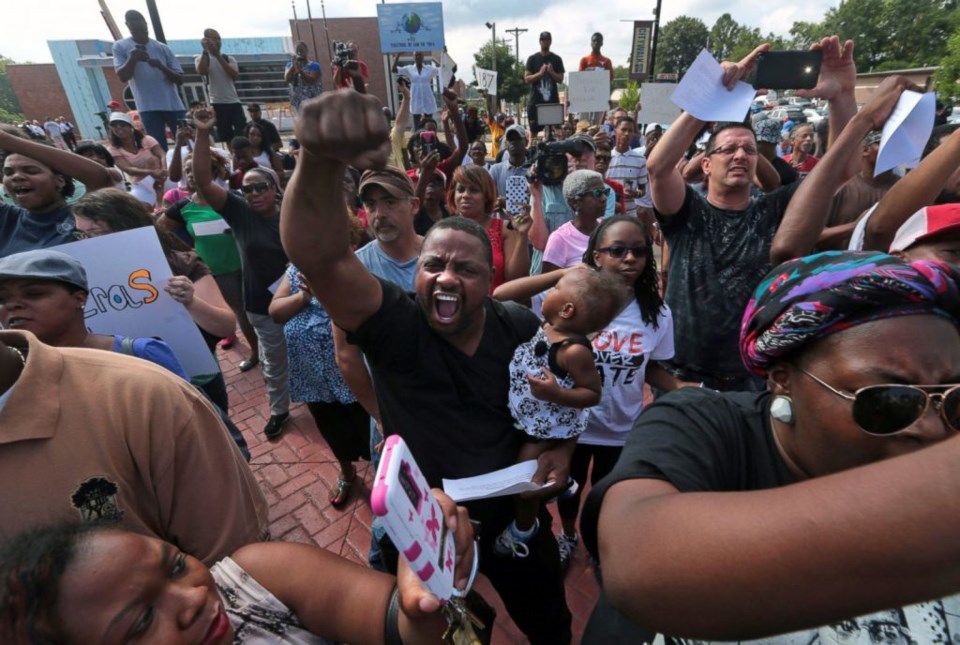 5. On Tuesday, December 2, 2014, charities, families, businesses, community centers, and students around the world will come together for one common purpose: to celebrate generosity and to give. Just find a way for your family, your community, your company or your organization to come together to give something more. Then tell everyone you can about how you are giving. #GivingTuesday, a global day dedicated to giving back.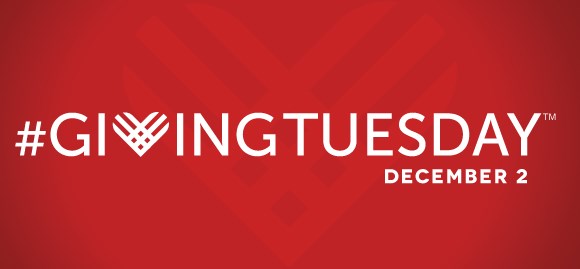 6. On Tuesday, December 2, 2014, 6:00 pm, Community Board 2 will hold its Youth, Education and Cultural Affairs Committee Meeting at PS 9, also known as The Teunis Bergen School, located at 80 Underhill Avenue (between Bergen Street and St. Marks Avenue. One goal of the meeting is to foster a closer relationship between CEC13 and CB2. Almost all of Community District 2 (CD2) is in Community School District 13; a little more than half of the school district is in CD2. ?Learn more about CEC13 ?Read the CEC13 blog.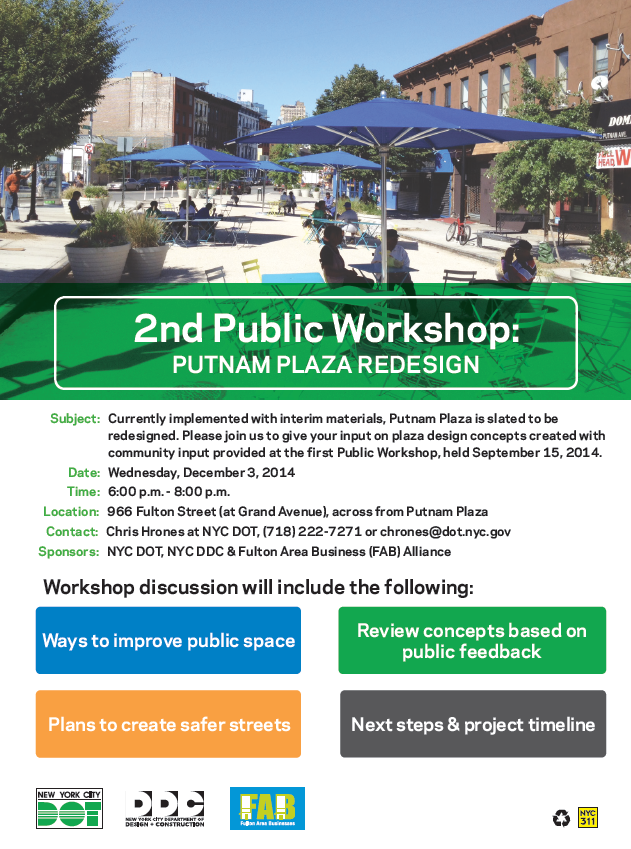 7. Also, on Wednesday, December 3, there will be a public meeting—the second-- to discuss the Putnam Plaza Redesign. Currently implemented with interim materials, Putnam Plaza is slated to be redesigned Please join the NYC Department of Transportation, the DDC and the FAB Alliance to discuss and give your input on design concepts.