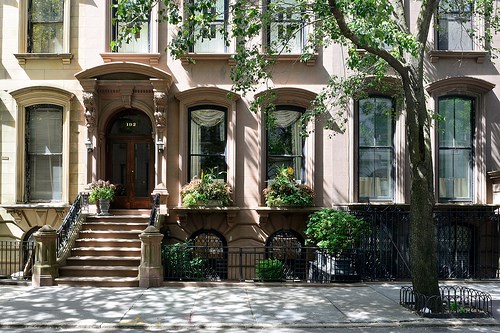 1. Alternate Side Parking regulations are suspended Monday and Tuesday, April 21-22, in observance of Passover.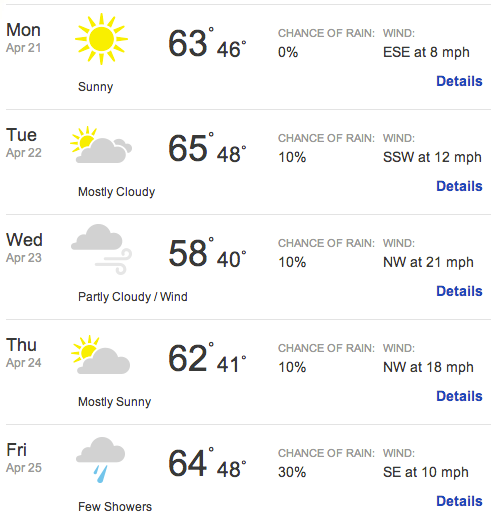 2. Brooklyn can expect temperatures in the high 50s, low 60s most of this week with some light rain possible on Friday.
3. Wednesday, April 23, 2014 is Art of the 5 Brooklyn, hosted by Brooklyn Borough President Eric Adams, highlighting artists from each of the five boroughs. Experience works by twelve Brooklyn-based artists representing a mix of nationalities, race, gender, sexual orientations and different degrees of fame and recognition. Event catered by Madiba Restaurant.Brooklyn Borough Hall, 209 Joralemon St. RSVP at(718) 802 - 4488.

4. Wednesday, April 23, Council Member Robert Cornegy will host another "Know Your Rights" Workshop. Breastfeeding experts and women lawyers talk about women's new rights at work. Learn about and discuss laws that protect pregnant women and breastfeeding mothers in the workplace. Office of CM Cornegy 1360 Fulton St, Suite 500, Restoration Plaza Brooklyn, 12:30pm — 2:00pm, 718-919—0740.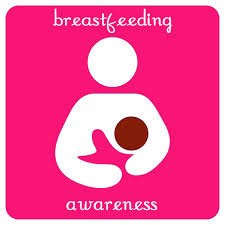 5. Also on Wednesday, April 23, is the 79th Police Precinct Community Council Meeting at Job Corps Center, located at 585 Dekalb Avenue,7:00pm.
6. On Thursday, April 24, the Caribbean American Chamber of Commerce and Industries (CACCI) cordially invites you to CACCI Small Business Power Breakfast membership and Financial Empowerment Meeting at the Brooklyn Navy Yard IndustrialParkHeadquarters building #292 3rd FL Executive Conference Room, Brooklyn, 9:00am. To RSVP call 718-834-4544. Dr. Roy Hastick, President.

7. On Thursday, April 24, at 7:30pm, come spend an evening with filmmaker Leonard Cohen at Greenlight Bookstore, located at 686 Fulton Street (at S. Portland). The bookstore will screen the documentary film Ladies and Gentlemen, followed by a discussion with Liel Leibovitz, author of A Broken Hallelujah: Rock and Roll, Redemption, and the Life of Leonard Cohen, and in conversation with author and journalist Sam Freedman.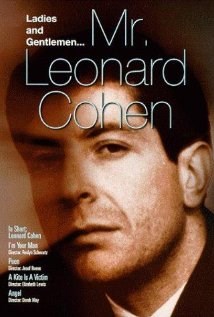 8. On Thursday, April 24, from 12:00pm — 6:00pm, Atim Oton, Committee Chair of Economic Development for Community Board 8 will host a forum on "Real Estate, Opportunities and Investment in Community Board 8: Challenges, Rewards and Advice" at 1000 Dean Street. Panelists will include Chris Havens, Apts & Lofts; Barbara Brown-Allen of Douglas Elliman, Cassandra Smith, Atlantic Avenue Industrial Center/Greenpoint Manufacturing and Design Center, and Jonathan Berman, Investment Sales Professional, Ariel Management; Dave Hanold, Vice President, New York Business Development Corporation