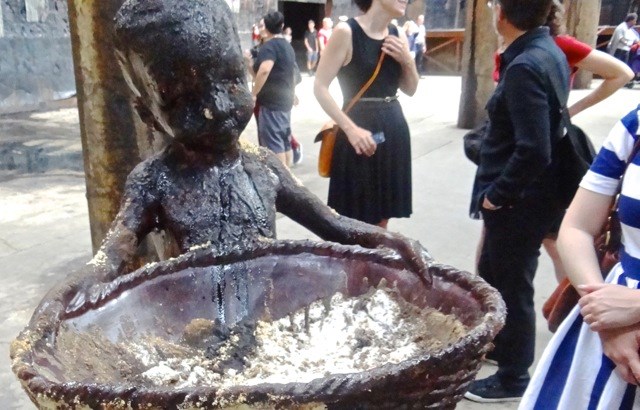 Alternate side of the street parking regulations are in full effect all week, including metered parking.
Weather: Highs all week in the high 70s, low 80s with a chance of showers on Wednesday and Thursday.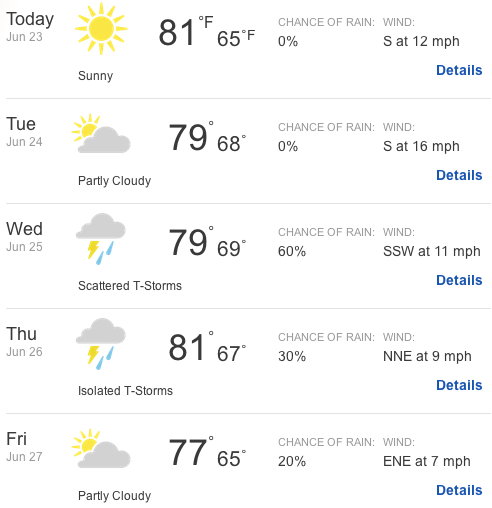 This week is the last week of school for NYC public school children. So if you have a child in the school, get them signed up for a summer activity, quick!
The 79th Police Precinct Community Council, representing the western end of Bed-Stuy, will hold its monthly meeting this week—the last meeting before summer recess-- on Wednesday, June 25, 7:00pm at the Job Corps Center, located 585 Dekalb Avenue.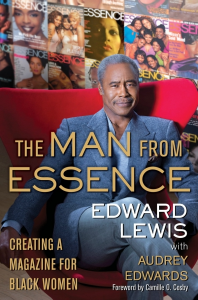 Also on Wednesday, June 25, 6:00pm, at Restoration Plaza in Bed-Stuy, Ed Lewis will hold a signing and discussion of his longest and most detailed print publication to date: "The Man from Essence." Lewis will be joined by former Essence Editor and Bed-Stuy resident Monique Greenwood in a conversation that dishes real, behind-the-scenes stories of the publishing industry, as well as a history of black men and women in business.
On Thursday, June 26, from 7:00pm — 9:00pm, Danny Simmons will hold a launch and reading of his latest book of poetry: The Brown Beatnik Tomes. This unique spiral bound collection features the artist/poet's strikingly powerful prose and his neo-African Abstract Expressionist paintings. Ron Carter will play bass to accompany the reading, held at Powerhouse Arena, located at 37 Main St in DUMBO Brooklyn.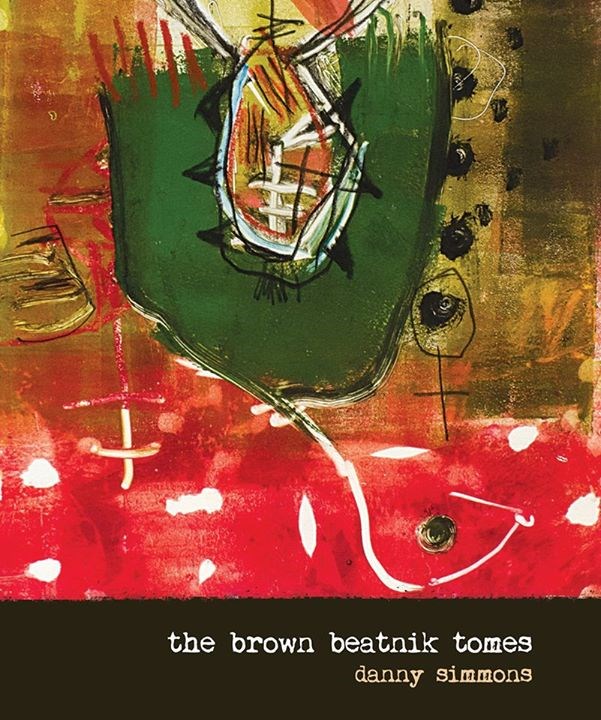 If you have not have a chance to check out any of the great independent films featured at the BAM CinemaFest, which started last week, then hurry. The CinemaFest will conclude on Sunday, June 29. To see this week's full lineup, go here.