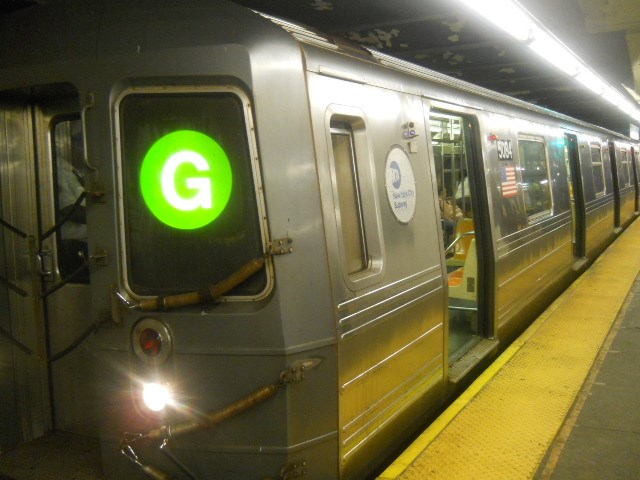 After a five-week closure, subway riders of the G train running between Brooklyn and Queens are set to regain uninterrupted service today, as the Metropolitan Transportation Authority reopens the tunnel that was closed due to damage by superstorm Sandy, reported the Wall Street Journal.
The Greenpoint subway tunnel took on 15 feet of saltwater when Sandy swept through the city in the fall of 2012.
It was one of nine of the subway system's 14 underwater tunnels that together sustained extensive damage to tracks, signals, water pumps and other sensitive equipment and sent riders onto shuttle buses between G stops in Queens and Brooklyn.
"Among the two most scary words in the transit lexicon are 'shuttle bus,' " said Gene Russianoff, senior attorney at the Straphangers Campaign, a rider-advocacy group. Russianoff said the MTA's tunnel repairs, despite hassles for riders, seemed necessary.
The tunnel reopened today at 5:00am, but MTA authorities warn that the storm's damage was extensive and affected several other subway tunnels. And as they move on to repairing other tunnels in need of fixes, riders should be prepared for more rerouted trains and other disruptions in years to come.