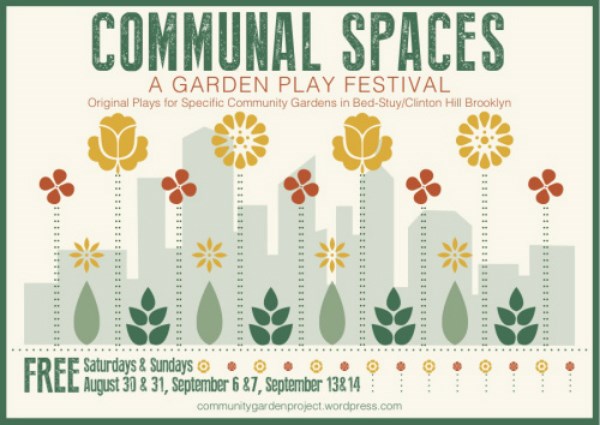 Now in its fourth year, The Communal Spaces Festival will premiere eight one act plays, inspired by and performed in community gardens in Bedford-Stuyvesant and Clinton Hill, Brooklyn the last weekend in August and the first two weekends in September.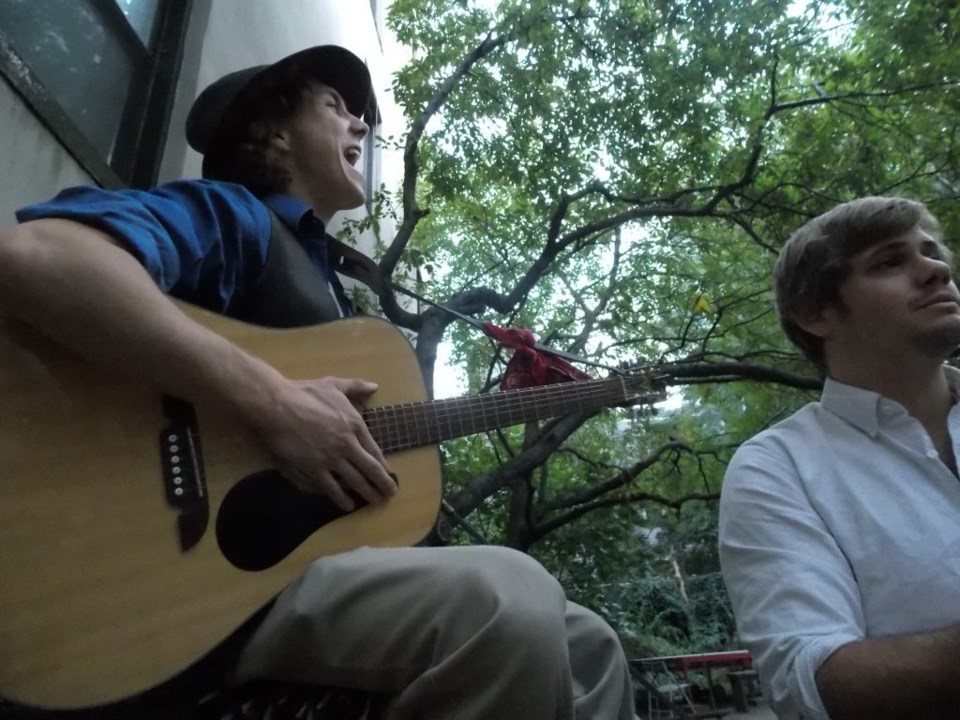 Previous festivals have included a total 27 new works, featuring performances in community gardens on the Lower East Side, East Village, Upper West Side and Harlem. In the past four years 27 new works have been presented. This year's titles include Washougal My Heart, Compete Me and Althea the Garden Cantata.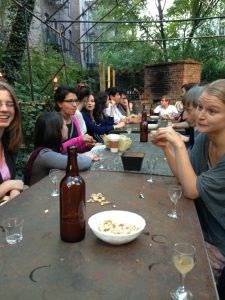 "Communal Spaces: A Garden Play Festival started as an attempt to merge the communal aspects of both gardens and theater, to see if plays written for particular public spaces — spaces of history and importance to the audience — could augment and heighten the experience of being in those spaces," said Lillian Meredith, the festival's founder.
This year, the play has branched out into Brooklyn and will include maps directing play-goers to food or drinks and encourage exploration of new neighborhoods.
"It's about the gardens, it's about the plays, it's about the power and beauty of site-specific theater. But most of all, it's about being a New Yorker exploring new parts of New York," said Meredith.
Admission is free, no reservations required. Seating is available on a first come, first serve basis and all plays run approximately 30 minutes.
Garden Locations:
Clifton Place Memorial Park and Garden — 1031-1039 Bedford Avenue (between Clifton Place & Greene Avenue), Brooklyn — Subway: G to Bedford/Nostrand Avenue.
Target Community Garden — 931-933 Bedford Avenue (between Willoughby & Dekalb), Brooklyn. Subway: G to Bedford/Nostrand Avenue.
Classon Fulgate Block Association Garden — 474 Classon Avenue (betweenMonroe & Madison), Brooklyn — Subway: C to Franklin Avenue.
Garden of Hope — 392 Hancock Street (between Throop & Marcus Garvey Boulevard), Brooklyn. — Subway: C to Kingston/Throop Avenue.
A festival garden map is available here.