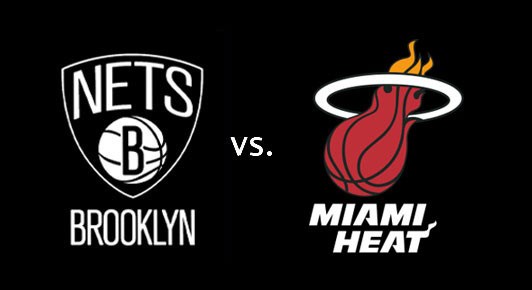 The Brooklyn Nets asked fans on Tuesday to design a t-shirt that would be worn at Game 3 or 4 of the Nets vs. Miami Heat Playoff Series.
Over the course of eight hours, 150 entries were submitted from which two winners have been selected: Raya Lim of Passaic, NJ, designed the Brooklyn "B" tee, which will be given out at Game 3 on Saturday, May 10. The Skyline tee was created by for Game 4 on Monday, May 12.
(What? No winners from Brooklyn?)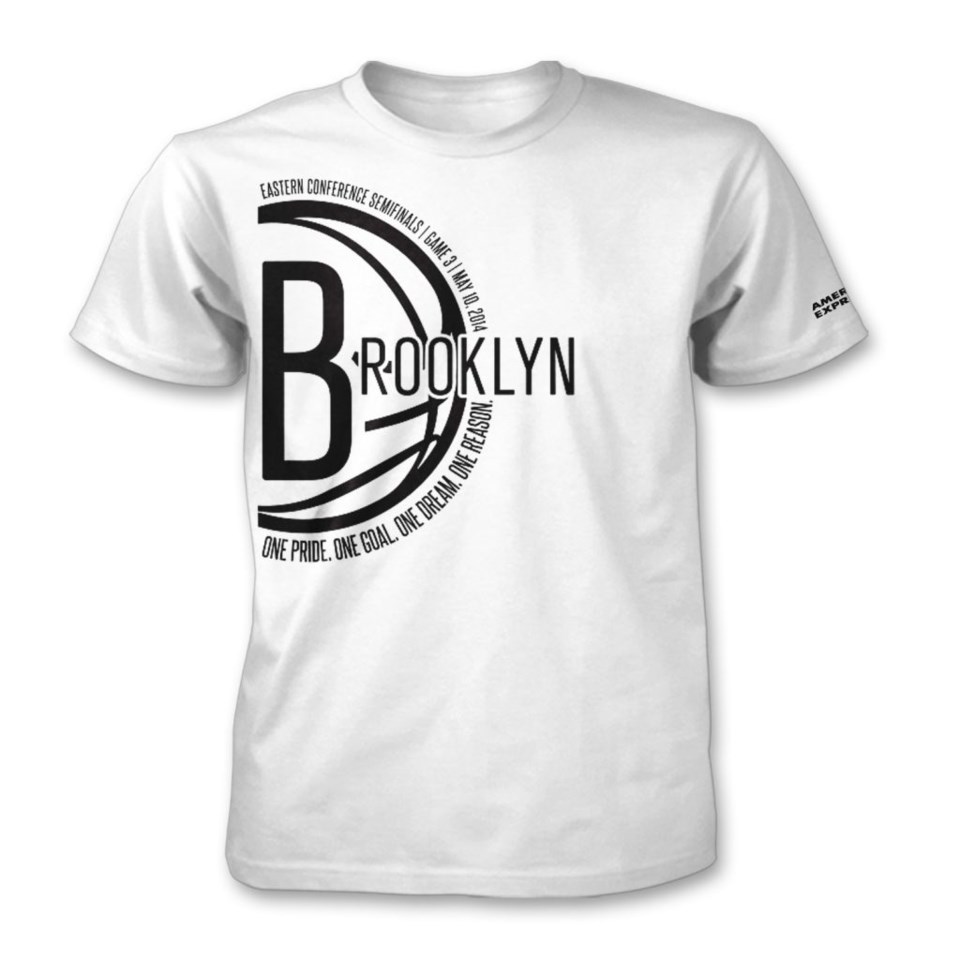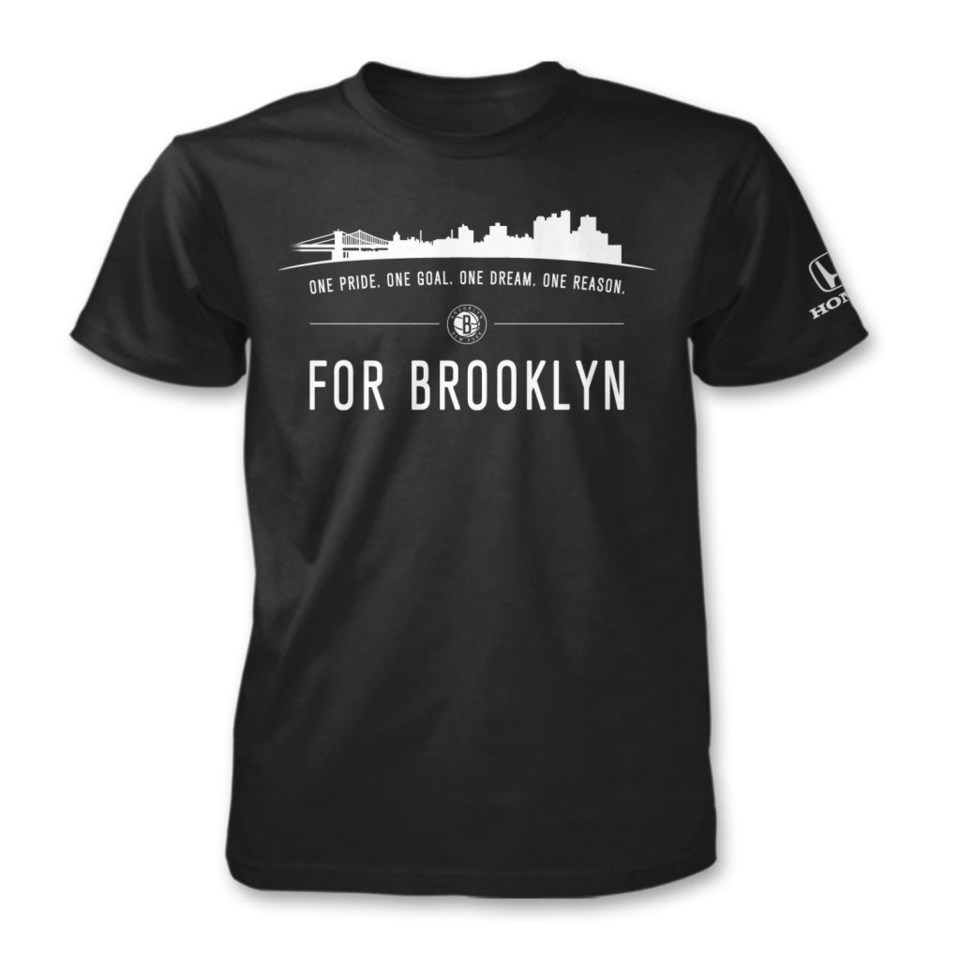 Both winners will also receive two tickets to the game that features their t-shirt design.
Each t-shirt design will have a black and a white version. The complimentary t-shirts will be placed on each seat, alternating black and white by section and will be worn throughout the game by members of the Brooklyn Nets entertainment teams.
"Thank you to everyone who participated in yesterday's contest, and congratulations to Raya and Gregory for creating the winning designs," said Brett Yormark, CEO of the Brooklyn Nets and Barclays Center.
"We wanted to give our fans the opportunity to have a special role in the Playoff experience in Brooklyn. In addition to donning the black and white tees, we are asking everyone to bring their passion and Brooklyn chant to Games 3 and 4."