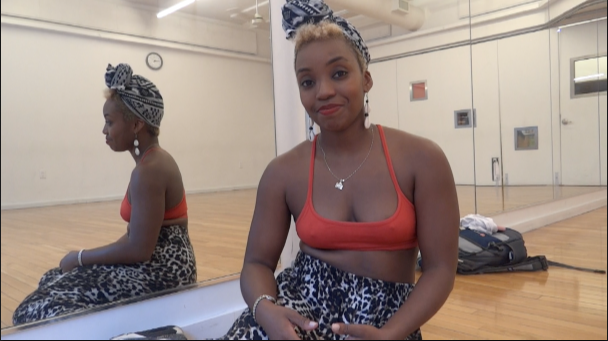 If you're looking to get moving this fall, with an activity that is communal, fun and provides a dose of aerobic fun, check out Cumbe Dance and Drum, located at 558 Fulton St in Fort Greene.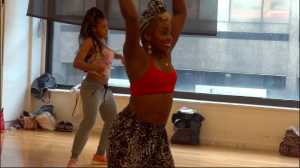 Beginning September 7, through October 5, they are holding a series of special workshops where a handful of their resident teachers will provide focused instruction, culminating with a dance performance.
Check out this video of one of the instructors, Yaminah Legohn. Yaminah's Advanced Beginner dance workshop, "Art of Legohn," will take you from the roots of West African through the Caribbean, and straight to the heart of Hip Hop.
This fusion of high energy and cultural dance will give you a taste of a style called Afro Karibé. Participants will learn how to project their artistry, show personality through facial expressions and connect with their audience.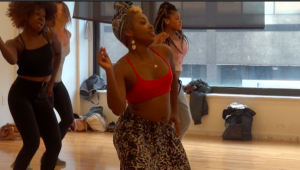 Her first class started on Sunday, September 14. But you are able to hop in any time. The classes are every Sunday through October 5, from 1:30pm — 3:00pm. On October 5, the class will begin at 12:00noon and then, by the end of this exciting workshop, participants will share their newly enhanced dance and performance skills with family and friends in a full one-hour show.
To sign up for the class, go Cumbe's website. Or you may walk in to register.