Earlier this year, when the Winter started to ebb and the first signs of Spring appeared, many people immediately became consumed with the arrival of summer and the many splendid things we planned to do. We wrote it in journals, posted it in Facebook missives and talked about it outside of restaurants, smoking cigarettes in the cold, while non-smoking dates went to use the restroom. Odes to walking on the wild side were lustily sang, as we totally ignored the beauty and majesty of Spring, the Kelly Rowland of seasons, 'cause we were to busy stanning Summer, which, for this analogy, is obviously Beyonce.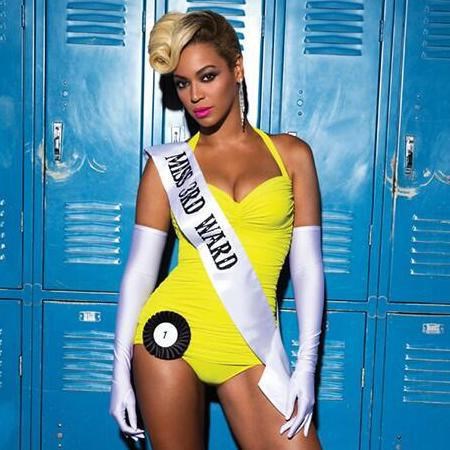 Yet suddenly seymour, and with your summer activity meter hardly moved since the summer solstice, we are now faced with the dreaded back to school TV advertisements and sales circulars in newspapers. Sadly, our seasonal cycle is now watermarked by the retail industry, so in case you wasn't quite aware, Target and Old Navy has just declared that your summer is almost over. That's enough to bring the strongest amongst us to tears...especially if you really haven't done jack this summer.
So boo hoo hoo, to date, your summer hasn't exactly been a cool car commercial, but with that in mind, here's SIX things and places to check out, before the season is done, to bump your Summer from a bummer to a stunner, without breaking your bank or breaking out of Brooklyn.
SOUL SUMMIT-Celebrating 12 years in Fort Greene Park, the recipe for this successful, outdoor event is family, food, friends, vendors, great music and lots of dancing. It brings the hills of Fort Greene Park alive, and is a beautiful expression of peace, love and outdoor fun. Sunday, August 10th, 3pm-8pm, Fort Greene Park's Martyrs Monument. https://www.facebook.com/SoulSummitMusic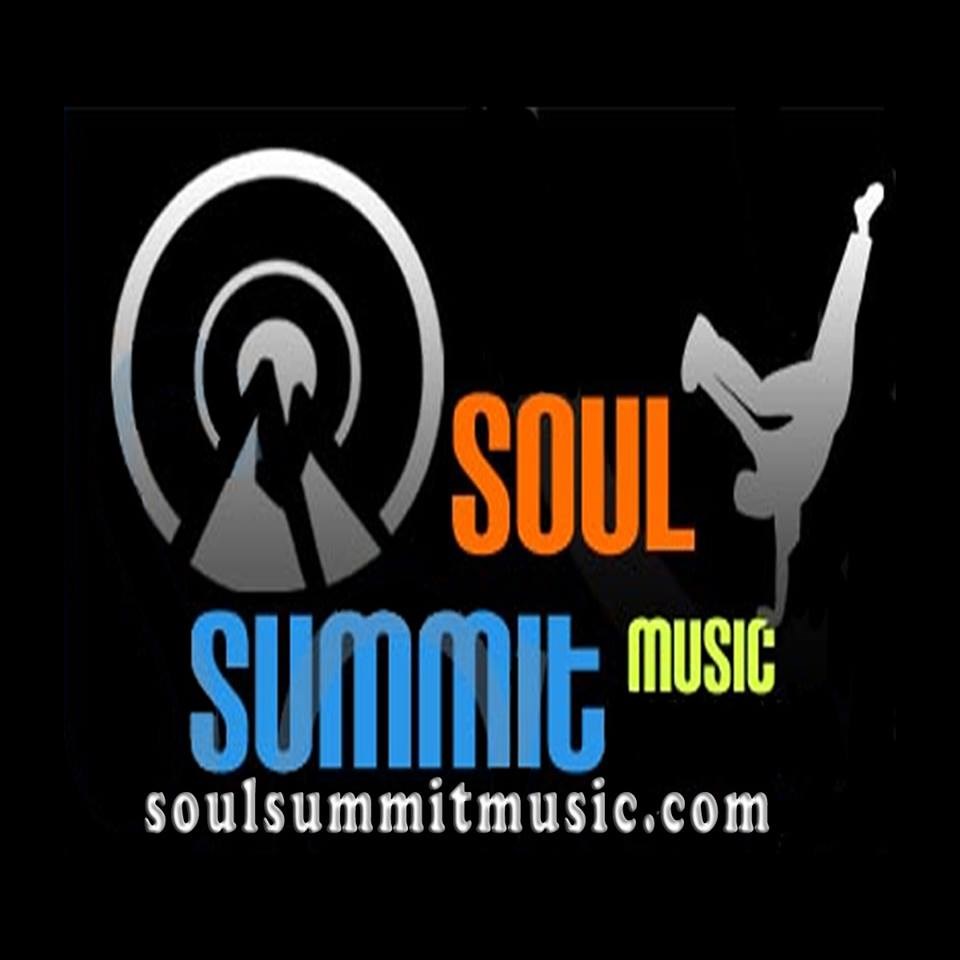 CONEY ISLAND-Don't be a clown, C.I. has upgraded the boardwalk, it's free fireworks every Friday, minor league baseball with the Brooklyn Cyclones, burlesque and day drinking. There's also a museum (just don't think MoMa-esque), New York Aquarium and of course the beach...which is my least recommended experience of Coney Island. That beach has always made me a bit squeamish. It's also the Mad Decent Block Party on Saturday, August 9th, but that's sold out, so unless you got the hookup, you might be out of luck. https://www.maddecentblockparty.com/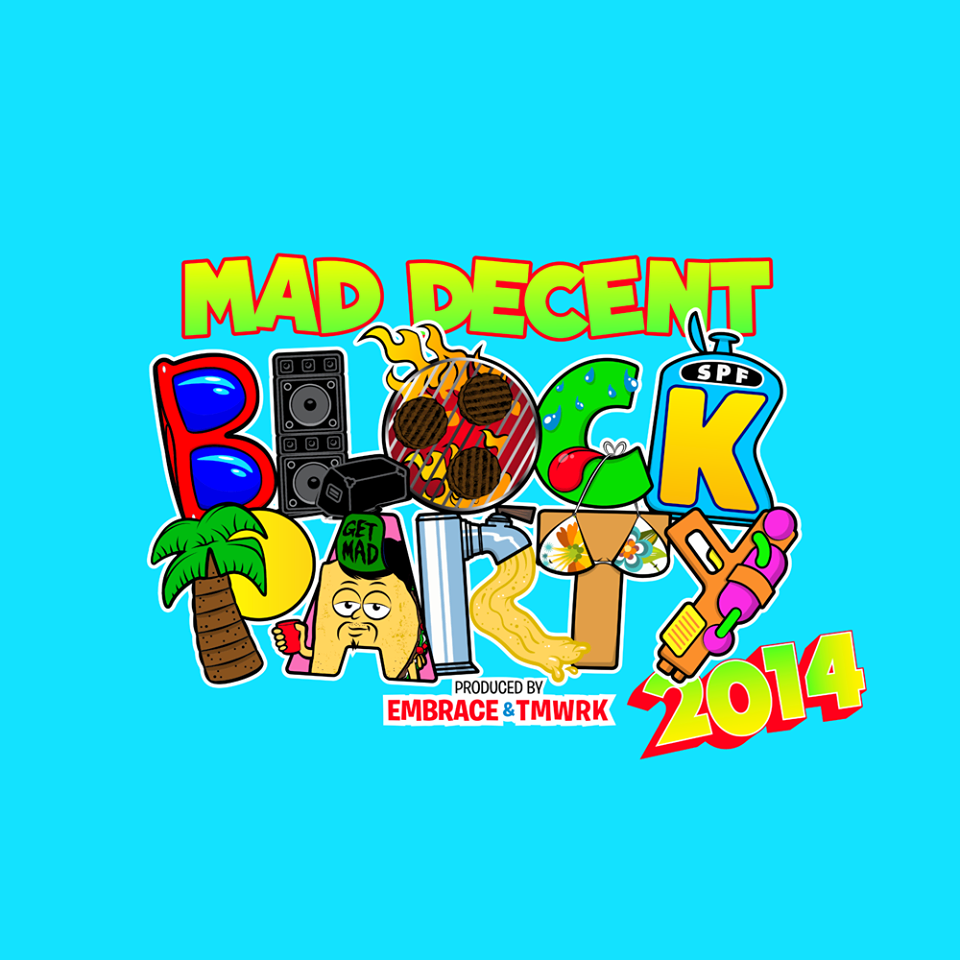 CLUB HOUSE JAMBOREE-Celebrating the 21st anniversary of the best in House music and It's a day event in Prospect Park, which is another reason to go, since you have probably been neglecting Olmstead's landscaped love letter to Brooklyn, this summer. DJ Lil Ray does a really great job of booking solid DJs, to get everybody dancing and basking in the last bits of summer. Sunday, September 14th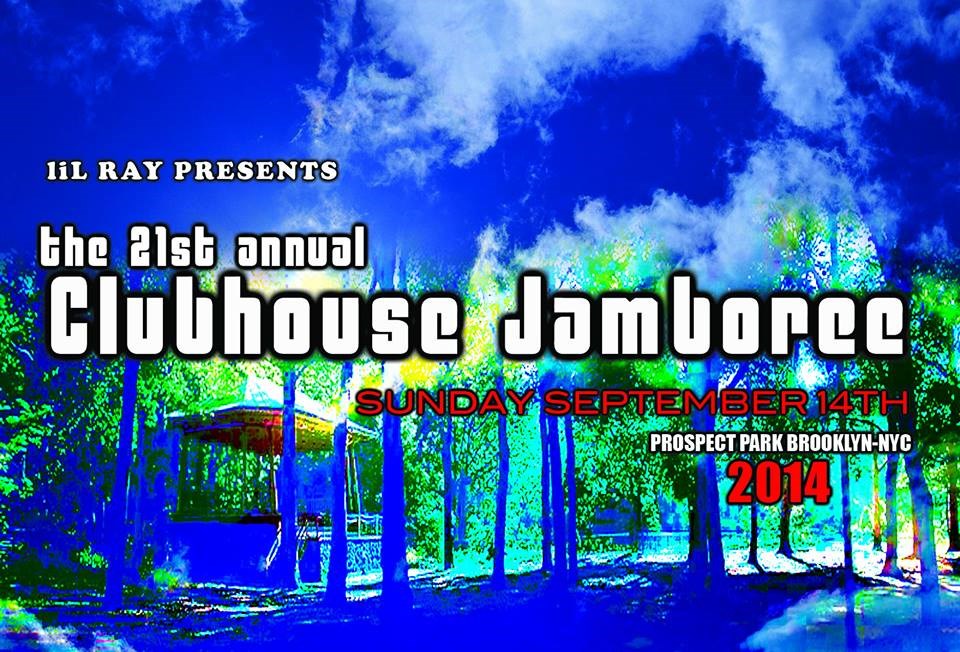 CELEBRATE BROOKLYN-It's not only the best free concert series in NYC-and I clearly see SummerStage giving me the side eye-but the series is going out with a blast. The two final shows are August 8th with Asian Dub Foundation:THX1138 and Taylor McFerrin, while August 9th features St. Vincent and Sam Fernin. Shows start at 7:30pm. https://bricartsmedia.org/performing-arts/celebrate-brooklyn/celebrate-brooklyn-prospect-park-bandshell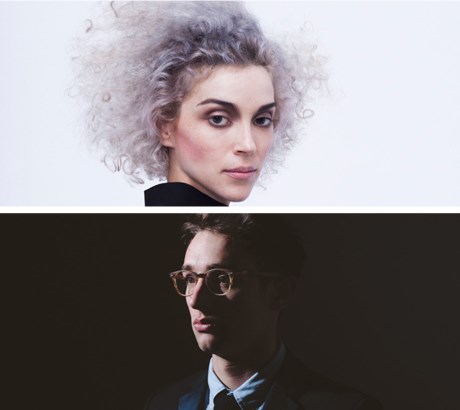 TAP & CORK-The borough is not lacking for beer and wine festivals, but Tap & Cork is a great way to drink and eat your way through a Saturday afternoon in mid August. It's an outdoor event, at Restoration Plaza in Bed-Stuy, and features live musical performances, food and dessert trucks and DJ CEO spinning a Bad Boy vs Roc-a-fella, musical situation. Saturday, August 16th, 2pm-8pm.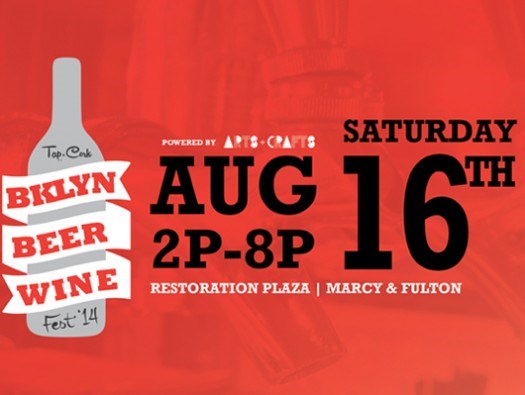 AFRO-PUNK FESTIVAL-It's everything it's always been and probably even better this year, with a line-up featuring D'Angelo, Meshell Ndegeocello, Alice Smith, Valerie June, The Internet, Body Count, Fishbone and The Tontons, amongst others. Think rad, quasi-free, music festival in Brooklyn. Commodore Barry Park to be exact. Check their website for fees & donations, which guarantee patron admission. August 23rd-24th. All ages event. https://afropunkfest.com/
Now run along and enjoy the rest of the summer and hope we don't get a late season heat-wave.