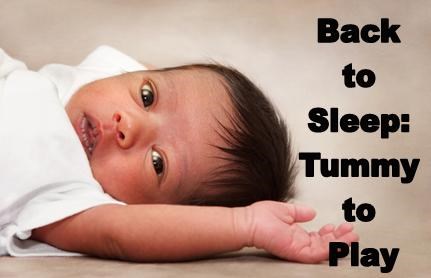 A combination of physical and sleep environmental factors can make an infant more vulnerable to SIDS. These factors may vary from child to child.
Physical factors
Physical factors associated with SIDS include:
Brain abnormalities. Some infants are born with problems that make them more likely to die of SIDS...
To read more, go here.