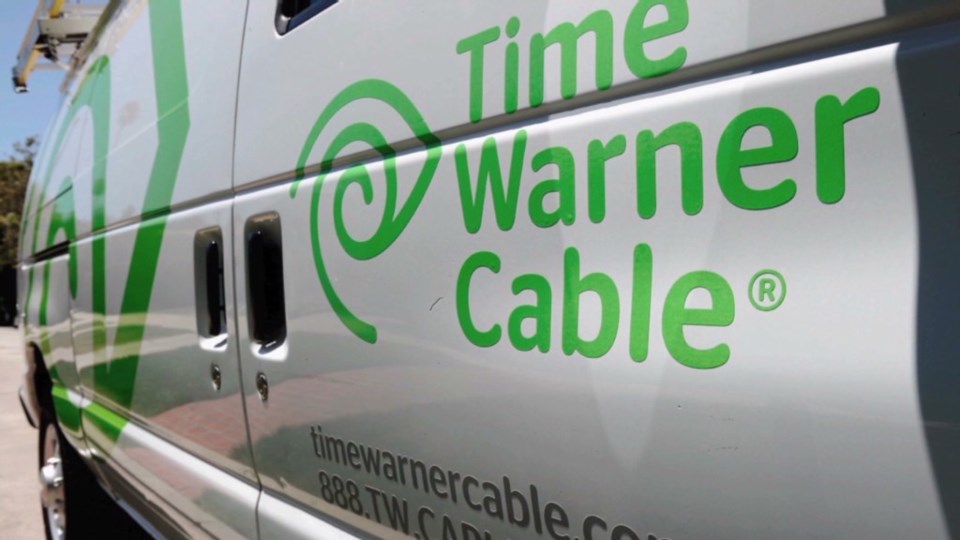 New York City Comptroller Scott Stringer is urging the state to require better Internet service, particularly for low-income New Yorkers, in exchange for its approval of a Comcast-Time Warner merger, reports Capital New York.
While Stringer does not have a seat on the PSC, meaning his testimony contains recommendations that are not binding in any way, he will submit testimony today to the New York State Public Service Commission to encourage it to pressure Comcast to improve its broadband service.
"While the aim of the program is laudatory, its slow speed, limited eligibility and inadequate outreach have kept high-quality connectivity beyond the reach of millions of low-income Americans," Stringer writes in a five-page draft provided to Capital.
In May, Governor Andrew Cuomo announced the PSC would "review how the proposed merger will impact state policies, such as its efforts to expand broadband in under-served areas and providing better broadband access to schools."