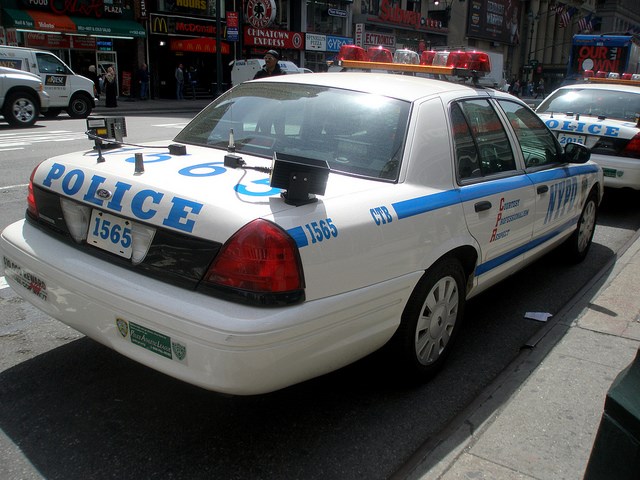 The warm weather seems to have incited a string of burglaries around the 88th Precinct of Fort Greene and Clinton Hill, with four incidents taking place in the last week alone, reported the Brooklyn Paper.
A 23-year old resident of Whitman Houses, located on North Oxford Walk between Park Avenue and Cumberland Walk in Fort Greene, was burglarized of her 32-inch flat-screen television and surround-sound system while she was on vacation sometime between June 23 and July 1, police said.
Then, on Wednesday, July 2, a 39-year-old tenant of the building between Adelphi Street and Clermont Avenue in Fort Greene reported to police that he left for work at 8:45am and when he returned at 5:30pm, he found his apartment ransacked and his electronic devices vanished.
Also on Wednesday, July 2, a laptop was reported stolen out of an apartment on Grand Avenue between Clifton Place and Greene Avenue in Clinton Hill. The 28-year-old victim told police his roommate left for work at 1:45pm, and when one of them returned at 5:45pm, the door was unlocked and the laptop was gone.
On Sunday, July 6, at 10:30am on Clinton Avenue between Myrtle and Park avenues in Clinton Hill, a robber made off with two laptops, an electronic tablet and a camera, cops said. The 30-year-old resident told police she left home at around 10:30am, and when she came back at 5:30pm that night, the items were missing.