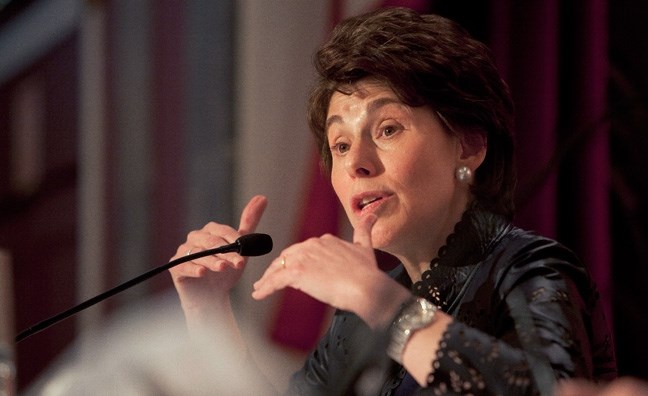 Board of Regents Chancellor Merryl Tisch said in a radio interview that the state wants to change a rigid set of high school graduation requirements so students have more flexibility in how they earn diplomas, Chalkbeat reported.
Under the current graduation requirements, students have to pass five Regents exams with grades of 65 or above. Under Tisch's proposal students would only need passing marks on four of the tests, where students choose to swap out out one of those exams for an assessment in a subject that they might be better at or more interested in.
Tisch said the changes were not about lowering standards, but an opportunity to break away from stodgy requirements that alienate students.
"This is not about diminishing standards," Tisch said. "This is about an expansion of possibilities for the 21st century economy."