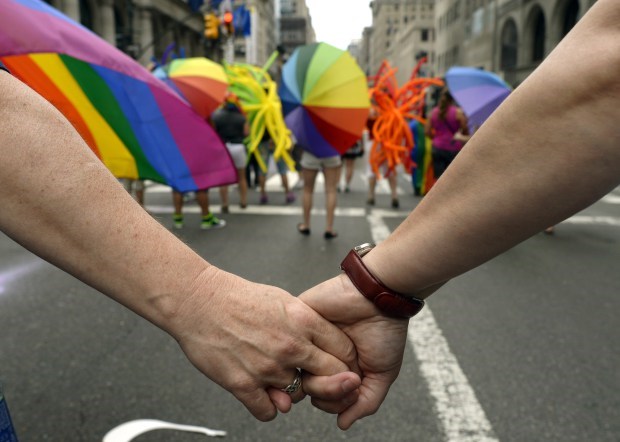 The health department announced on Wednesday it is launching a campaign to collect data on residents' sexual orientation as part of a comprehensive effort to improve health and human services for lesbian, gay, bisexual and transgender New Yorkers, Capital New York reports.
Eight state agencies will soon begin collecting the self-reported, voluntary data on LGBT people who use their services. It will be the first such statewide effort in the country.
In the past, because there was so much stigma associated with being LGBT, such an effort would have been unlikely, said Dan O'Connell, director of the state Health Department's AIDS Institute. "But that conversation really has changed over time," he said.
The agencies are: the Department of Health, Department of Corrections and Community Supervision, Office for the Aging, Office of Mental Health, Office of Alcohol and Substance Abuse Services, Office of Temporary and Disability Assistance, Office of Children and Family Services and Office for People with Developmental Disabilities.
The data could develop better ways of addressing health problems like H.I.V./AIDS and certain types of cancers prevalent among gay men, the health department reported.