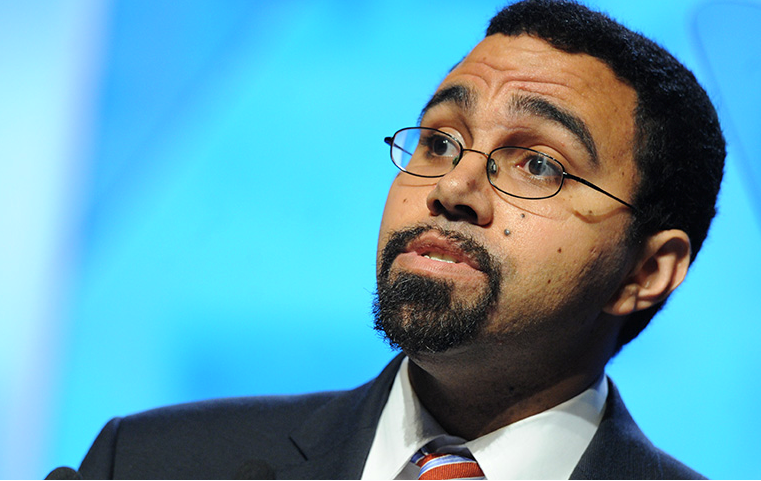 State Senators on Thursday asked Education Commissioner John King to push the "delay button" on the rollout of the Common Core standards until it could be improved, reported Capital New York.
If he was unwilling to do it, the Senators said they would.
Under the state's current implementation plan for the Common Core standards, students who graduate in 2017 will be the first who are required to pass the tougher high-school Regents exams.
But, King asked, what should we delay? Many in the state Legislature couldn't answer that question.
Senator John Flanagan, the committee's chair and an expert in education issues, warned King that the solutions they've devised-- albeit a work in progress-- to the complex problems might be undermined by lawmakers "chomping at the bit" to satisfy their constituents' calls for change when they offer no real solutions or concrete alternatives.
"As we move towards 2017, there may be ways where we can introduce greater flexibility for teachers and for districts as they navigate that shift to the Common Core Regents exams," King said, adding, "I probably should stop there."
Ultimately, it wasn't the Legislature's decision to adopt the Common Core, and it won't be in their power to scrap it, King said.
"To the extent that we're talking about the standards and teaching and learning, that's obviously in the purview of the Board of Regents and the State Education Department," he said.