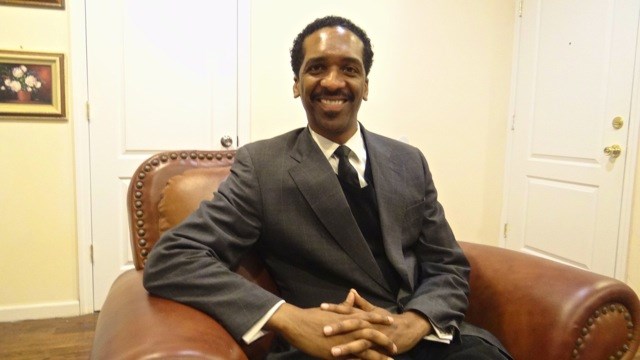 Rubain Dorancy, Democratic candidate for State Senate in the 20th district, today caught the big fish, the big nod, the most coveted endorsement from the "top dog" himself, Mayor Bill de Blasio, according to a statement issued by his office.
"I am supporting Rubain Dorancy because he is the best progressive choice for State Senate," said de Blasio in a statement. "He will be my partner in working for a better future for our city - strengthening our schools, creating better jobs and making housing more affordable for all of our families."
Dorancy, an longtime educator who, up until five months ago, was virtually unknown in the community, is running against district leader and attorney Jesse Hamilton, a Crown Heights resident and the top pick of Brooklyn Borough President Eric Adams, who vacated the senate seat.
Hamilton, a community community activist, was the early favorite in the race and believed to be a shoe-in for the seat representing a district that spans Sunset Park, Gowanus, Prospect Heights, Crown Heights, Prospect Lefferts Gardens and Brownsville.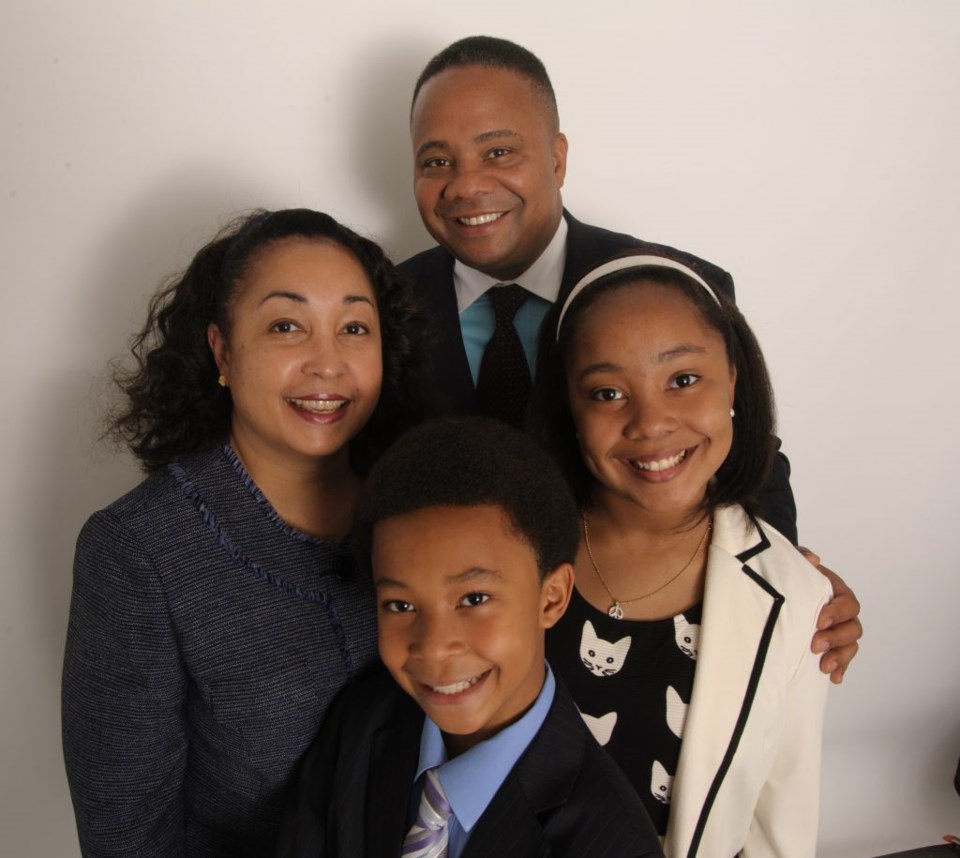 In addition to Adams's endorsement, Hamilton has the endorsement of such heavyweights as AFL-CIO, the United Federation of Teachers, DC 37, the Service Employees International Union 32BJ, and ex-candidate Demetrius Lawrence, who immediately threw his support behind Hamilton after he dropped out the race last month.
However, notably, where Hamilton lacks most in endorsements-- amongst his colleagues in government-- is precisely where Dorancy seems to be going strong:
Dorancy has secured the endorsements of Congressmembers Yvette Clarke, Hakeem Jeffries and Nydia Velazquez; City Councilmembers Jumaane Williams and Antonio Reynoso; in addition to 1199 S.E.I.U. United Healthcare Workers East, the International Brotherhood of Teamsters Joint Council 16, LAMBDA Independent Democrats, the New Kings Democrats... And now, the mayor.
So if you were unsure of his chances in the September 9 primary before, Dorancy, rest assured, is in the race.