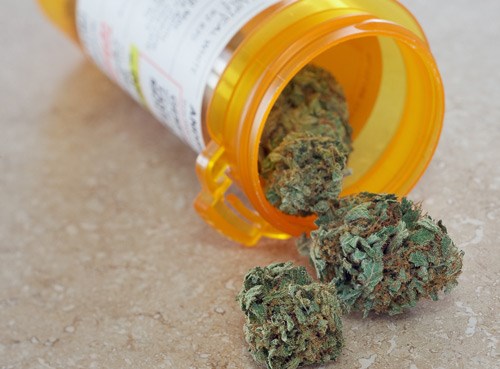 New York's Democratic-led Assembly on Tuesday passed the Compassionate Care Act, the measure that would legalize medical marijuana in New York.
If approved, the bill would head to the state Senate, where a version of it passed the Senate Health Committee last week.
The Assembly has previously passed medical marijuana legislation and in April Speaker Sheldon Silver said if the Senate were to take up the legislation, the Assembly would pass it again.
Senate sponsor Diane Savino, a Democrat from Staten Island, believes there's enough votes for the most recent bill to finally pass.
Then, Gov. Andrew Cuomo, who proposed his own medical marijuana plan in January, would have to sign it into law.