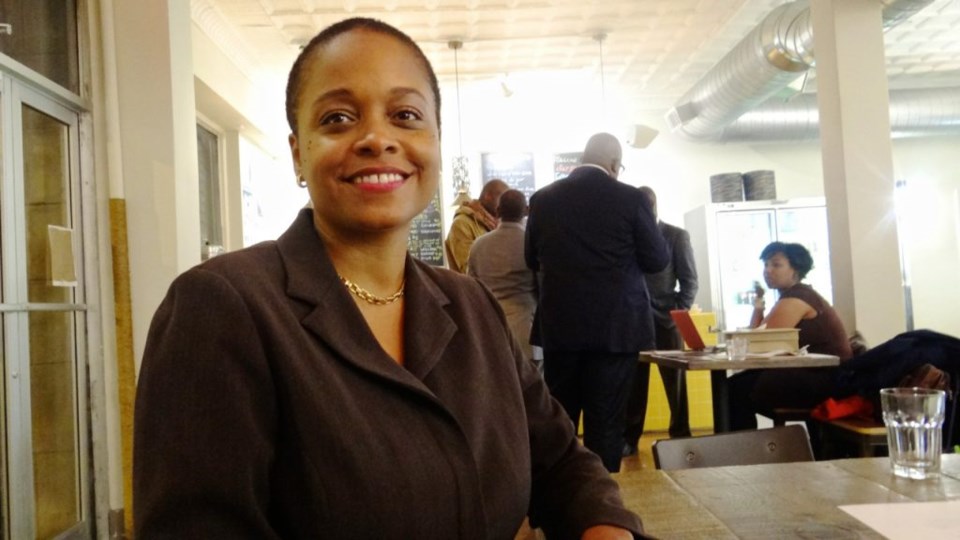 On Monday, Tremaine Wright, former owner of Common Grounds Coffee House and now a candidate for state assembly, held her first fundraising event Monday evening at Grandchamps Restaurant in Bed-Stuy.
Wright is running for the 56th Assembly District seat currently held by incumbent State Senator Annette Robinson who has served in the position since 2002. The 56th District covers most of Bedford-Stuyvesant, east of Nostrand Avenue and parts of Crown Heights.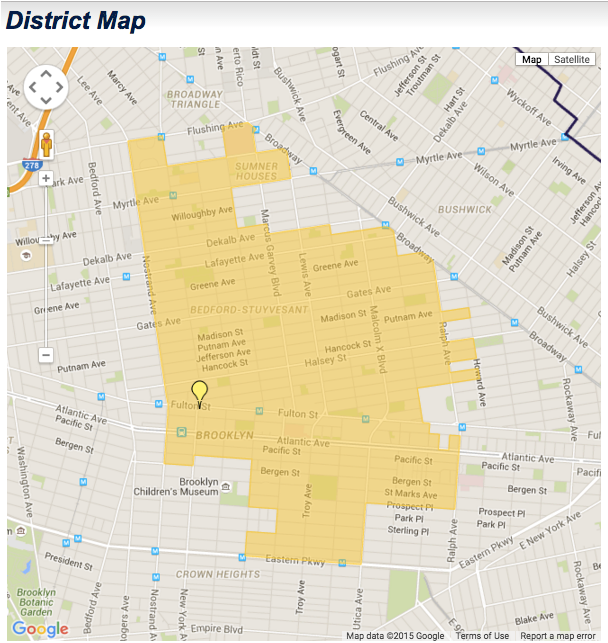 "We are sitting here at Grand Champs, one of our newest local businesses in the district, holding a fundraiser for my campaign for New York State Assembly," Wright told The Brooklyn Reader.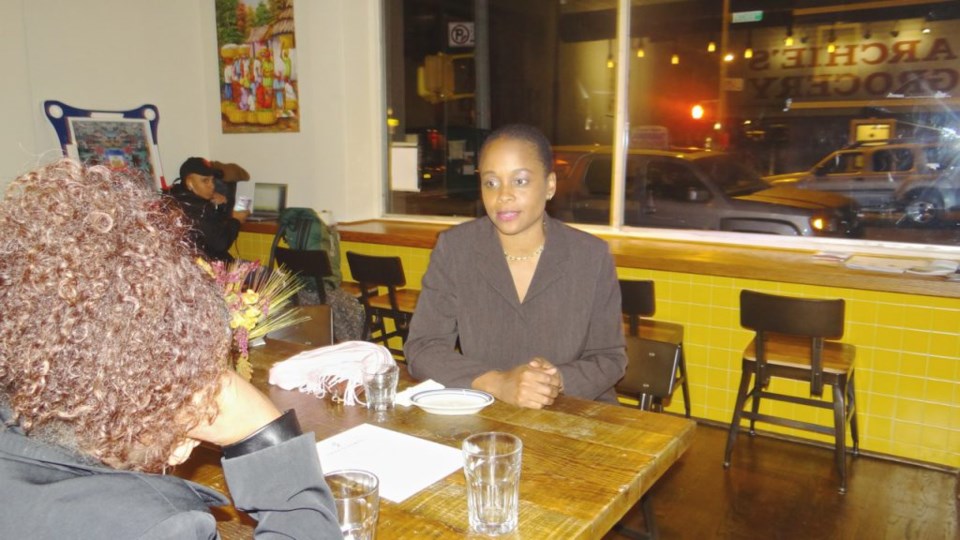 "I'm really excited right now. We are full of energy. We're kicking off this campaign strong, and I am so excited that we were able to be hosted by Grandchamps this evening, because small business and supporting the local economy is very important to me personally-- it's one of the pivotal points in my platform."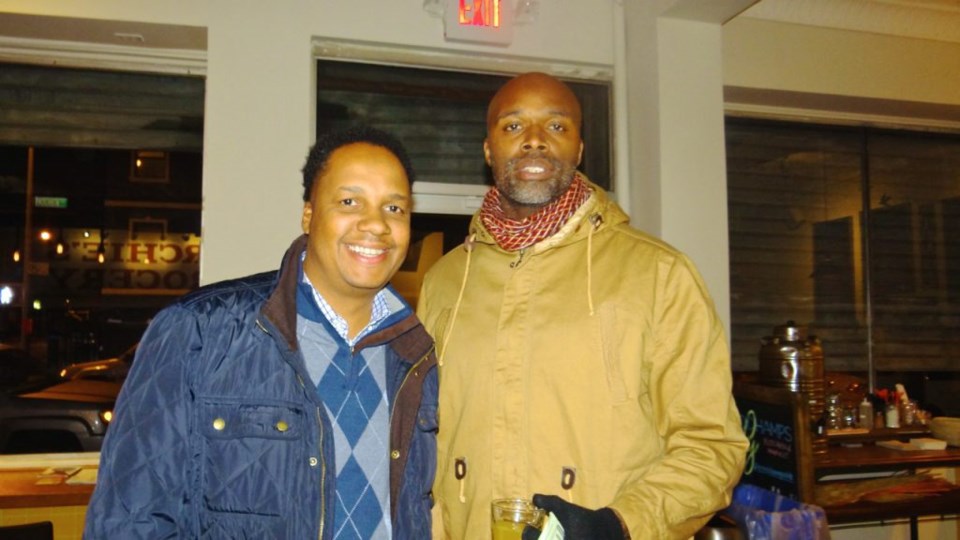 "She's been a staple in the community around supporting small businesses," said Wright supporter Kenneth Mbonu at the fundraiser. "She's the chair of the community board, and she's a progressive Democrat. [Holding the fundraiser here] was a great opportunity to bring the crowd on this part of the world to see the new shops and the progress in this area.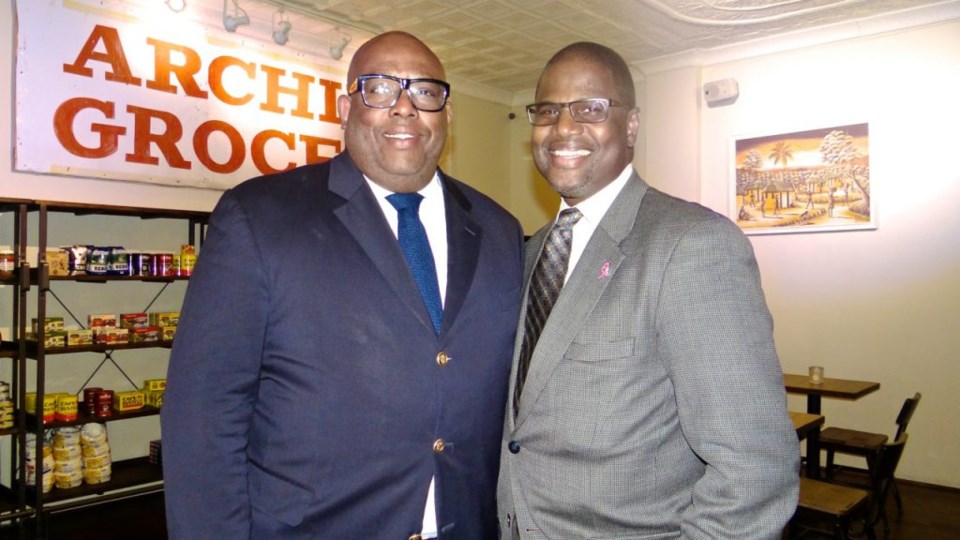 "She's about building the community and keeping it in tact. Anybody that is for that has my vote."
To learn more about Tremaine Wright and her platform for the state assembly seat, you may visit her website TremaineWrightforAssembly.nationbuilder.com.