The de Blasio administration announced Friday that it would require the entire staff at Boys and Girls High School to reapply for their jobs next year, the result of a deal with the teachers' and principals' union that came just before a state deadline, reported The New York Times.
This comes on the heels of the city's decision, with Carmen Fariña, to bring on Dr. Michael Wiltshire, former principal of Medgar Evers Prep, following the abrupt departure of the BGHS's old principal Bernard Gassaway.
The administration both in the city and at the school have been loud about touting its "new plan" for the school. The staff was both hopeful and fearful, according to an administrator at BGHS who prefers to remain unnamed. He said although many looked forward to a fresh start at the school, many of the staff and teachers feared they would be fired.
Well, they will not be fired. But having to reapply for your own job qualifies as a close second.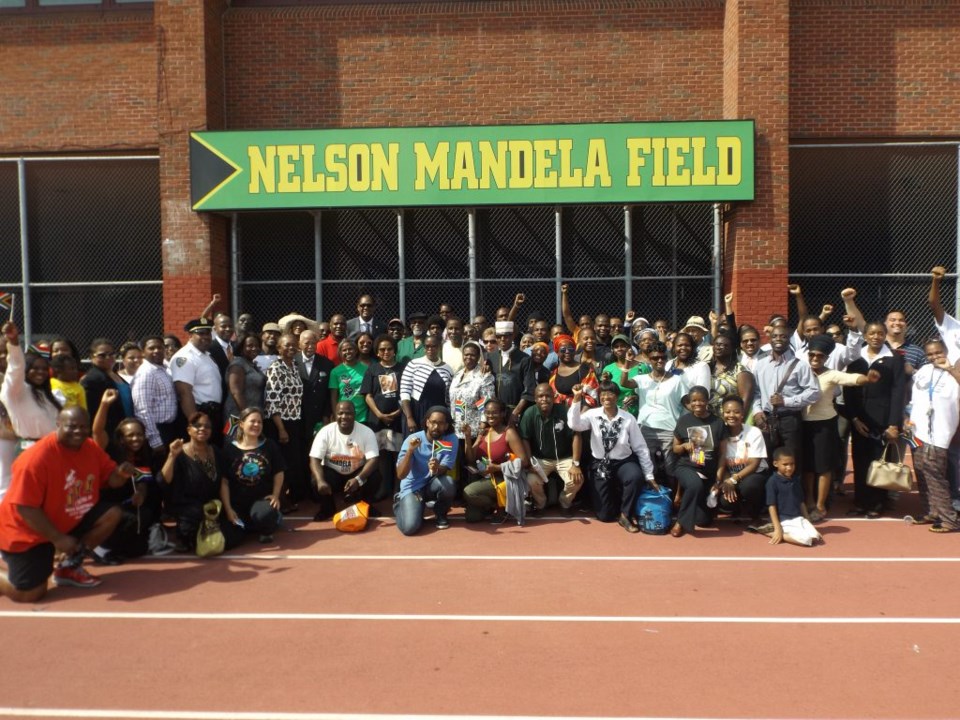 As one of the city's lowest performing schools, BGHS isn't the only one whose staff will be required to reapply. A second chronic under-performing school, Automotive High School in Greenpoint, will be held to the same requirement, totaling 130 employees between both schools.
The state approved it on Friday, on the condition that the city submit more detailed plans by Dec. 19. The city plans to monitor the test scores, attendance and graduation rates at both schools in the next year. But de Blasio said that closing the schools remained an option if it did not improve.