Busy Brooklynites living the zero-waste dream can now skip the lines at their local market and instead get their organic groceries delivered to their doorstep — without the boxes, bags, plastic wrap and other waste.
Tamara Lim, a former packaging and shipping manager at Amazon, launched The Wally Shop, the country's first waste-free grocery delivery service that uses only reusable, eco-friendly packaging, last October in Bushwick.
Customers can conveniently place their order for seasonal and organic produce as well as pantry items like grains, nuts, pasta, legumes, spices, coffee and tea online.
On the day of the requested delivery date, a team of shoppers is dispatched to local farmers' markets, bulk food stores and grocers like Greene Grape in Fort Greene or Bushwick's Precycle. After the shopping, couriers then deliver everything in reusable packaging, which is retrieved during a future delivery for reuse.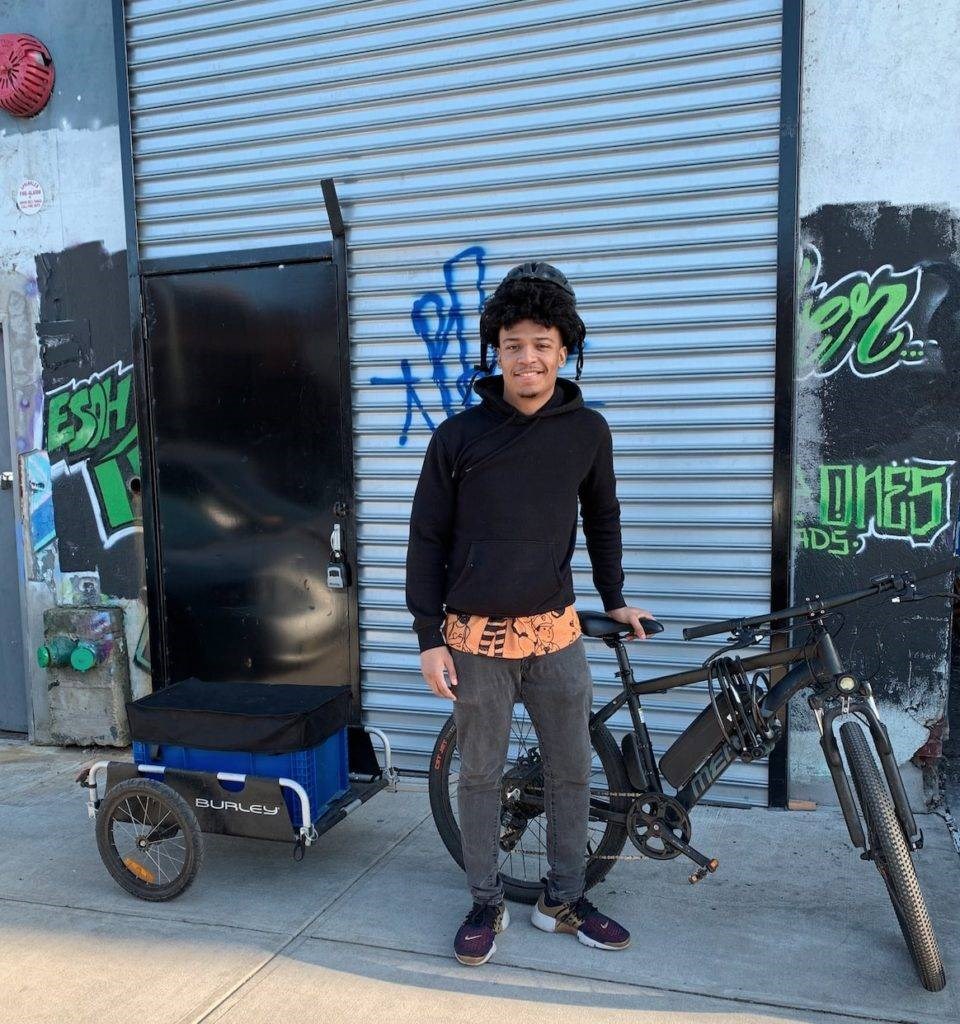 True to the company's eco-conscious mission, all of the shopping and deliveries are done via e-bikes.
"It's important for us to provide locally sourced ingredients -- they taste incredibly fresh and flavorful and have low carbon footprints," said Lim. "It's the healthiest option for our customers and the environment."
The company doesn't charge a markup on any of the groceries but adds a 5-percent service fee, a $5.99-delivery fee and a $1-refundable deposit for the totes, bags and jars.
Lim's deep-rooted concern for the planet started already at a young age. She grew up in Taiwan which has one of the world's most efficient recycling systems; with a 55-percent recycling rate, the country ranks 6th globally, according to the World Economic Forum. In comparison: The United States ranks 25th with a 34-percent recycling rate.
But, as Lim learned, despite all the recycling, the majority of waste and plastic still winds up in the landfills and oceans.
"I often would go with my dad to the beach for bodyboarding or snorkeling. Sometimes we came across spots that were just littered with plastic, and it would break my heart," Lim recalled. "My dad would always pick up anything that he could. And he would tell me, 'When I was growing up, the water was so clear, that I could see the fish swimming.' Seeing what we're doing to our planet, that just resonated with me."
While working at Amazon, Lim would be faced with the limitations of recycling, again.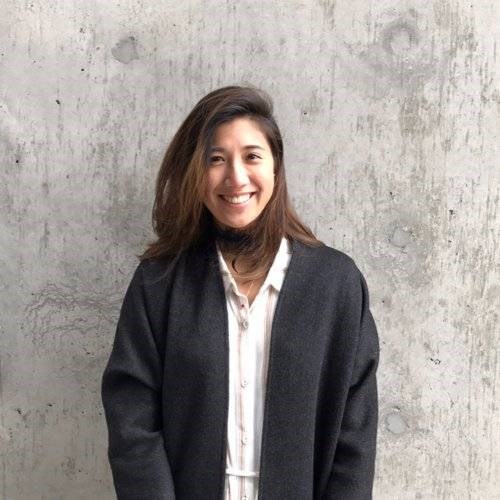 "I just saw how much packaging we moved every single day," Lim explained. "And I really became aware of all of the failures in our current waste management system. Less than 40 percent of what we put into the recycling bin actually gets recycled. The rest ends up in the oceans and landfills, seeps into our soil and contaminates the water we're drinking, which now contains plastic microparticles."
Lim decided that this is an issue that couldn't wait any longer. She quit her job and moved from Seattle to NYC, "the city that produces the most amount of trash per capita."
Here, she developed the zero-waste delivery service concept, inspired by the dabbawalas in Mumbai, India, a lunchbox delivery service that uses reusable aluminum containers called tiffins. The "walas" deliver the tiffins in the morning on bikes and pick them up again in the afternoon.
"Sounds familiar, right?" Lim laughed. "And that's where the company got its name from."
Based on market and data analysis — in true Amazon fashion — Lim decided to launch the Wally Shop in Brooklyn, where she received the most requests for the service. Currently, the company delivers to Bed-Stuy, Bushwick, Crown Heights, East New York, Fort Greene and Prospect Heights, among neighborhoods.
Now, five months in, the company, its team and product offerings are steadily expanding. And Lim is preparing to take the next step.
"We are looking to expand into Manhattan this spring," she said. "And then, we hope
to take what we've learned in New York and use it as a playbook to launch in other cities like San Francisco, Seattle, Boston, Los Angeles, places we've already received many inquiries from."
"Our mission is a trash-free future," Lim added. "And in order to have large scale impact, we have to service as many people as we can."