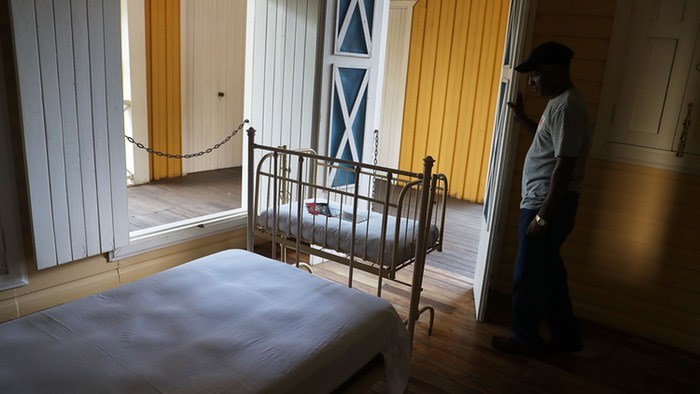 In January, New Jersey became the first state to offer expectant parents a free baby box for their infants. The baby box, a concept first develop in Finland, is meant to give newborns a safe space to sleep, thus reducing the rates of sudden infant death syndrome (SIDS).
Since then, a handful of other states have introduced their own baby box registries [...]
See the full article here.