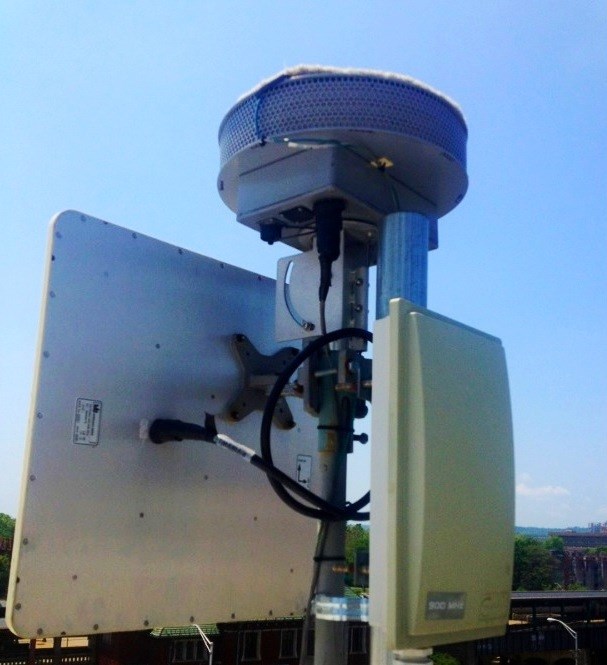 Over the last decade, new technology and advanced investigation techniques have allowed detectives to become more accurate in their search for criminal suspects. Cases that were long decided years ago have been overturned after access to high quality DNA testing became an investigative norm. According to a recent report, the latest addition to the tools that police officers and detectives can utilize, is the ShotSpotter system which allowed them to pinpoint gunfire in Crown Heights this past weekend.
Using new microphone-type devices that are strategically placed in metropolitan streets, the ShotSpotter technology triangulates loud sounds and their origin in a matter of moments. The sounds are analyzed by a technician at the ShotSpotter headquarters in California, where they determine if the threat is real and then notify local police in the area.
The pilot program for the system cost New York City about $1.5 million when they decided to bring the technology to 10 Brooklyn precincts and 7 Bronx precincts that reported high gun violence statistics. The expansion brought nearly 300 microphone sensors to these areas, as investigators hoped to pinpoint the start of incidents that involve gunfire but may not have caused a 911 call.
This past Sunday, the technology was used to alert NYPD about shots fired near Lefferts and Rogers Aves in the Crown Heights around the same time investigators received calls about a man firing a gun in the area. When two officers and one lieutenant arrived at the scene, they encountered Paul Mathurin, 31, who officers say was weilding a weapon that he refused to drop. After a standoff, Mathurin was shot in the hip before being detained.