State Senator Julia Salazar announced last week she will be granting $3.5 million to assist with the renovation of Brooklyn's Woodhull Hospital Women's Health Pavilion.
The center currently provides some of Brooklyn's most comprehensive obstetrics and gynaecology healthcare services to families, including routine and high risk prenatal care, general gynecological care, free pregnancy testing, social services, financial counseling and maternal care services.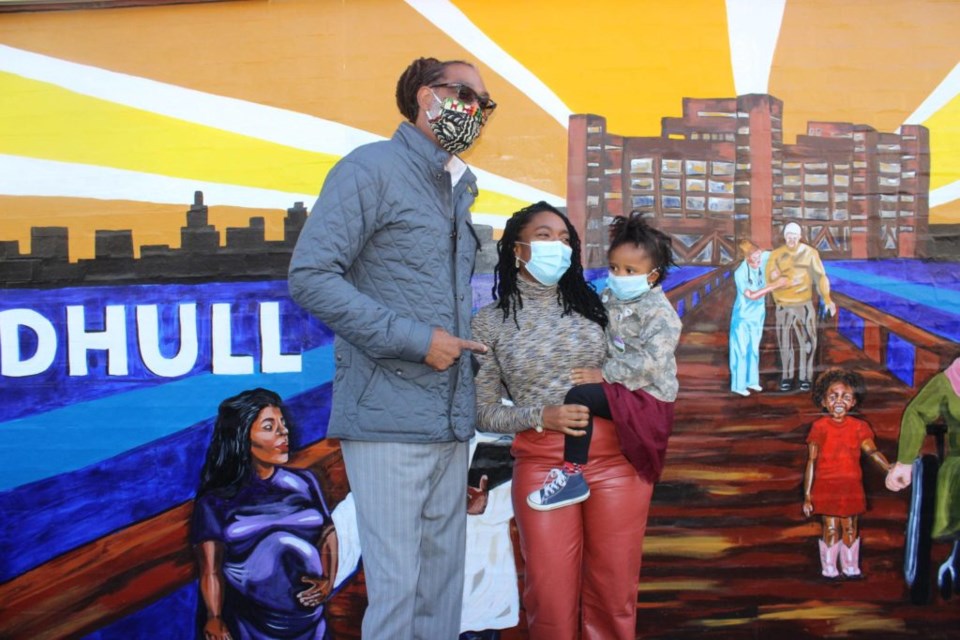 Salazar's contribution will be used to complete long-awaited renovations and upgrades to the pavilion. Salazar, who represents Brooklyn's 18th District, said her goal was to ensure every member of the community, regardless of race, gender, or sexual preference, had access to resources that would help to promote good health in our communities.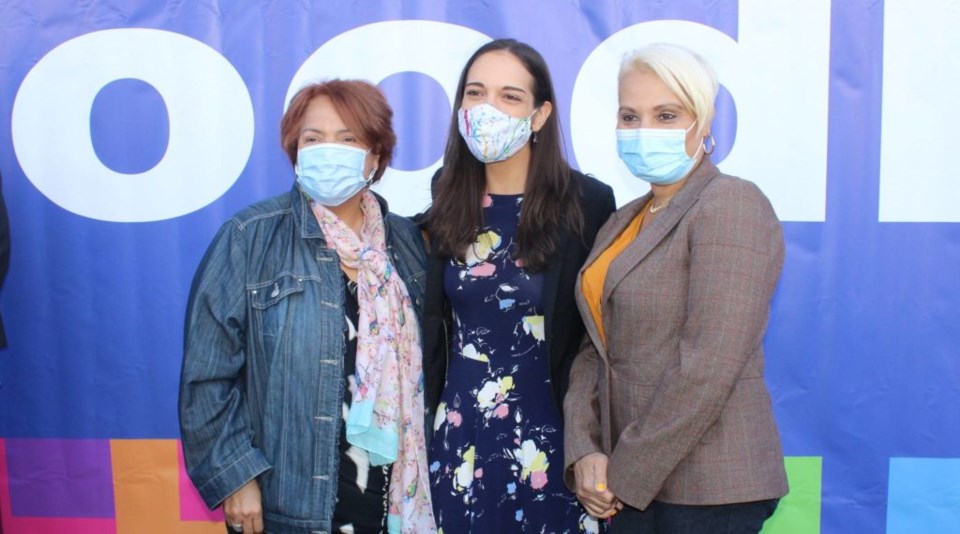 "While it is my hope and commitment that we will eventually enact single-payer universal healthcare for all New Yorkers, we must do everything we can right now to improve health outcomes," she said.
New York is one of the nation's epicenters for high rates of severe maternal morbidity and nationwide women of color are two-to-three times more likely to die from pregnancy related causes than white women. Since 2000, those rates have only increased, leaving the U.S. with the highest rate of maternal deaths in the developed world. Last year, the death of Sha-Asia Semple at Woodhull Hospital put a spotlight on the inequities of the maternal health system for Black women.
With this state-funded grant, Salazar, who is chair of the Senate Committee on Women's Issues, said she hoped other local hospitals looked to Woodhull, and followed suit in prioritizing women and maternal health. Salazar said she would continue to introduce new bills and pieces of legislation aimed at lowering infant and maternal morbidity rates across the city.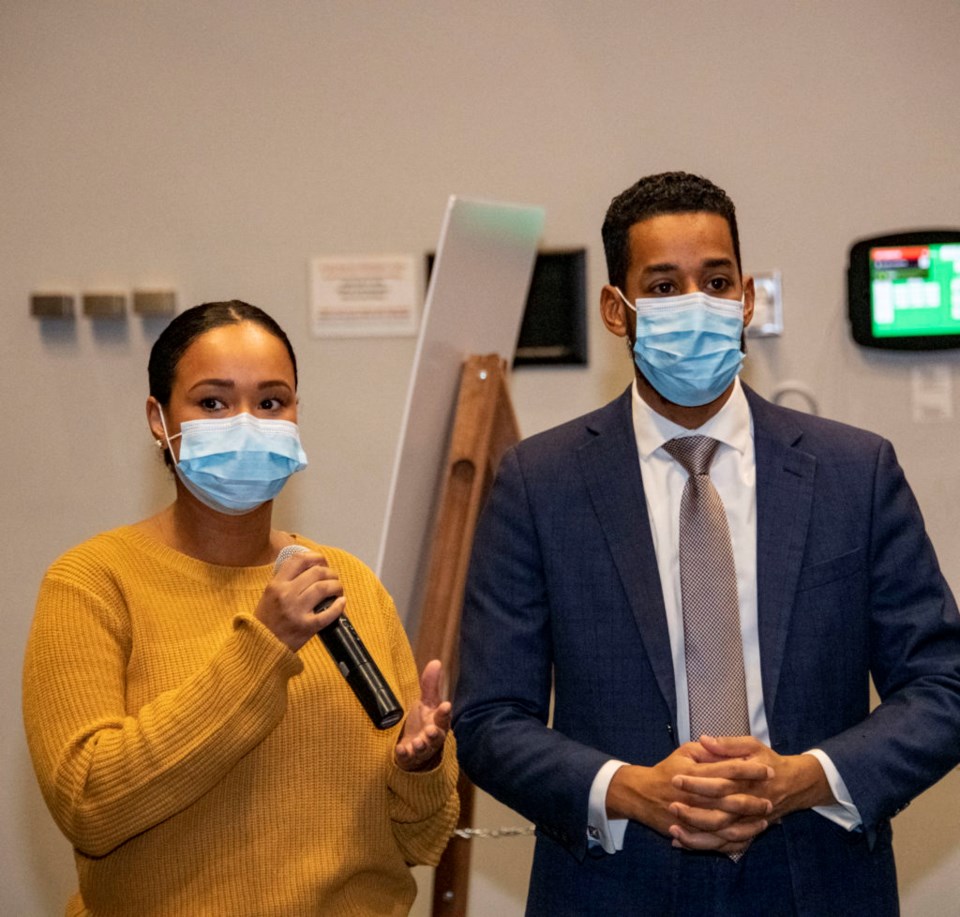 Brooklyn Councilmember and Borough President hopeful Antonio Reynoso recently welcomed a new baby, born at Woodhull Hospital. He said the hospital held a special place in his heart, as it was where both of his children were welcomed into the world.
"My wife and I trusted the staff at Woodhull Hospital with the birth of our children because we know that the care offered by the hospital's midwifery team is unparalleled," he said.
According to the Salazar's office, the renovations at Woodhull will begin next month and be completed by early November.