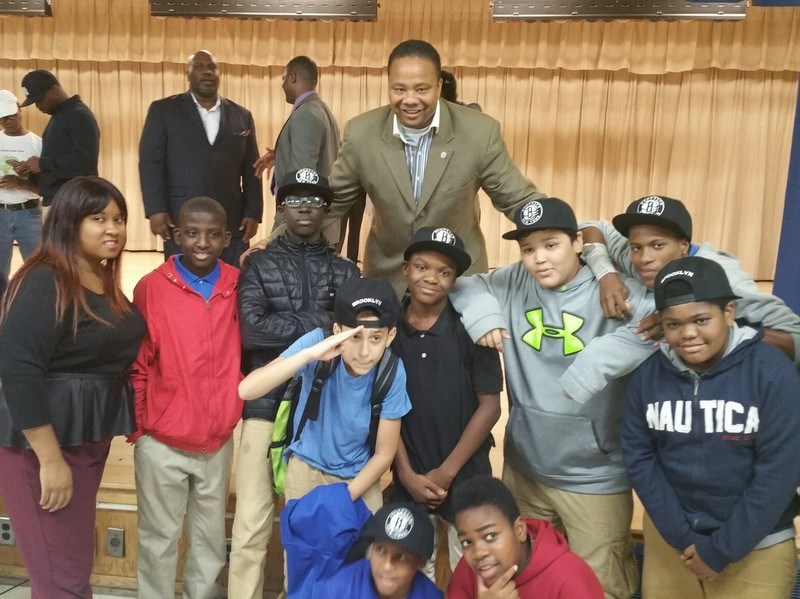 On November 6, State Senator Jesse Hamilton, joined by NYS Assembly Member Latrice Walker, District Leader Anthony Jones, District Leader Cory Provost, District Leader Geoffrey Davis and the United Against Violence Taskforce launched the Pipeline Mentorship Program to connect community leaders with area youth in building a strong "pipeline" toward success for young people.
The program kicked off at P.S. 284 in Brownsville.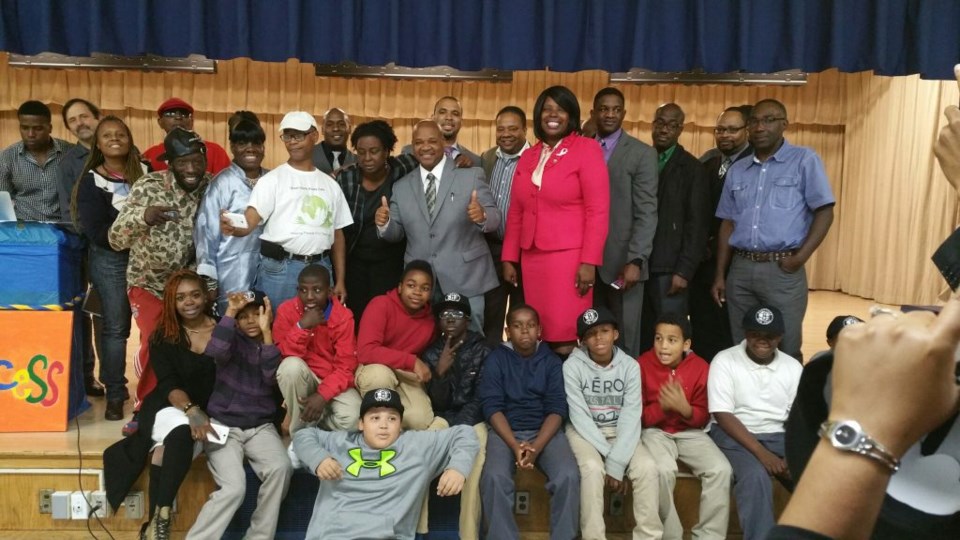 Sen. Hamilton said young local resident have the talent to be coders, lawyers, doctors, civic leaders or any number of career paths that they choose to pursue.
"We have the positive community role models who can share their stories and Pipeline serves to build the pathways to future success for our community's youth," said Sen. Hamilton.
For more information and to become a Pipeline mentor, click here.