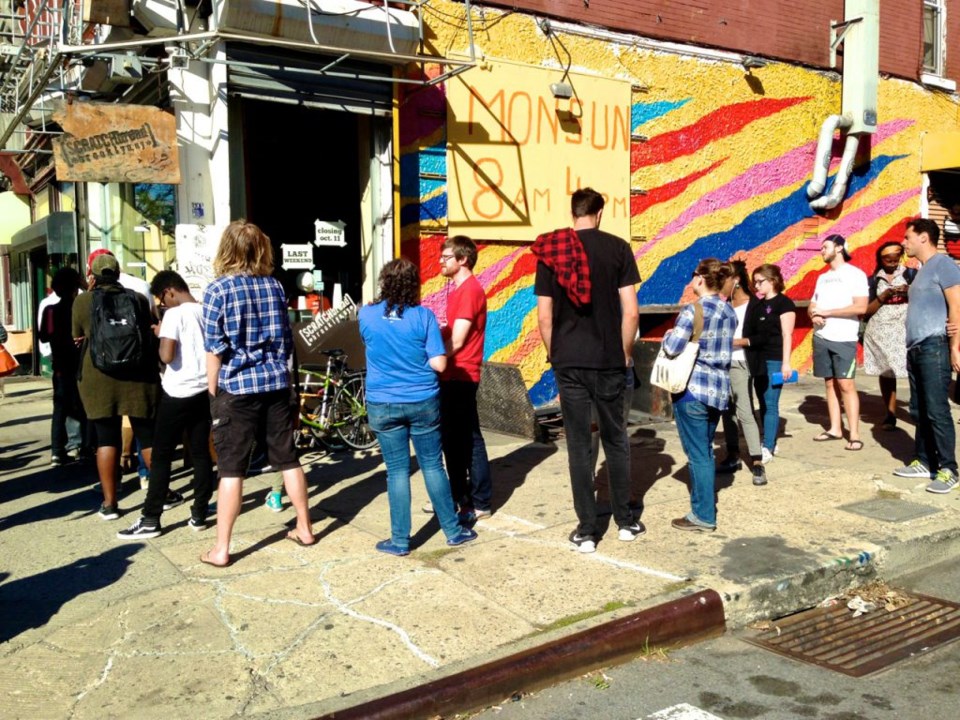 SCRATCHbread, the popular corner bakery located at 1069 Bedford Avenue (and Lexington Ave) in Bed-Stuy, today, October 11, closed its doors.
It was indeed a sad day for the store's loyal customers, many of whom traveled near and far-- from up the street, around the corner and even outside of the neighborhood-- just to buy any one of its many delicious menu items.
From the bakery's hominy grits with kale pesto and egg, to its sticky buns; from its specialty pizza slices, to its totally addictive brownies, SCRATCHbread was a no-fail destination for anyone looking to satisfy their hunger for freshly baked goods.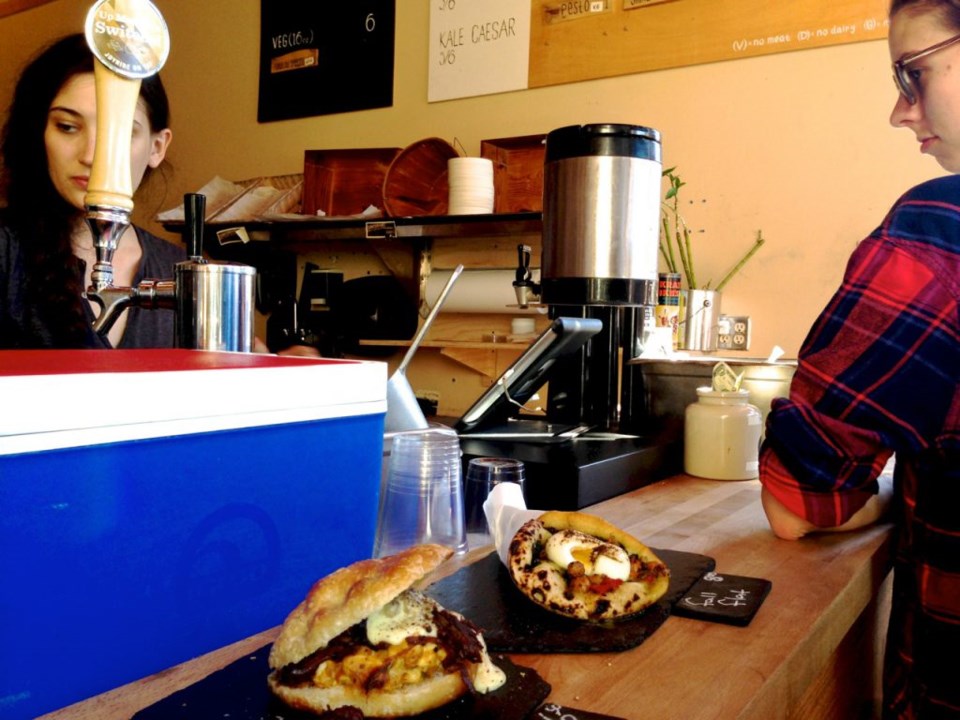 SCRATCHbread's owner and head baker Matthew Tilden launched the eatery from a takeout window five years ago with $5,000. Within less than a year, and because of such high demand, the bakery expanded to become a bonafide walk-in establishment, with a team of apprenticing bakers eager to learn Tilden's brilliant baking handiwork.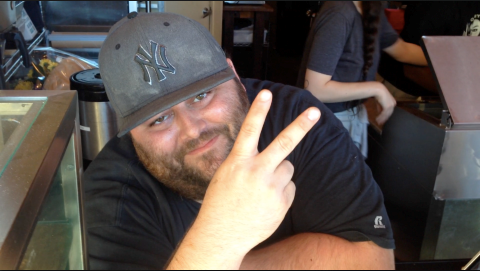 By most accounts, the store's popularity seemed to continually grow. But three weeks ago, customers received a newsletter from Tilden announcing SCRATCHbread's closure on October 11.
Tilden wrote: "This thing created opportunities, supported so many now, I've got more debt than 3 lifetimes."
He also noted that "just one investor would have changed everything."