The pandemic may be coming to close, but the impact it has had on small businesses continues to resonate.
"What hasn't been discussed in the media is that businesses of color were already being deeply impacted by increasing commercial rents, compliance issues, paying for affordable healthcare… and so when covid19 hit, it just exacerbated these issues," said Camille Newman director of the Brooklyn Women's Business Center @ the Local Development Corporation of East New York. 
To address this shortfall, on April 28, from 10:00am - 2:00pm, The Brooklyn Women's Business Center will hold RISE 2022: Businesses Beating The COVID-19 Pandemic And Thriving in 2022 to encourage local small businesses to keep going. The conference will feature panel discussions, workshops and a 1-minute pitch competition where one business owner has a chance to win $1,000 on the spot.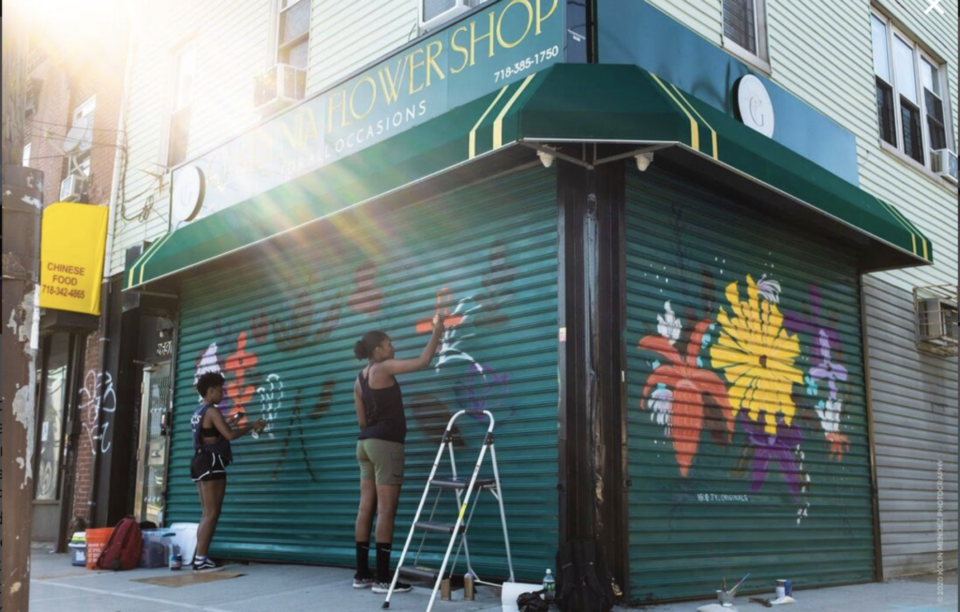 "We wanted to give a worthy small business a quick infusion of cash to help keep it going," Newman said. All registrants for the conference can apply to pitch. The LDCENY will select the top ten who will then do a verbal pitch at the conference. "For some people, this $1,000 might be able to help in the purchase of raw materials or to pay an outstanding bill, which is one of the lingering effects we're seeing from the pandemic."
Some of the featured speakers include Michelle Cadore, founder of Da Spot NYC at City Point; Keshia Phillip, founder of Coditivity; and Anita Pierce, founder of Eleven3Seven5, who will also run a workshop on getting certified to do business with New York City as a Minority- and Woman-Owned Business Enterprise (M/WBE)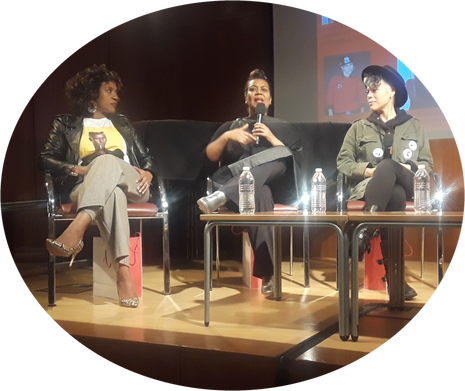 Phillip, who is also a business coach, certified her business as an M/WBE, and during COVID was able to secure over $200,000 in city contracts.
Having access to B2B opportunities and the ability to get noticed by other businesses helps to position a small business to scale, said Newman, who is also the owner of her small business BodybyLove.com. She said one of her greatest challenges with her own small business was making the type of connections that could lead to growth opportunities.
"Because our businesses are starting from home base," she said, "and some businesses are starting from third base, we don't have those resources to come to the table with. It's difficult to scale a business in that manner when you still have to work to fund yourself. So we're always playing catchup."
Newman added, thankfully, a lot of small businesses of color received some support and attention from corporations following George Floyd's death. They were beginning to see some growth. But, she said, a lot of that support has since disappeared: "I would love to see a commitment from public and private partners to keep those sorts of programs going. It's tiring and frustrating to have to constantly justify the investment into women-owned businesses and businesses of color."

The Rise 2022 Conference is a rally to empower local small business owners that are struggling to stay in the game; it aims to fill in the gaps left open after COVID, with the critical skills and information for navigating 2022.
"[These businesses] are not looking for a handout, just a leg up," said Newman. "Let's just get us to an even starting point."
To register for the Rise Conference and to sign up for the pitch contest, go here.