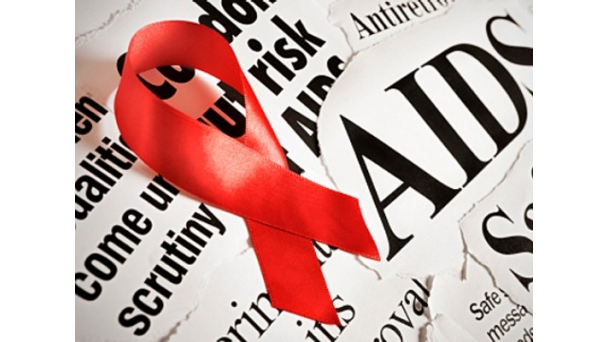 Saturday, November 22, from 12:00pm - 4:00pm, Restoration Tabernacle, in partnership with Powerful Praise Tabernacle, The National Black Leadership Commission on AIDS New York and Bridging Access Care, will hold its 3rd annual HIV/AIDS education and outreach event for the residents of Bedford Stuyvesant.
Bedford Stuyvesant has one of the highest incidents of HIV/AIDS in the city. The objective is to educate the community on HIV/AIDS awareness, prevention and the resources needed to save lives. Also, there will be FREE HIV testing, confidential counseling, free clothing and free food for those who need it.
"I want everyone in our community to be positive that they are negative," said Pastor Jason Hendrickson.
WHAT: "Bridging the Gap," 3rd Annual HIV/AIDS awareness event
WHEN: Saturday, November 22, 12:00pm - 4:00pm
WHERE: Restoration Tabernacle, 329 Nostrand Avenue