Letter from Bedford-Stuyvesant Restoration Corporation
Dear Restoration Family,
Earlier this year we challenged you to stand in the gap with us, helping Bedford-Stuyvesant Restoration Corporation sustain critical programming for residents who need it the most. Many of you heard that call and stepped up to the plate.
Your generosity supported a robust community development agenda spanning job training and placement, financial literacy and counseling, benefit enrollment and social supports, college access, health and the environment, and of course the arts and culture.
As June 30th marks the last day of Restoration's fiscal year, we encourage you to take advantage of this last chance to show your support for the amazing work Restoration is doing in Central Brooklyn. Just look at some of our recent accomplishments!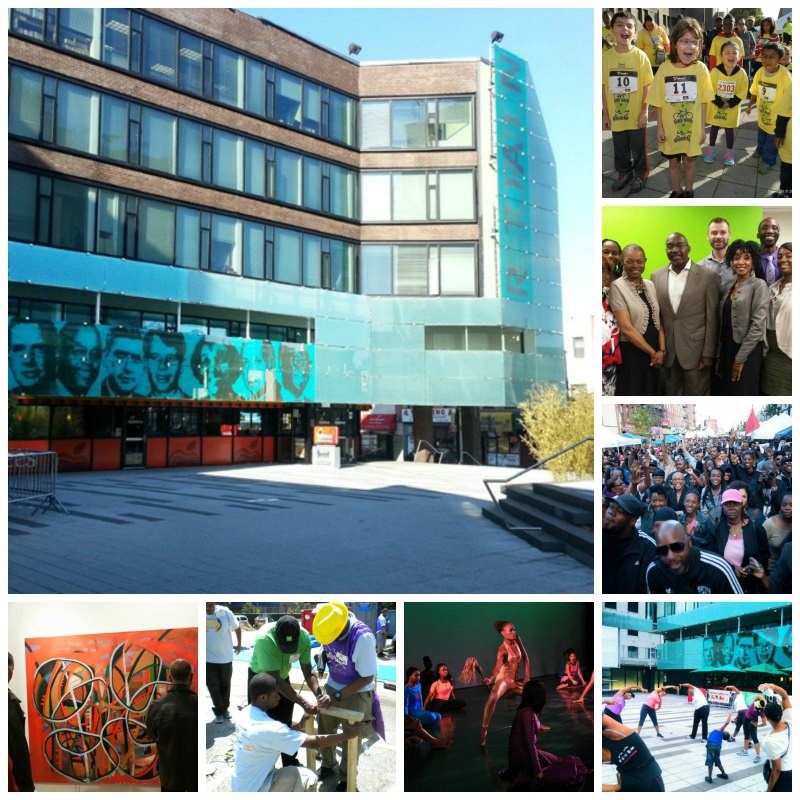 We've significantly grown our workforce and asset building efforts, reaching some 6,600 last year while leveraging $7 million for low-moderate income households, reducing some $1 million in debt, and generating $3 million in income supports.
After only one year of managing one of the City's eight Jobs Plus contracts, Restoration ranks as the top Jobs Plus provider in the City.
Committed to results driven service delivery, Restoration was recently recognized with an award for Data Driven Service Delivery from the New York City Center for Economic Opportunity for our implementation of the SalesForce data management system to improve data tracking and program management across our comprehensive community development programming.
Restoration successfully spearheaded the $20 million Fulton Street Revitalization Project which included extensive renovations to Restoration's West Plaza, the creation of the new Marcy Plaza, and major streetscape improvements to over a mile of Fulton Street, paving the way for exciting new arts and culture programming like the upcoming Summer Series!
Restoration continues to make great strides, improving the quality of life in Central Brooklyn. We are honored by the groundswell of support provided by people like you who have chosen to stand in the gap with us. We simply could not do it without you.
If you have not already done so, please make your secure, online donation before midnight tonight. We're depending on you!
Sincerely,
Bedford Stuyvesant Restoration Corporation