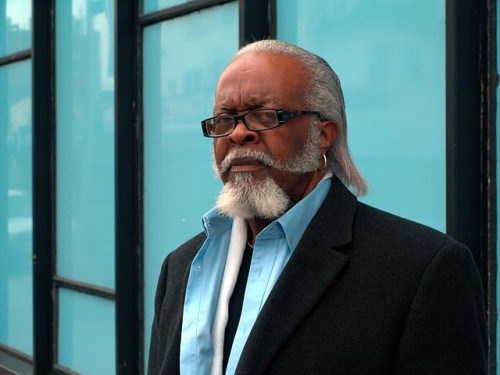 Need another explanation why the rent's so damn high in New York City (one-third of New Yorkers spend almost half their income in rent)?
Well, CNBC reports that more billionaires have been born in New York City than in any other city in the world, according to new research by U.K.-based magazine Spear's and research company WealthInsight.
No, we didn't say millionaires. That's billionaires (that's 1,000 times the wealth of a millionaire). And is it any wonder when the world's first billionaire-- John D. Rockefeller-- was a New York City native?
According to data, New York produced a whopping 52 of the worlds' billionaires, followed by Moscow with 22 and London at 21.
"Today, more billionaires were born in New York than any other city in the world, proving that the Big Apple has enjoyed almost a century of inspiring successful future entrepreneurs," said WealthInsight analyst Oliver Williams in a statement.
Consequently, New York City also "enjoys" the status of being the third-fastest gentrifying city in the country, providing fewer and fewer places for those inspiring entrepreneurs to live.