A new analysis by the comptroller's office finds Airbnb responsible for nearly 10 percent of citywide rental increase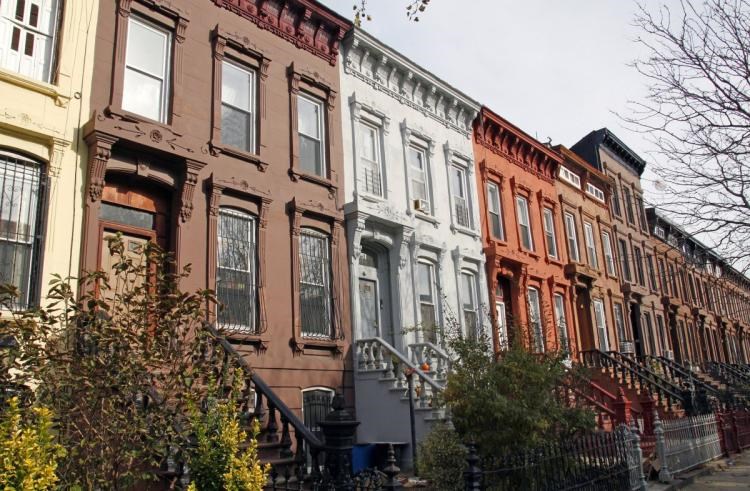 New York City has been suffering through an affordable housing crisis for years. Between 2011 and 2017, according to city data, NYC lost nearly 183,000 affordable units of housing renting for less than $1,000 -- which makes affordable housing increasingly hard to find. A new report issued by Comptroller Scott M. Stringer found that the rise of home-sharing websites such as Airbnb is adding to the problem, particularly in Brooklyn and Manhattan.
"For years, New Yorkers have felt the burden of rents that go nowhere but up, and Airbnb is one reason why," said Stringer. "From Bushwick to Chinatown and in so many neighborhoods in between, affordable apartments that should be available to rent never hit the market, because they are making a profit for Airbnb."
The new analysis shows how Airbnb listings, particularly in neighborhoods where they are most heavily concentrated, exacerbate New York City's affordability crisis. As Airbnb makes it easy to rent apartments to tourists, it takes units off the market for New Yorkers looking to rent, the report said.
Airbnb listings are most heavily concentrated in Manhattan, with 52 percent of all listings in 2016, followed by Brooklyn with 35 percent. In Kings County, Airbnb listings are concentrated in Greenpoint and Williamsburg with 8.3 percent, Bedford Stuyvesant with 5.1 percent and Bushwick with 5 percent of all listings.
Between 2009 and 2016, rents rose 25 percent on average citywide, equating to $279 per month. Rents increased most rapidly in Brooklyn by 35 percent or $340 per month. Renters citywide paid a whopping $616 million in additional rent in 2016 due to the exponential growth of Airbnb listings, stated Stringer in his report. During the same period, Airbnb listings skyrocketed from 1,000 in 2010 to 40,000 in 2016 according to data from AirDNA, which scrapes data daily gathered from information publicly available on the Airbnb website.
"Airbnb has grown exponentially at the expense of New Yorkers who face rising rents and the risk of being pushed out of communities they helped build," said Stringer. "If we're going to preserve the character of our neighborhoods and expand our middle class, we have to put people before profits. It's that simple."
To see the full report, go here.