The pandemic took its toll on the Greene Hill Food Co‑op, a member-owned grocery store that stocks ethical, local and accessible fare for its Bed Stuy, Clinton Hill and Fort Greene neighbors.
Members moved away from the city, and others left due to concerns about shopping and working in person.
But, thanks to a push for new membership, a revised financial plan and a new fundraising campaign that is near $30,000, it looks like Greene Hill will be able to make a full comeback and even expand its full-time staff, update its inventory and the ways it serves the community.
"In December, we were looking at projections for closure, but after the way things are going, it doesn't seem that that will be the case anymore. I'm cautiously optimistic," Joel Henriquez, Greene Hill's general manager, said.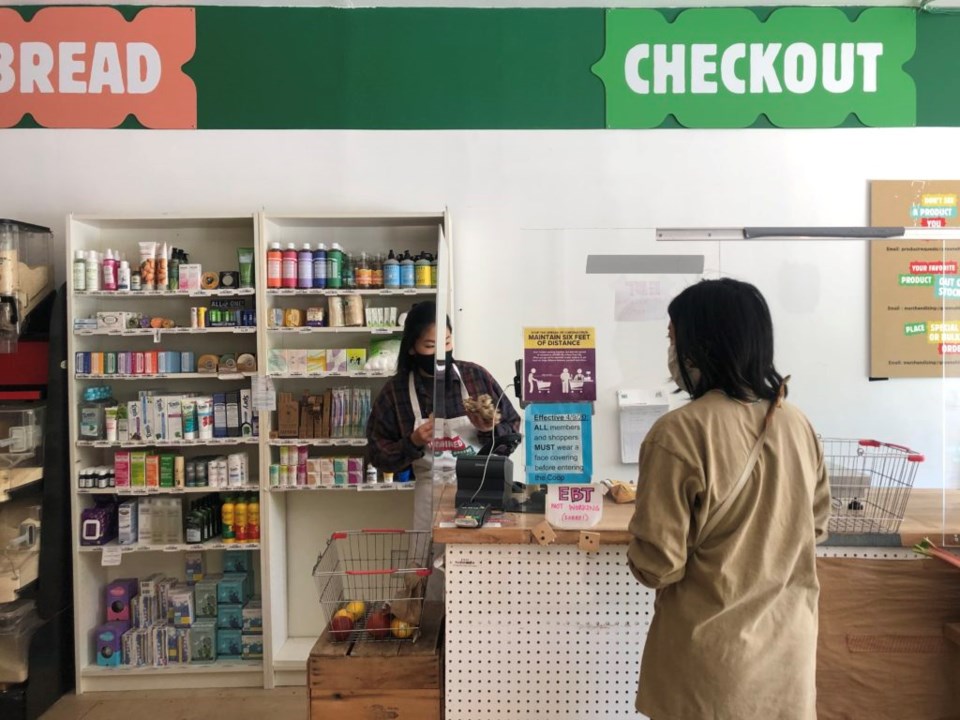 So far, the co-op has received nearly $26,000 in donations from 318 donors, including a recent $5,000 anonymous donation.
"It was great to just see how much support our co-op has from the community," Henriquez said. Henriquez currently lives in Clinton Hill and has been working at the co-op since March of 2021.
If the co-op reaches its fundraising and membership goals, Greene Hill will be able to hire an assistant store manager to help Henriquez, the only salaried staff member.
The co-op, which is 100% owned by its members, carries produce and household goods at significantly lower prices than for-profit supermarkets and mega-chains for its members. Members can vote on which products the store carries, and all products are ethically sourced.
Park Slope Co-op members can also shop there, and every third weekend, the store is open for all non-members to shop.
Currently, Green Hill has around 350 members, Henriquez said. In the next few months, the co-op is hoping to reach 500 members.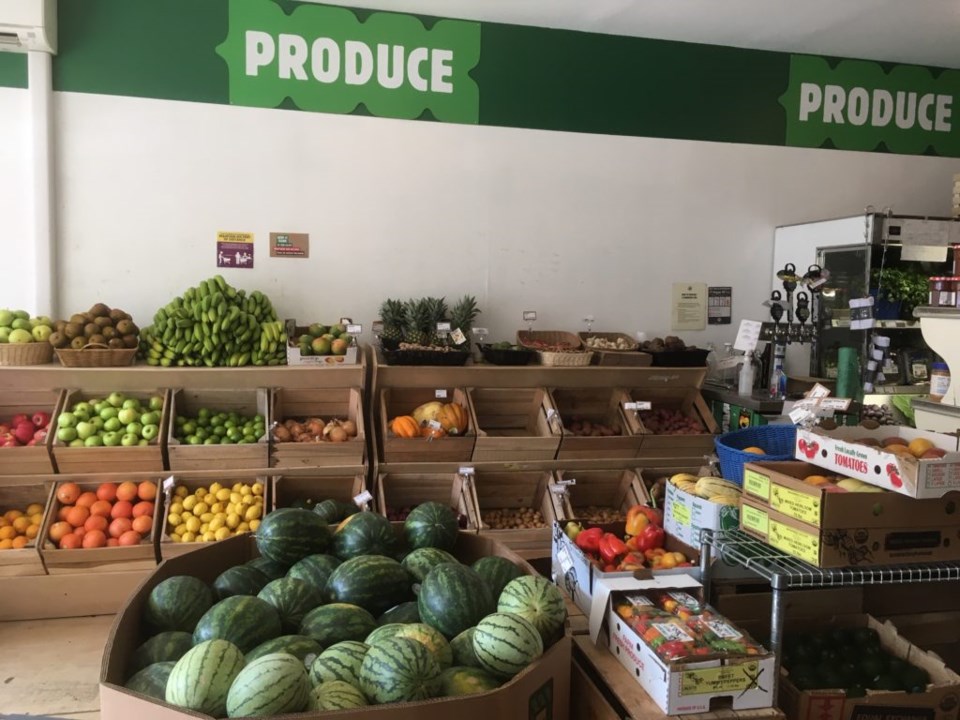 "It actually seems like everything that we're doing is really working. And our sales seem to be going up and I'm training a lot of new members and there's a lot of energy just throughout the store."
In order to join the co-op, members need to make an initial investment of anywhere between $5 to $300 and clock two and a half hours of work in the store every four weeks.
"Of course, we can make exceptions, but we just feel that it is important for everyone to be invested," Henriquez said.
The co-op also partners with Class Community Fridge, a nearby free fridge that it regularly donates its products to.
"We want to be a community space that is open to everybody. We want to provide sustainable, environmentally and ethically conscious food and we want to do that in a very, very intentionally anti-racist way."
Greene Hill stocks goods from Brooklyn-based producers, including Mombucha, a kombucha company, Square Roots, a local herb producer, and Little Rig Farm, which supplies the co-op with fresh flowers.
"And we get sausages that are made in Brooklyn, too," Henriquez said. "Essentially, how we try to shop is hyperlocal first, and then we branch out from there."
In addition to new members and more products on the shelves, Henriquez said the co-op will host events and activities and provide more services, like farm-share box drop-offs.
"Right now, we are limited because of our labor and our membership, but we want to be much more useful to the community around us. And soon, we will be."