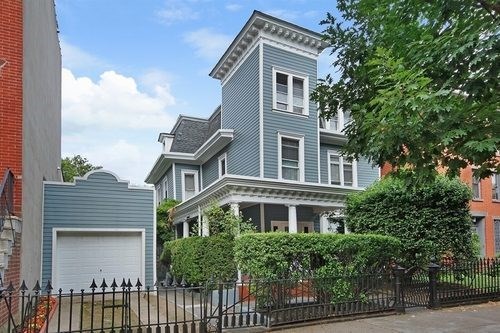 This old Victorian house, located at 86 Cambridge Place (between Gates and Fulton avenues), in Clinton Hill just sold for a record-breaking $4.1 million, reported Curbed.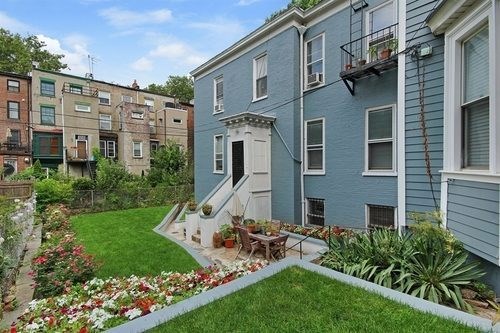 This free-standing "mansion" is now the most expensive house ever sold in Clinton Hill, topping another six-bedroom Victorian house which went for $3.75 million in February and was sold to jazz saxophonist Brandon Marsallis.
Not only is 86 Cambridge Place the neighborhood's priciest, it is also one of the oldest. According to the press release from Realty on the Greene, parts of the rear section may have been constructed in the 1700s, with the bulk of the house being built in the mid-1800s and other additions being added up until the early 20th Century.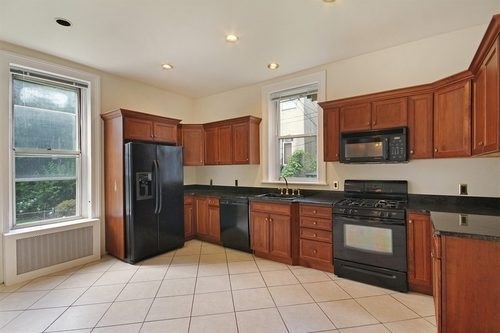 Do you think the sale price was valued right? And if you could afford it, would you have purchased this for $4 million? Why or Why not?