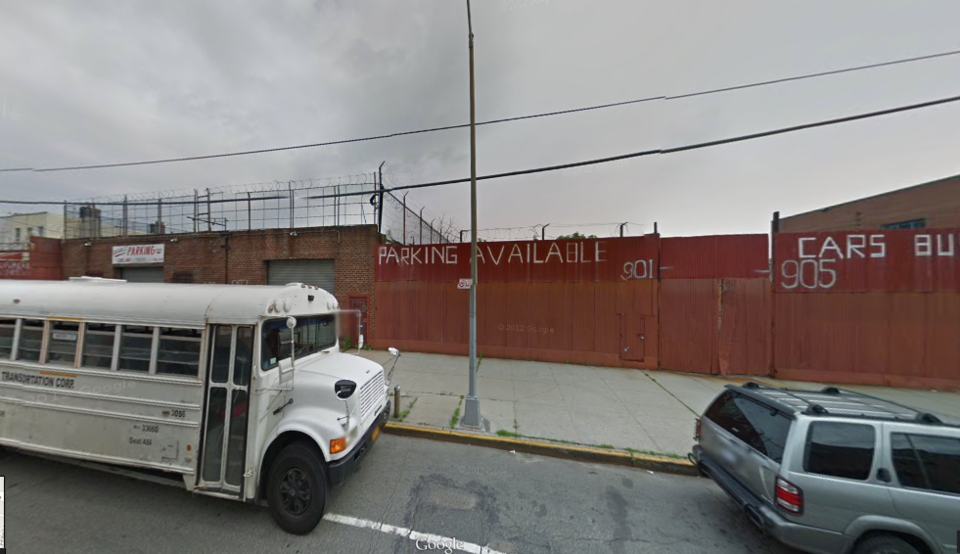 A parking garage and auto body shop located at 893-897 Dean Street between Classon and Grand in Crown Heights is scheduled to be converted into a bar and lounge, report The Real Deal.
Global Square, a group of artists, plan to build the 7,000-square foot garage into entertainment venue that will host rock shows, poetry readings, amongst other activities.
The new venue is schedule to open in September. Members of Global Square met with Community Board 8 earlier this week to discuss the process.