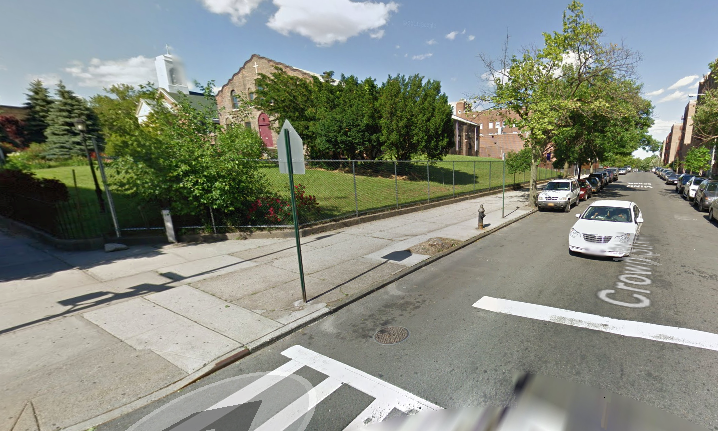 Construction has now started on the five-story, 165-unit apartment building that will replace the church and its community hall at 267 Rogers Avenue, reported Curbed.
The church and hall were set back from the street, allowing for an open grass lawn on all sides. But the apartment complex will stretch the length of the block, from Carroll to Crown Street, assuming the entire space of the previous 112,155-square-foot occupied by the church.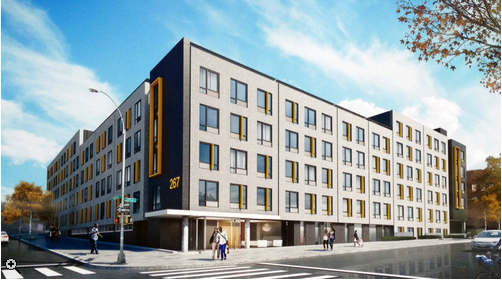 Some of the building's planned amenities include a rec room, fitness center, and laundry facilities in the cellar level, and apartments on all other floors.
The site will also have 83 indoor-outdoor parking spaces.