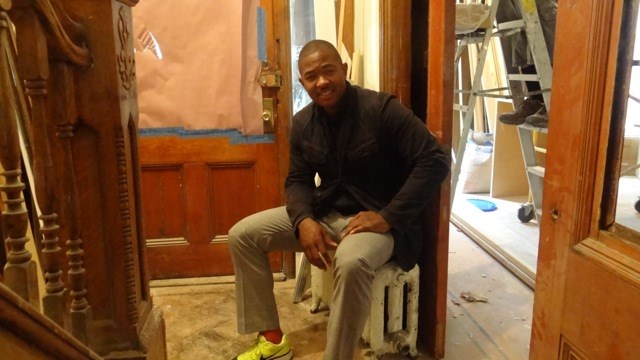 Builders far and wide have studied and lauded so many of the Brooklyn-based architectural geniuses of the 19th Century, such as James W. Naughton and Montrose Morris, for gifting "Brownstone Brooklyn" with a look that is signature and has, for centuries, endured.
Today, with Brooklyn's most recent influx of residents, another wave of large-scale architectural development has begun. As a new chapter in Brooklyn's architectural history is being written, who are today's designers reimagining tomorrow's Brooklyn?
Well, we know at least one: Meet Bed-Stuy resident William Dubose of Will Dubose Design.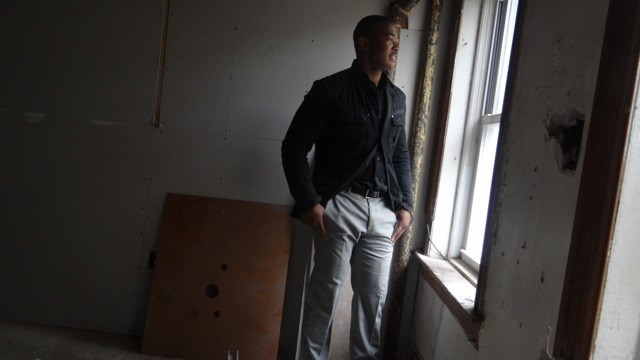 He has a knack for making the ordinary shine while "designing on a budget." Most recently, the 40-year-old Dubose has been putting his thumbprint on a number of commercial and residential properties that have been restored or redeveloped all across Central Brooklyn.
What's he doing that's so special? Take his academic trajectory, for example.
He studied fine arts at the University of Michigan. But before graduating from U of M with bachelor's and master's degrees in architecture, he spent a few semesters between Morehouse and Oxford Universities, just "for the experience."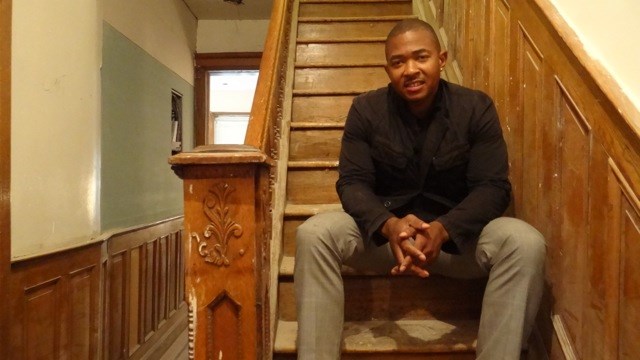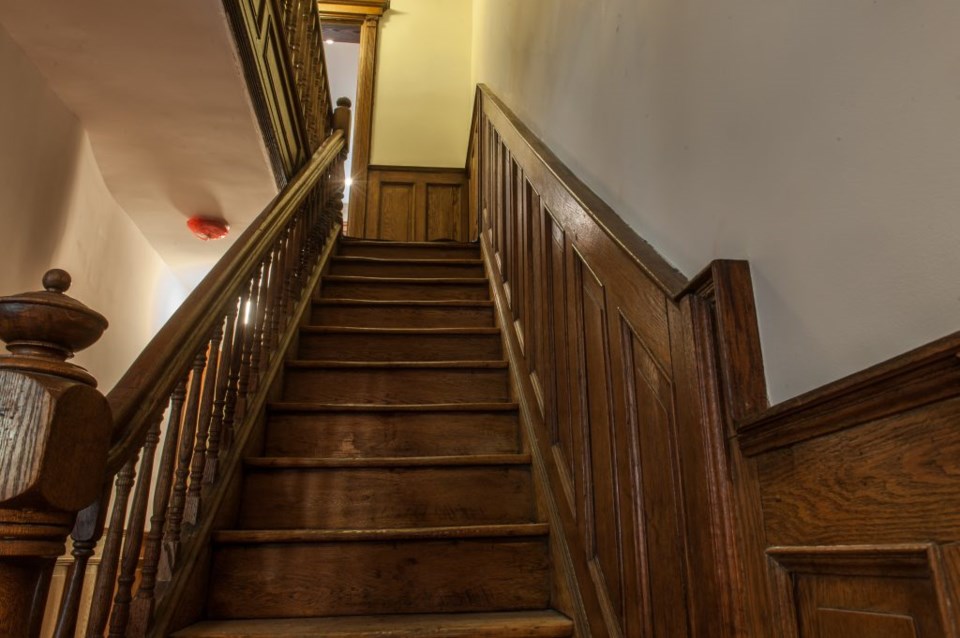 DuBose moved to Brooklyn 13 years ago to immerse himself in the city's art and culture scene while challenge himself to be able to compete with some of the best designers in the business.
"The people, the architecture and neighborhoods were amazing when I arrived in New York City," said Dubose.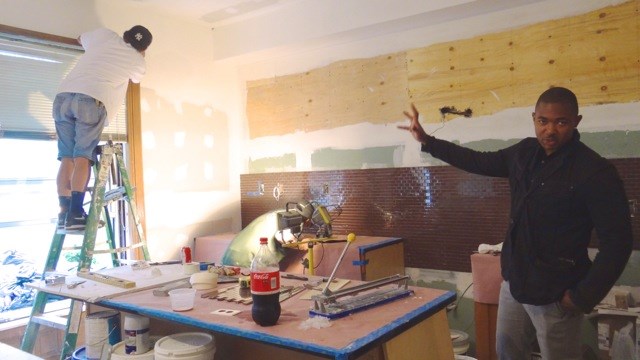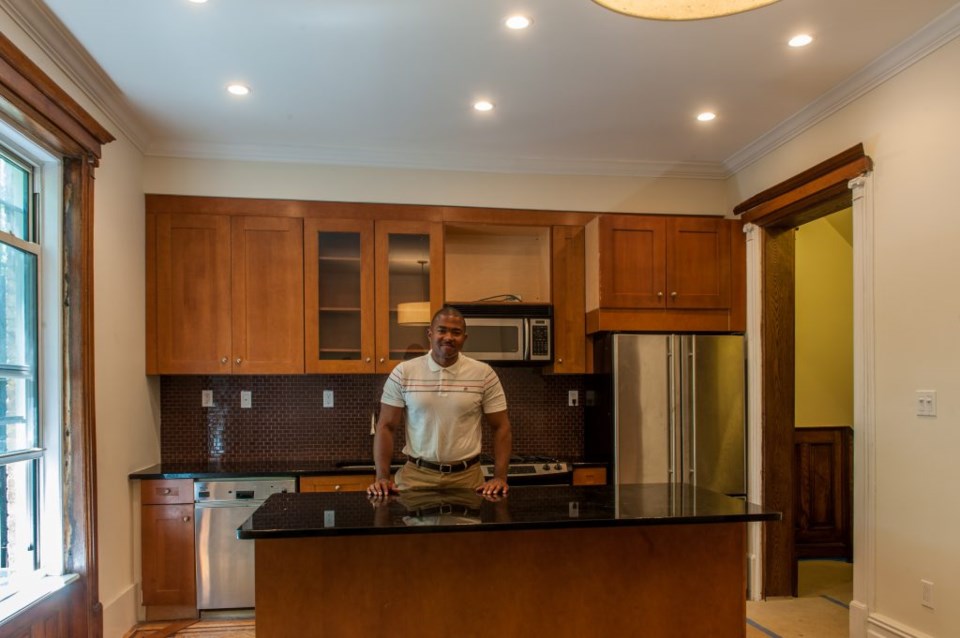 Starting in residential and commercial interior design, then slowly moving into construction, Dubose has won an NAACP Image Award for entrepreneurship and most recently, his designs have earned him a "Best of Houzz" on Houzz.com, a premier home design site.
The talented designer credits his fine arts background to his design approach, which means special attention paid to the composition, space, colors, shapes, sizes, scale and focal points.
"When you look at a painting, you want to see all that," Dubose said. "It has to have rhythm, repetition, movement, have fun... I have that sensibility, so that's what I put into it.
"When you come into a space you take in the volume. You can always tell the amount of love and effort a person puts into a space by how hard they work to make sure the different elements are compatible."
"Some call it Feng Shui," said DuBose. " But I call it Will Shui. Will's Way."