New York's restaurant industry needs all the help it can get after being brought to its knees by the COVID-19 pandemic.
Recognizing it as a "critical component" of the state's economy, Empire State Development, alcohol company Diageo North America and distributor Coastal Pacific Wine and Spirits have launched the $3 million "Raising the Bar" fund. The fund will give $5,000 grants to eligible restaurants to help them through these difficult winter months.
"The restaurant industry is a critical component of our state's economy - encompassing hundreds of small businesses who employ thousands of New Yorkers," Empire State Development Acting Commissioner and President & CEO-designate Eric Gertler said.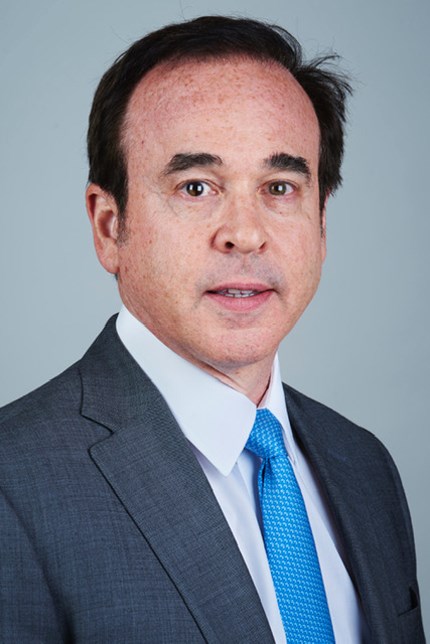 "This industry has been among the hardest hit by the devastating effects of COVID-19, working hard to stay open, serve customers and keep employees safe."
Gertler said the fund was designed to help establishments adapt and sustain their businesses during the winter months to come.
The "Raising the Bar" fund can be used for COVID-19-related improvements and equipment, including plexiglass barriers, signage promoting social distancing, hygiene protocols, heaters, heat lamps, weatherization upgrades and insulated delivery bags.
The fund will also cover improvements such as filtration system upgrades and food heaters, PPE and sanitation supplies and COVID-19 related business improvements like patio heaters or contactless technology.
Qualifying purchases and expenditures must be from September 1, 2020 onwards to be eligible. The initial round of grants are up to $5,000 and will be awarded based on applications and dispersed independently by National Development Council.
Diageo North America, which manufactures brands including Johnnie Walker, Baileys, Casamigos and Ciroc, led the funding. President Debra Crew said the company was committed to supporting restaurant owners, particularly those in underrepresented communities who had been disproportionately harmed by COVID-19.
"We encourage other organizations and businesses that also call New York 'home' to join us in this endeavor to make the impact of the program even stronger."
In Brooklyn, more than 67 restaurants have already permanently closed during the pandemic owners have decried a lack of leadership and aid at all levels of government.
Southern Glazer's Wine & Spirits (owner of Coastal Pacific Wine and Spirits) Chief Executive Officer Wayne E. Chaplin said: "The hospitality industry in New York needs help now more than ever and we are here for them like they've always been here for us."
He said the fund was an essential lifeline to restaurant owners to continue to operate safely and stay afloat.
To be eligible, restaurants must have been open before March 1, 2020, have made $3 million or less in 2019? and provide food services and meals prepared on-premises to patrons who traditionally order and are served while seated. Establishments providing take out or grab and go food services due to COVID-19 restrictions are also eligible to receive the grant from NDC.
The fund opens for applications on Jan. 11. More information or to apply, click here.